At Auto China 2016 (2016 Beijing Motor Show) next week, Renault will unveil the second generation 2016 Renault Koleos. Here's how the 2016 Renault Koleos compares with the old Renault Koleos.
Mechanicals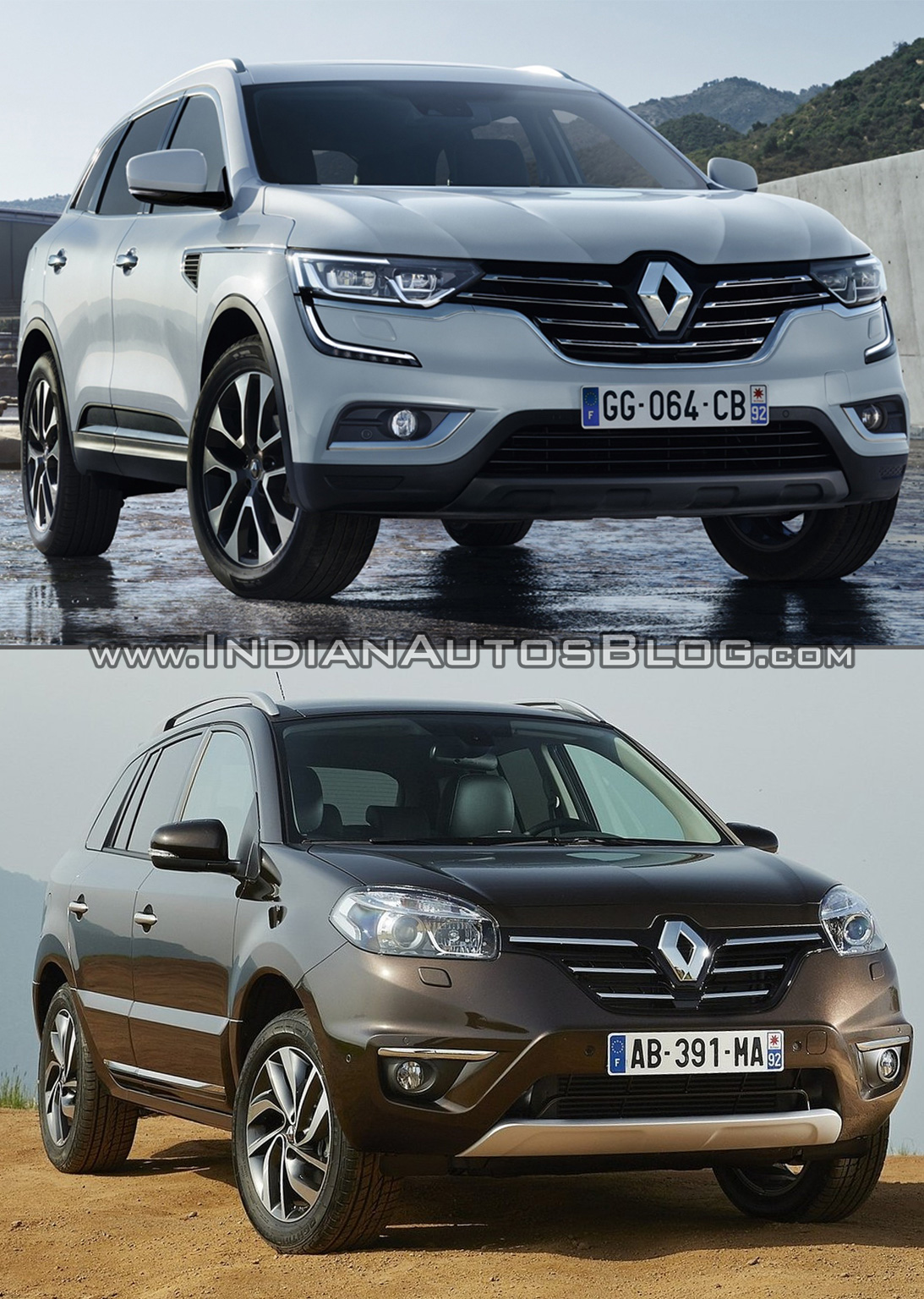 The old Renault Koleos is based on the Renault-Nissan Alliance's C platform, like the second generation Nissan X-Trail and the first generation Nissan Rogue. It's offered with 103 kW (138 hp) 2.0-litre and 126 kW (169 hp) four-cylinder engine options in China. The new generation Renault Koleos is based on the C/d version of the Renault-Nissan Alliance's CMF (Common Module Family) platform. It will be available with 150 hp 2.0-litre and 186 hp 2.5-litre engine options in China.
Exterior
Featuring the company's new design language seen on other models for which Europe is a key market, the second generation Koleos is bold, sporty and although a crossover, very much SUV-like in looks with a big, boxy body.
Dimensions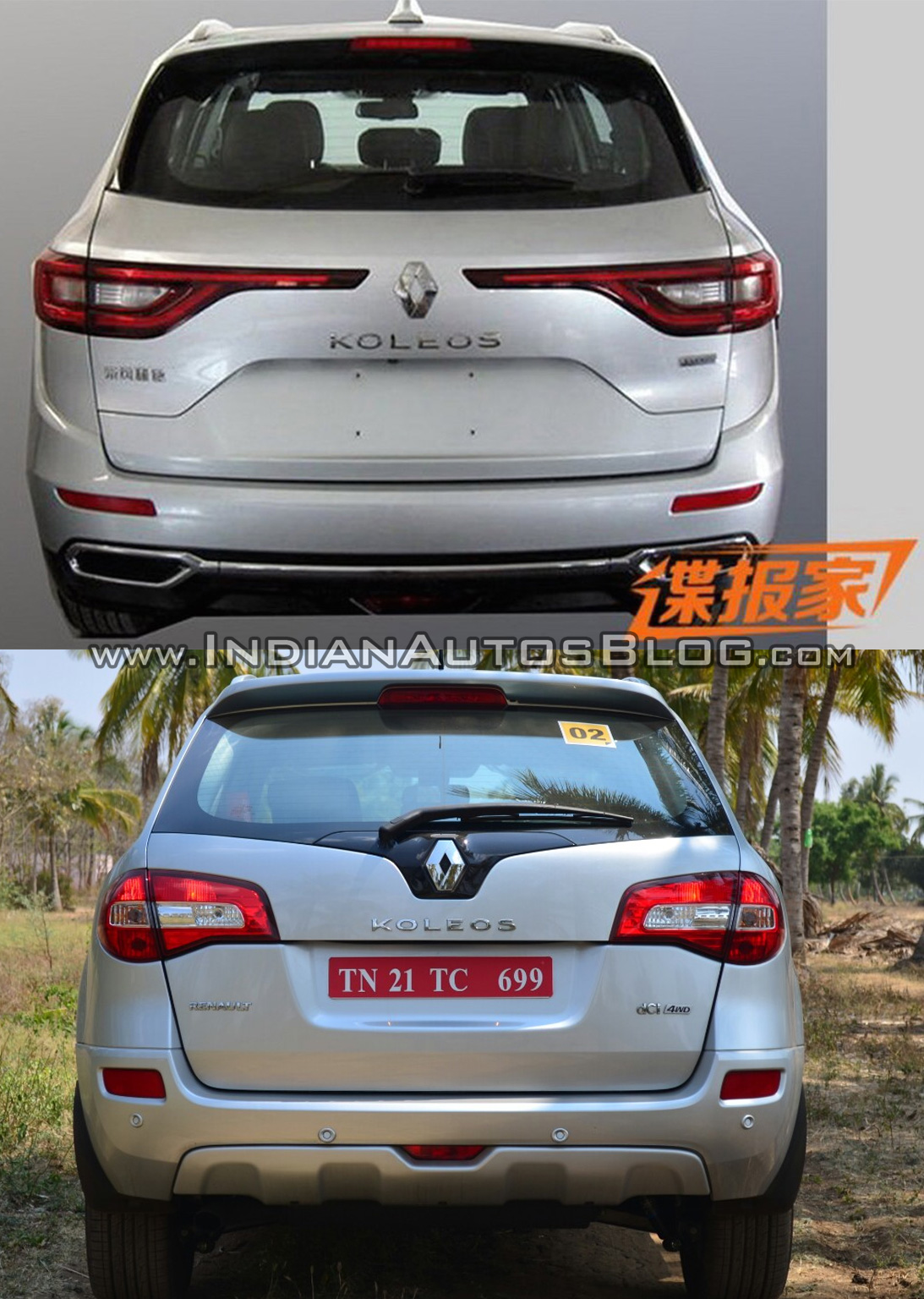 The first generation Renault Koleos is 4,522 mm long, 1,855 mm wide and 1,707 mm tall, and has a 2,690 mm-long wheelbase in its biggest size. The second generation Renault Koleos measures 4,672 mm in length, 1,843 mm in width, 1,678 mm in height, and has a wheelbase of 2,705 mm. The second generation Koleos is 150 mm longer, 12 mm narrower and 29 mm shorter. Its wheelbase is 15 mm longer compared to the previous generation model.
The increased length has taken the company's crossover from C-segment to D-segment, and there's no confusion whatsoever about the classification anymore.
Interior
As for the second generation Renault Koleos, there's apparently nothing in common with the previous generation model. The newly designed cabin is similar to what we've seen in the Renault Espace and Renault Talisman. This can be said from spyshots, more details will be available once Renault releases official images.