Will debut in Europe later this year.
The second generation 2016 Renault Koleos has made its world premiere at Auto China 2016 (2016 Beijing Motor Show). The 2016 Koleos adopts the French automaker's new design language also seen on the Renault Espace, Renault Kadjar, Renault Talisman, Renault Megane and Renault Scenic. The Koleos will also come with signature features like Pure Vision full LED headlights, R-Link 2 infotainment system and BOSE surround sound system.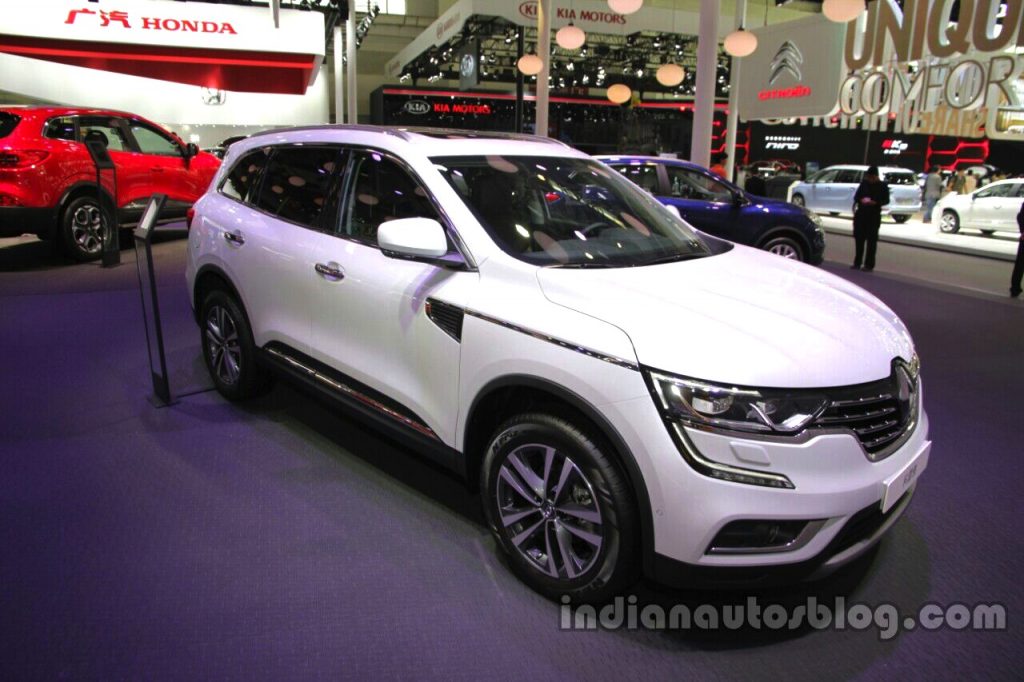 With a bold new design, the 2016 Renault Koleos has also changed a lot in dimensions. The second generation Renault Koleos measures 4,672 mm in length, 1,843 mm in width and 1,678 mm in height, and has a wheelbase of 2,705 mm. The all-new model is 150 mm longer, 12 mm narrower and 29 mm shorter. The wheelbase has been stretched by 15 mm.
The second generation Renault Koleos is based on the C/d version of the Renault-Nissan Alliance's CMF (Common Module Family) platform and will be offered with 150 hp 2.0-litre and 186 hp 2.5-litre engine options in China. There won't be an option for three-row seating layout however.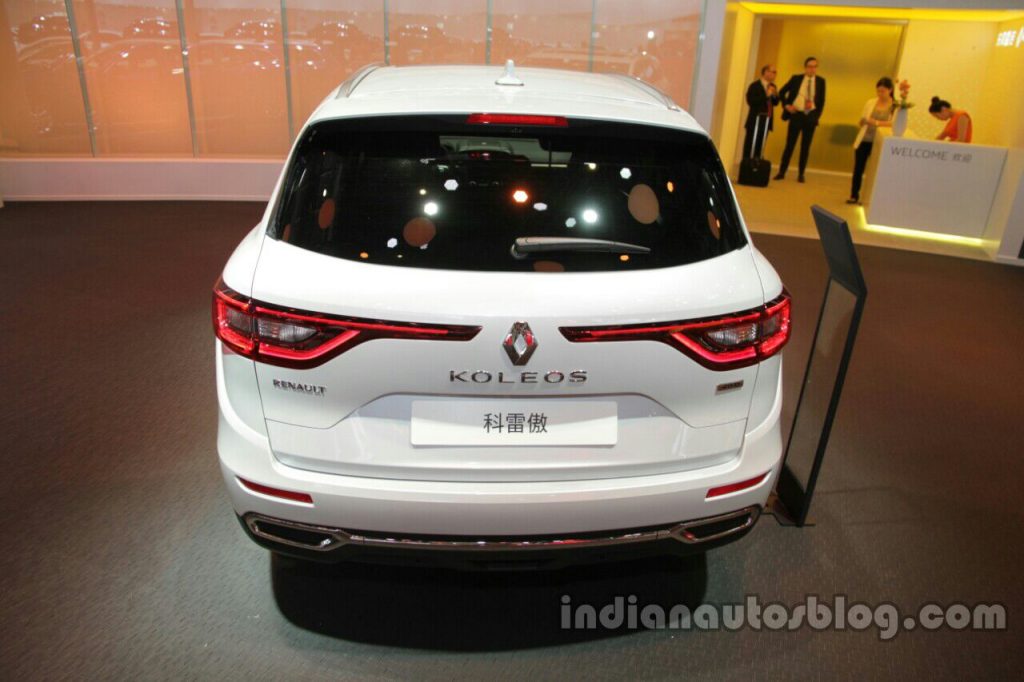 The second generation Koleos is earmarked for the Indian market as well, according to sources. Expect it sometime next year.