Mercedes Benz have started testing the chassis of the next generation E Class, due for a launch sometime in late 2015 or early 2016. Spy photographers have snapped prototypes of the new E Class wearing a hacked body shell of the new C Class, testing on roads near the Nürburgring race track.
The new E Class will be based on the new C Class's MRA (Mercedes Rear wheel drive Architecture) platform. Hence, the model is expected to lose some amount of weight thanks to the use of high-tensile steel and aluminium in the construction of the car.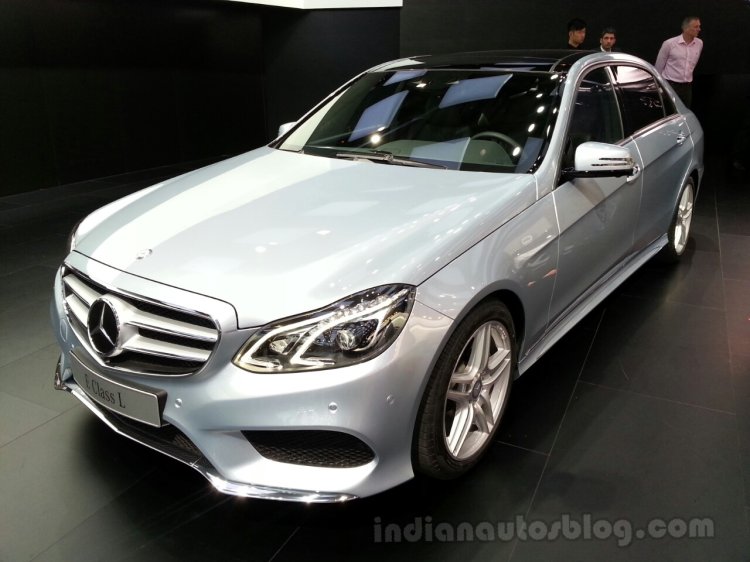 Engine options are likely to include four- and six-cylinder petrol and diesel engines. While only one variant of the current E Class uses the 9-speed automatic transmission, we expect to see this gearbox offered on most, if not all, variants of the 2016 E Class.
The E Class is a highly important model for Mercedes in India. In fact, the E Class went on to become the best selling model for the company for a few months last year. Since 1995, over 23,000 units of the sedan have been delivered to Indian customers, and over 800 units were sold in a short time between January to March 2013. Hence, expect the new generation E Class to come to our shores soon after its global debut.
The spy images can be viewed here.