A45 AMG to be offered in two performance guises.
Seen here is the purported image of the 2016 Mercedes A Class (facelift), in its performance-oriented A45 AMG spec. A full reveal of the A Class facelift is expected in the coming weeks, and a public premiere is planned at the Frankfurt Motor Show in September.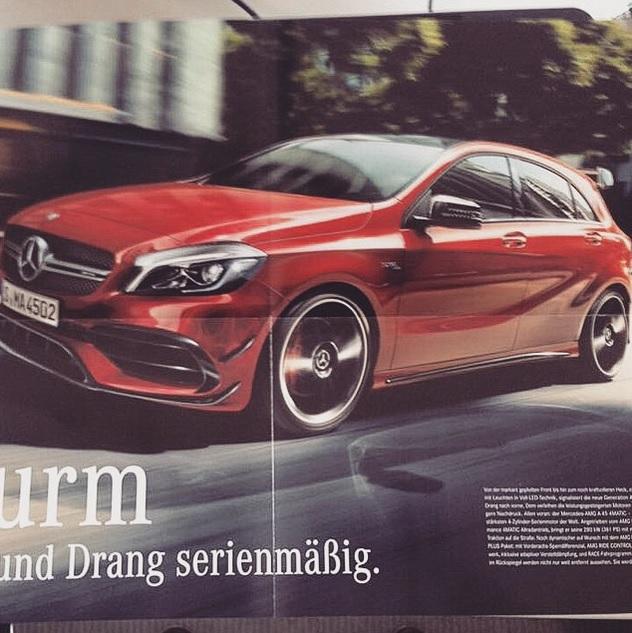 New fins on a redesigned front bumper, inclusion of LED headlights and mild alterations to the rear bumper are the exterior changes promised on the 2016 A Class. Inside, the luxury hatchback is likely to gain a new COMAND infotainment system with Apple CarPlay compatibility. However, it is unlikely to see drastic changes.
On the mechanical front, the regular variants of the A Class may benefit from improved fuel efficiency and lower CO2 emissions. However, the A45 AMG is reported to get a massive performance boost. Where this four-cylinder 2.0-liter engine produces 360 PS on the current A45, it will be retuned to 381 PS on the 2016 A45 AMG, while an even sportier A45 AMG-S will get 400 PS. What is for certain is that Mercedes will hold on to the title of the world's most powerful series-production four-cylinder engine with the facelifted A45.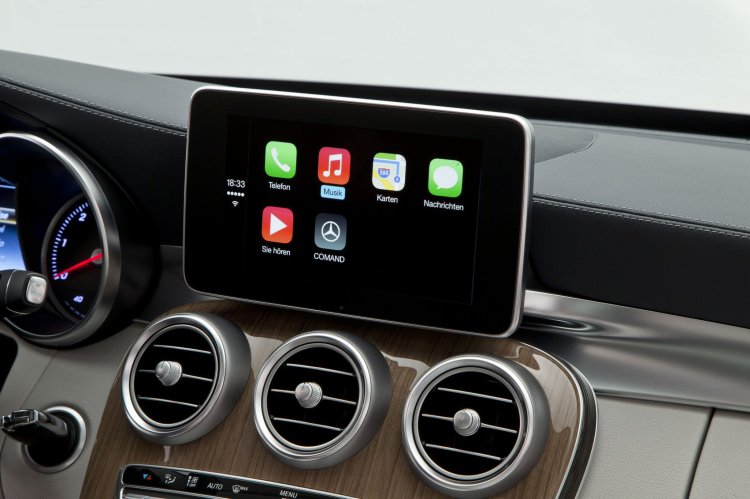 Also read: Mercedes-Benz India inaugurates second production plant
For the Indian market, the A Class is offered with a 1.6-liter petrol and a 2.2-liter diesel engine, paired to a 7-speed transmission. Despite having launched the A Class in May 2013, the German manufacturer continues to import the hatchback as a CBU, as it does with the B Class.
Mercedes A Class - Image Gallery
[Source: WorldCarFans]