Korean car maker's first plug-in hybrid.
At the ongoing Detroit Auto Show, Hyundai unveiled the new Sonata Plug-in Hybrid. The vehicle boasts a five times larger battery and a more powerful hybrid powertrain in comparison to the Sonata Hybrid. The PHEV will be built at the Asan plant in South Korea and will reach select markets later this year.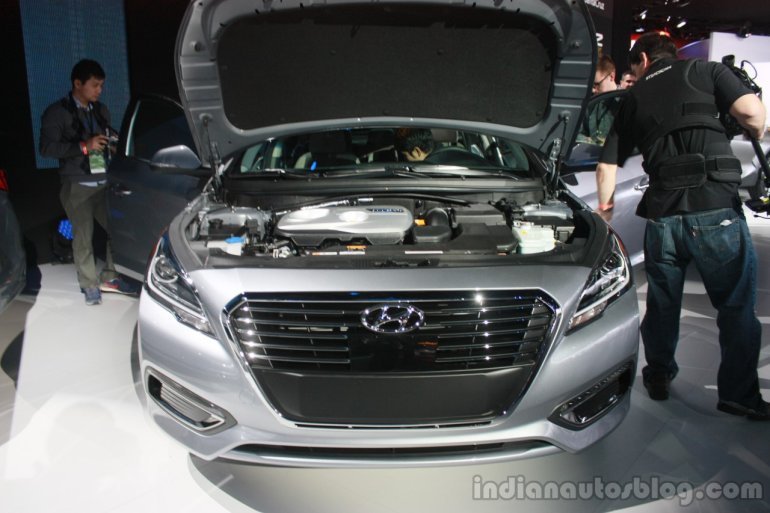 On the outside, it looks like the Sonata Hybrid, except for the new front and rear bumpers, redesigned grille, taillamps and headlamps, and the front fender. The latter also holds a charging port on the driver side.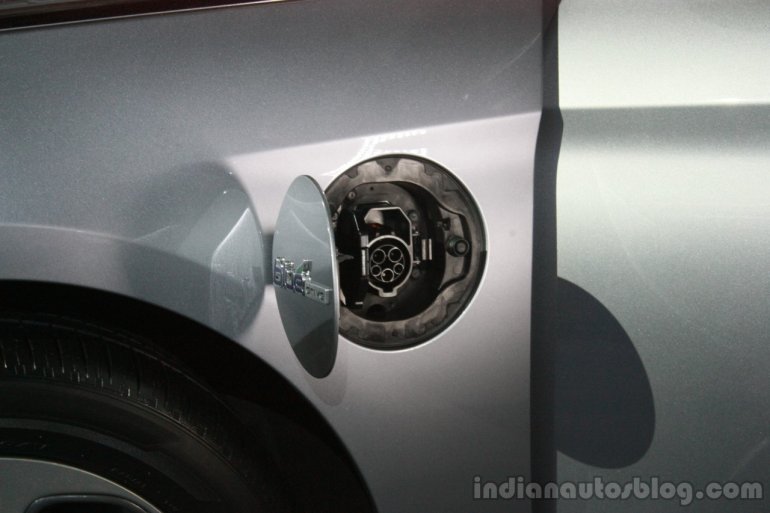 Powering the Sonata Plug-in Hybrid is a 50 kW electric motor, which is mounted on the transmission of the car. It's claimed to be 32 percent more powerful than the one in the Sonata Hybrid. Providing energy for this motor is a 9.8 kWh lithium polymer battery, which again is said to be larger than the one on the Sonata Hybrid, but this one's roughly five times bigger.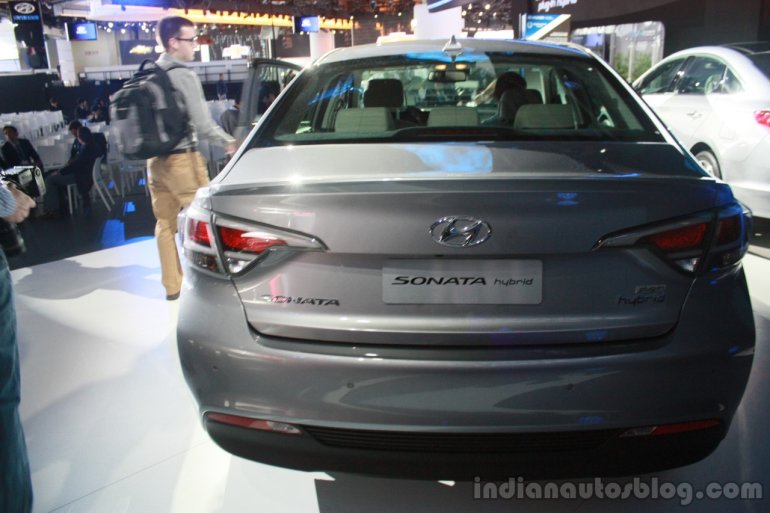 Once the battery charge is depleted, the 2.0-litre Nu GDI engine which makes 154 hp takes over and functions like a Sonata Hybrid. The maximum output of the powertrain is 202 hp at 6,000 rpm.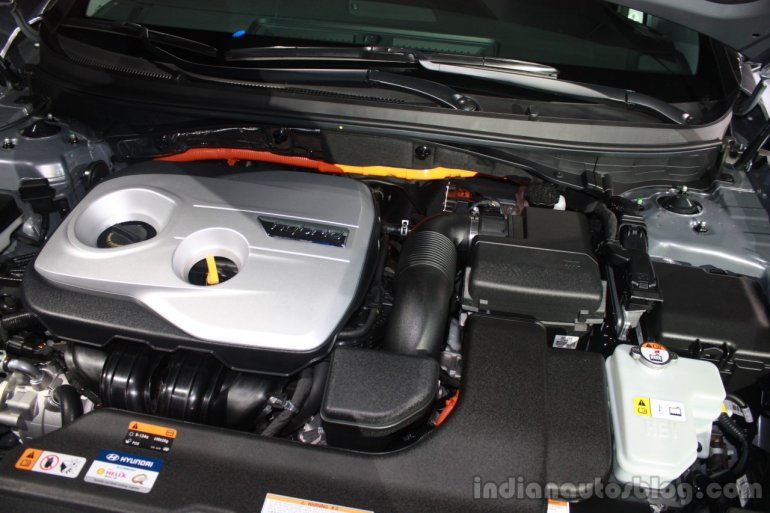 Recharge times for the vehicle vary between five hours using a 120 volt socket to two and a half hours using a 240 volt Level 2 charger.
More details can be found in the press release below the gallery.
Hyundai Sonata Plug-in Hybrid - Press Release
[Can't read the document above? Head to
Slideshare
.]