Based on the new Mazda MX-5 Roadster.
A rendering of the upcoming Fiat/Abarth 124 Spider has surfaced online, revealing what the highly anticipated Italian roadster could look like, following Fiat's latest design philosophy as well as drawing some cues from the original 70's model.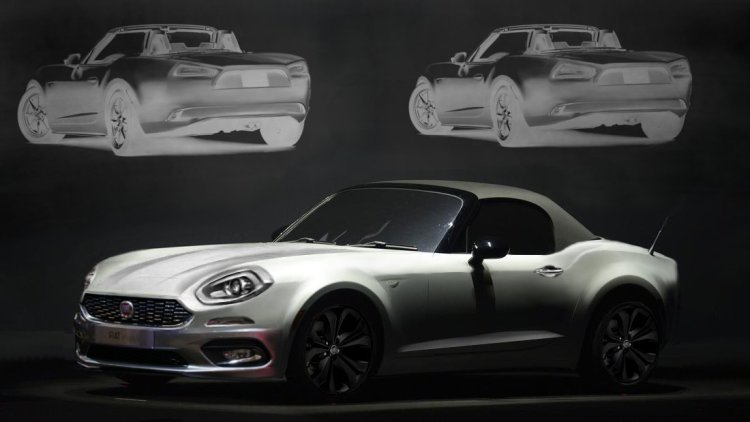 In May 2012, Fiat Group (now Fiat Chrysler Automobiles) and Mazda had concocted a partnership to build roadsters together, which would be based on the new MX-5. Initially, it was confirmed that Alfa Romeo would build a spiritual successor to the Spider, which would feature a distinctive and iconic design combined with Mazda's next-generation MX-5 rear-wheel-drive architecture.
However, FCA CEO Sergio Marchionne didn't like the idea of the Alfa Romeo Spider being built at Mazda's Hiroshima facility in Japan. He had made it clear that as long as he's in charge, Alfa Romeo will only build cars in Italy. So far, Alfa Romeo is reportedly developing the Spider, although this time it will be based on Project Grigio, a rear-wheel-drive platform that may also underpin the upcoming Alfa Romeo Giulia sedan.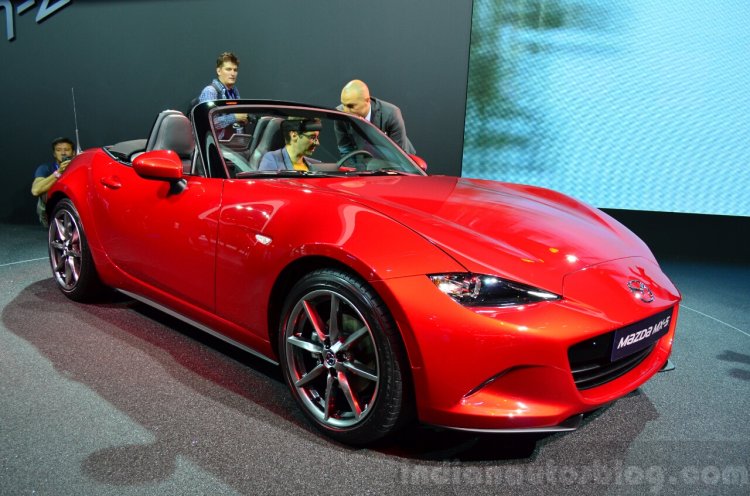 Despite that, FCA didn't break the partnership, and instead decided that Fiat-Abarth will build an MX-5-based roadster, which will serve as a spiritual successor to the popular 124 Spider. It has been confirmed for reveal later this year.
The 124 Spider will reportedly be lighter than 1000 kgs, and pack small displacement engines that send power through a manual gearbox to the rear wheels; perfect recipe for an enjoyable 2-door roadster. It could borrow the 1.4-liter MultiAir engines from the Giulietta, while a hotter Abarth version may feature the same engine, albeit tuned to produce over 200 hp.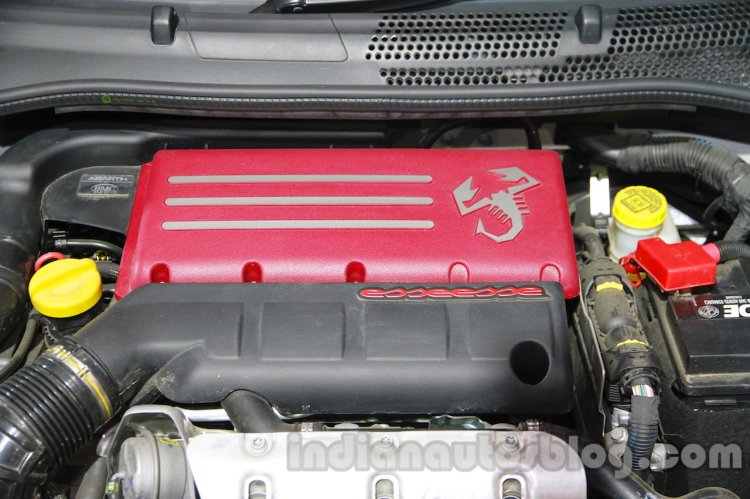 Also Read: 2016 Fiat 500 (facelift) changes leaked, debuts on July 11
Expect a reveal to take place either at the upcoming 2015 Frankfurt Auto Show or the 2015 Los Angeles Auto Show, followed by a market launch in the first half of 2016.
Fiat Aegea - Image Gallery (Unrelated)
[Source: Passione Auto Italiane]