Output could be about 400 hp.
The sixth generation Chevrolet Camaro has been spied up close by Mr. Bill Howell of Camaro6 forums, at a parking lot in Tennessee. GM announced this week that it will unveil the car at a special function at the Belle Isle Park in Detroit on May 16.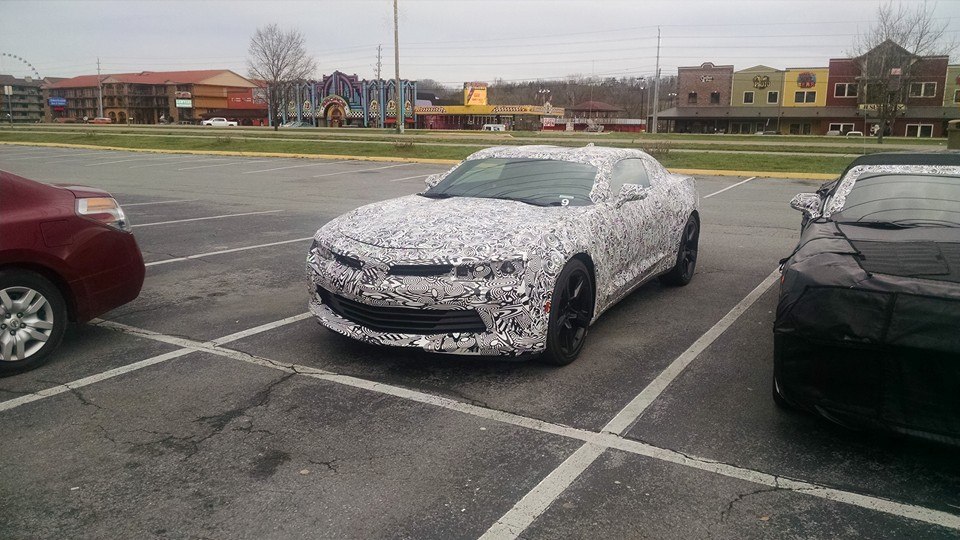 Based on the GM Alpha platform, the only parts that the car will carry over from the current gen are the bowtie emblem, taillamp panel and the SS badge. 70 percent of the new Camaro's components are newly developed and these include the body, suspensions and the cabin.
GM says that the front-end is wider and longer than before and the 6.2-liter V8 direct-injection engine (LT1 V8) powering it has been redesigned by 20 percent to package it into the bay. The car will have a "tri-Y" style exhaust manifold.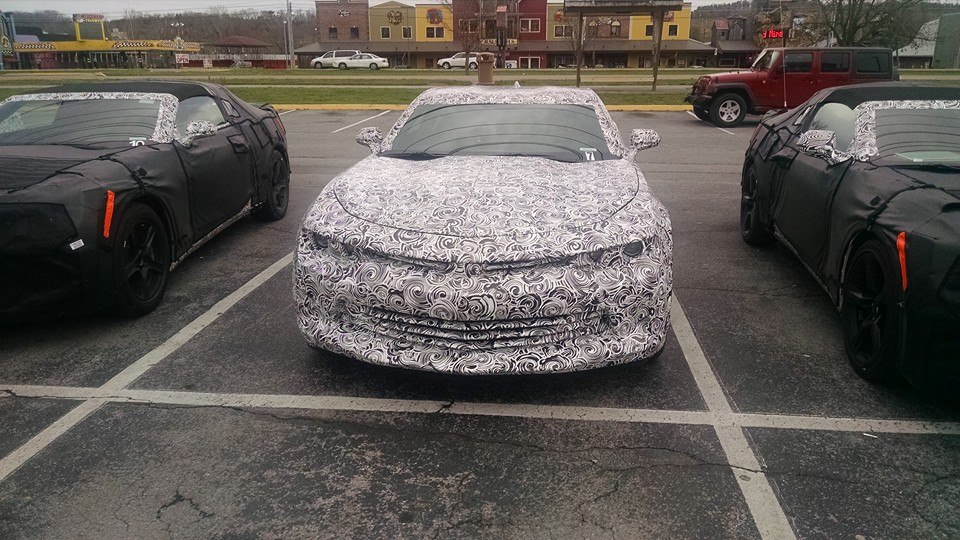 Initially, the transmission choices should be a 6-speed manual and a 6-speed automatic, while later on in the lifecycle, a 7-speed manual transmission and/or an 8-speed automatic transmission could be introduced. Reports speculate that a 2.0-liter turbo petrol could power the base variants, to help meet emission regulations.
Chevrolet will reportedly bring 25 new technologies on its 2015 launches, and the Camaro is expected to be a beneficiary of some of them.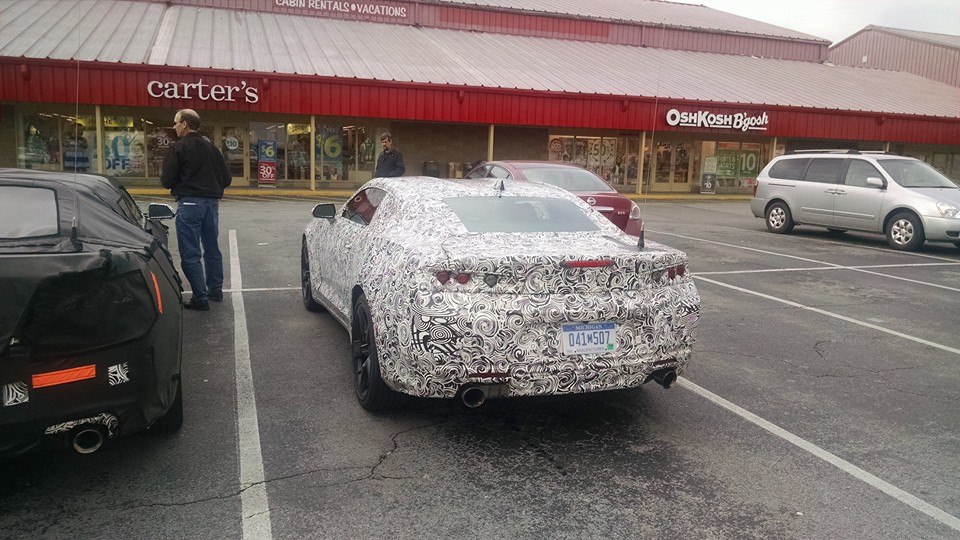 Also See: Chevrolet Camaro showcased at Auto Expo 2014
GM has not yet disclosed if there would a right-hand drive version, like the new Mustang, to make it eligible for sales in markets like UK, Japan, India and Australia.
[Source - Camaro6.com]