The M3 has been aligned with the updated 3 Series.
BMW has unveiled the 2016 BMW M3 Sedan facelift at the ongoing 2015 Frankfurt Motor Show. The facelift features minor design changes.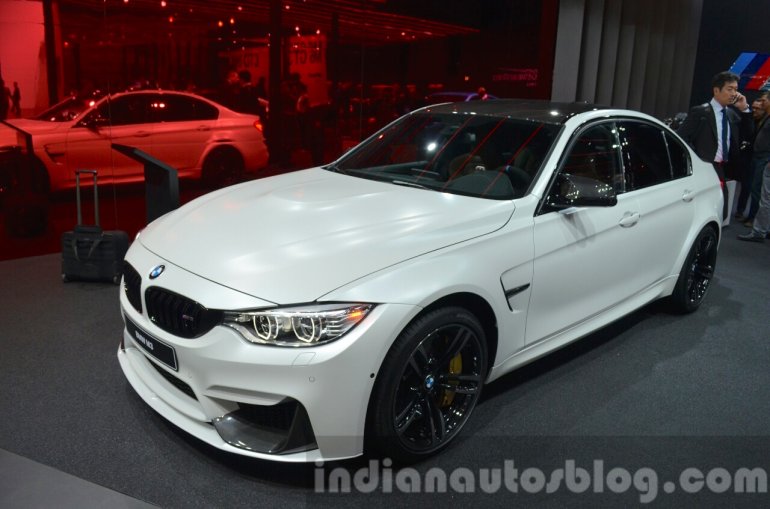 In line with the 3 Series, the 2016 M3 also gets LED taillights that help save on the power demand placed on the engine. Just like it is on the standard 3 Series sedan, full LED headlamps will be optional for the M3 facelift as well. Two new colours have also been unveiled for the M3, with one of them being Smoked Topaz metallic and the other being Champagne Quartz metallic. These two colours will be offered in addition to the existing Tanzanite Blue metallic and Azurite Schwarz metallic paint finishes.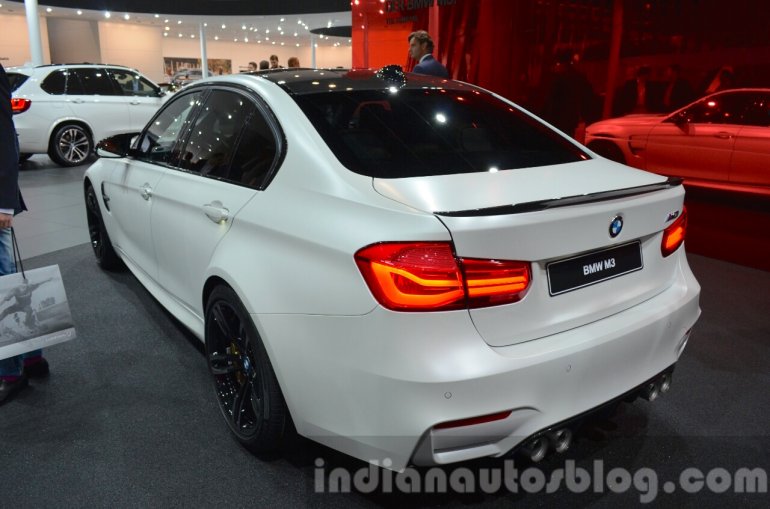 On the inside, the M3 facelift now gets the latest-generation Navigation system Professional with 4G, or LTE, connectivity. An updated iDrive system has also been fitted into the sedan, giving it an online entertainment option. New chrome details on the interior have also been added. New wheels are also on offer. Customers can choose from 20 inch style 666M wheels.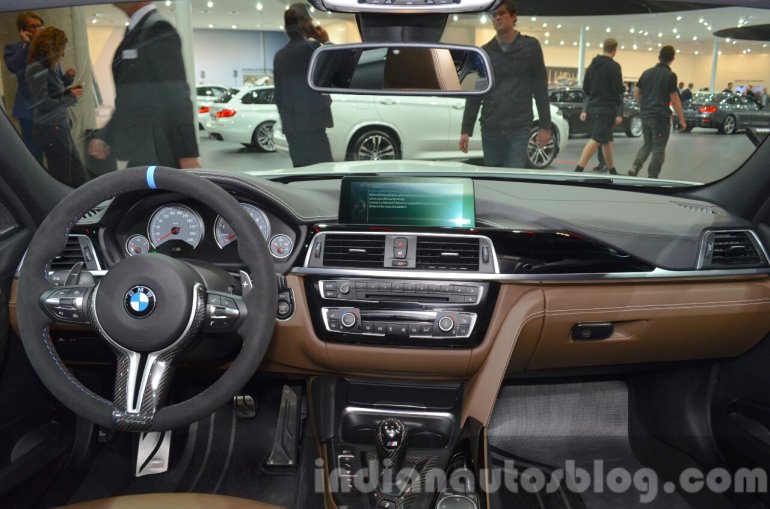 The 2016 BMW M3 sedan facelift will continue to be powered by the 3.0-liter twin-turbo straight-six engine that makes 431 PS (317 kW) and produces 550 Nm of peak torque. Power is transmitted to the rear wheels via a manual six-speed gearbox.