Indian launch expected in the first half of next year.
BMW will take the wraps off the next generation 2016 BMW 7 Series on June 10, the German luxury car maker announced in a video teasing the car.
[Head to YouTube if you're unable to view the video above.]
Though the new G11 7 Series (G12 7 Series long wheelbase) was revealed in spyshots earlier this year, the video above highlights a few key features that will be seen on the Mercedes S Class-rival.
The 2016 7 Series will be the second BMW model to get Laser headlights, the i8 having debuted the technology for the brand. The video also shows the 'Carbon Core' badge present on the new 7-er, highlighting its passenger cell which is constructed from carbon-fiber reinforced plastic (CFRP), which in turn lead to weight savings of 130 kg.
The 2016 7 Series teased in the video is the 750 Li variant, which is likely to continue with the 4.4-liter V8 petrol engine, which on the outgoing 7 Series produces 450 hp and 650 Nm of torque. However, BMW have confirmed an all-new in-line six-cylinder engine for its flagship luxury sedan as well.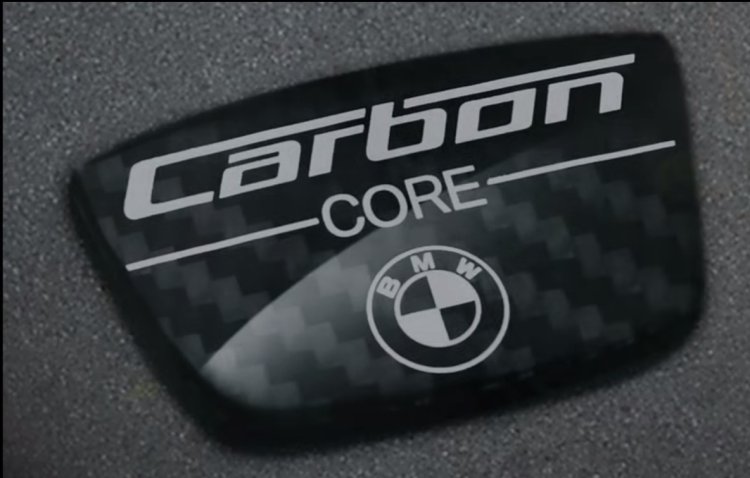 Irrespective of the engine option, the G11/G12 7 Series will be paired to a re-tuned 8-speed automatic transmission, with the drive going to the rear wheels or all wheels in case of the xDrive variant.
Also read: 2016 BMW X1 long wheelbase spotted in China
Post its June 10 unveiling, the 2016 7 Series will launch in the European market in the second half of this year, and an Indian launch is expected in 2016. As with the current 7-er, BMW India will assemble the luxury sedan at its Chennai plant.