Will make its public debut at the 2015 Frankfurt Motor Show
A Bimmerpost forum member, Stan Rudman, who was invited to a private preview of the next generation BMW 7 Series has described some of the features that we can expect.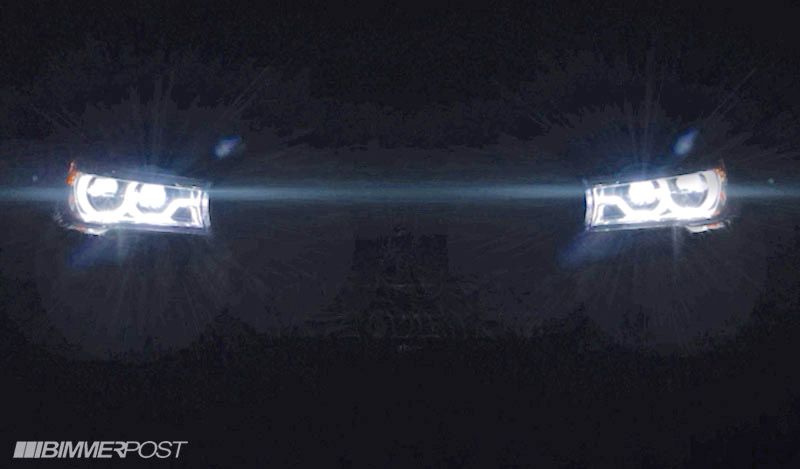 For starters, the new design will feature chrome details throughout the car and it comes standard with LED headlights. The new iDrive system works with hand gestures, and is equipped with a real "mood-light" interior that can be customized with different colors. The new 7-er also features wireless charging in the center console for smartphones.
As reported, the 2016 BMW 7-Series will introduce a new key fob that displays the mileage, fuel level and more. An optional executive rear package will add an iPad-like control panel with individual Ottoman seats and large displays that can stream Netflix.
Apparently, the car featured at the event was the 2016 BMW 750Li G12 (long wheelbase), which is powered by a twin turbo 4.4-liter V8 engine. In the outgoing model, the same engine produces 450 hp and 650 Nm of torque.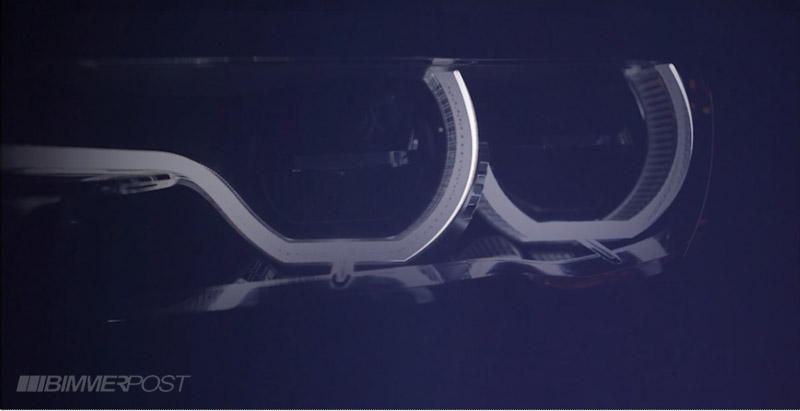 Also Read: 2016 BMW 3 Series (facelift) headlights with LED technology – Rendering
The 2016 BMW 7-Series is expected to be fully revealed in August, while a public debut is set for September at the 2015 Frankfurt Auto Show. The European market launch could take place by the end of this year, while its entry into Indian can be expected for next year. Like the current model, the next 7-Series will also follow the CKD path, with kits assembled at the Chennai plant, which is looking to localize more of its components.
[Source: 7post]