BMW is testing the next generation 2016 7 Series in places such as Germany, France and Dubai (where hot-weather tests are conducted). Codenamed G11, BimmerToday reports that the Munich-based luxury carmaker is also developing an extra-long wheelbase edition of the new 7-er.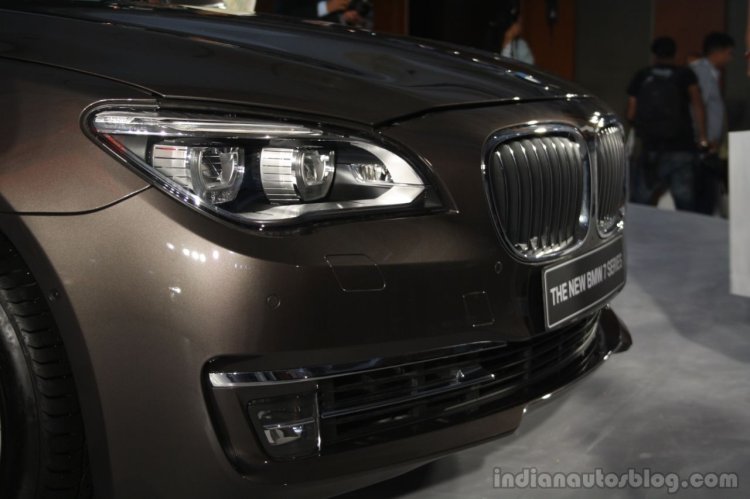 The 7 Series lineup already features a variant with an extended wheelbase (and sold in India). However, with Mercedes keen to introduce an XL variant of the 2014 S Class (you can view the spyshots of the car here), BMW wants to have a model to compete with it.
The new 7 Series XL will be priced in between the 7 Series L and the Rolls Royce Ghost (which is based on the current 7 Series). In the US, there exists a USD 100,000 price difference between the current 760 Li and the Ghost, and BMW aims to offer an in-between model to plug the gap. A new platform called OKL (OberKlasse or Upper Class) will underpin the new 7 Series. This being a flexible platform, BMW engineers will adapt it for different wheelbases and track lengths and thus use it for the next gen 5, 6, X5, X6 and a rumored X7 as well.
Previous reports have indicated that BMW will use carbon fiber to make the roof, hood and bootlid of the car, and the base 740i could target a sub-1900 kg weight. Powering the luxury sedan will be a range of six- and eight-cylinder engines, while the BMW V12 would make an appearance on the top-end model.