The 2015 VW Fox has been testing in Brazil for quite sometime now and here are the speculative renderings of the refreshed hatchback highlighting the superficial changes.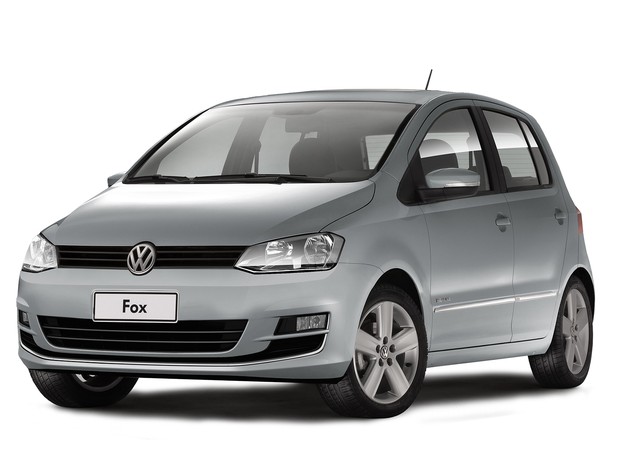 The front fascia of the facelifted Fox can be identified by a narrow grille, subtly revised headlamps and a new bumper. New alloy wheels and hubcap designs are the only changes expected in profile while the rear fascia gets new combination lights that extend into the hatch door. Of course, the rear bumper would be reworked as well. The changes to the interior are limited to new trims for the centre console and a multi-function steering wheel.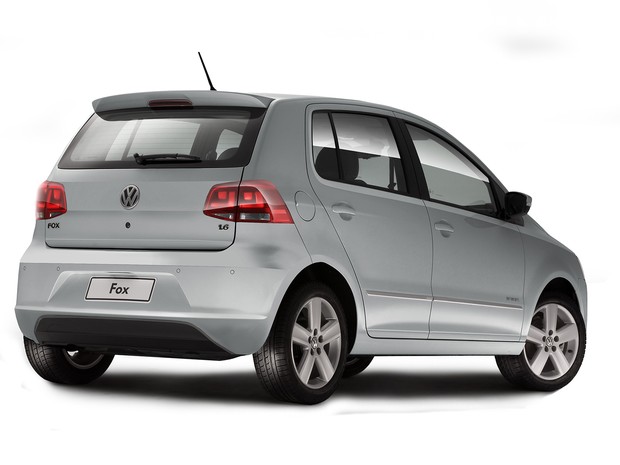 The biggest upgrade in the 2015 Fox will be the new 1.6-litre flex-fuel engine that produces 120 PS (118.3 bhp), 11 PS more than the current unit. A new 6-speed manual transmission will replace the existing 5-speed AMT. The 76 PS (74.9 bhp) 1.0-litre flex-fuel mill is expected to continue without any significant change.
The VW Fox facelift is also reported to be packed with more safety equipment like ESP and Traction Control. The refreshed Fox would be launched in September which is roughly when the Fiat Uno facelift is also scheduled to be launched.
After a market study, VW India decided that the hatchback is not suitable for the sub-continent.
Competitors: Renault Clio, Chevrolet Celtic, Fiat Novo Palio
[Renderings by Auto Esporte]