The 2015 Volvo XC90 will be the world's most powerful and cleanest SUV, according to a press release Volvo sent us this afternoon.
The top-end T8 trim of the SUV will be powered by a 2.0-liter four-cylinder turbocharged and supercharged Drive-E petrol hybrid engine capable of combined outputs of 400 bhp and 640 Nm of torque.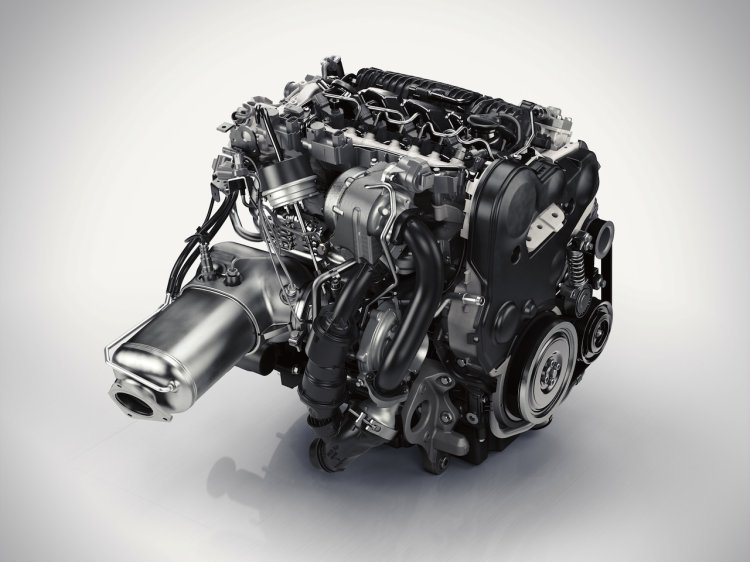 While there are SUVs like the Range Rover Sport which make 500+ bhp, Volvo says the 400 bhp XC90 offers the best of power and emissions. The T8 variant has NEDC (New European Driving Cycle) rated CO2 emission of only 60 g/km (the Range Rover Sport 5.0L emits 298 g/km).
The T8 variant uses an 80 bhp electric motor to drive the rear wheels while the engine powers the front. It uses the supercharger to fill in the bottom-end of the power range and the turbocharger kicks in when the airflow builds up, says the company. The new XC90 can also be driven in pure electric mode for 40 km.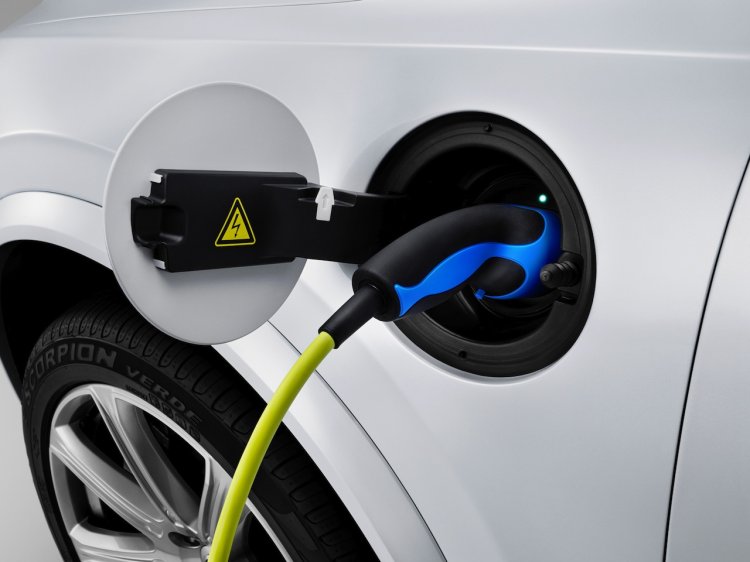 Volvo have confirmed that apart from the T8 engine, the new XC90 will be offered with a 225 bhp twin-turbo diesel, a 190 bhp turbo diesel, a 320 bhp turbo and supercharged petrol and a 254 bhp turbocharged petrol. The XC90 will be revealed online in August, in flesh at the Paris Motor Show (early October), and the Indian launch is expected in mid-2015.
Competitors: Mercedes GL Class, BMW X5, Audi Q7
Expected Price: INR 70-90 lakhs
2015 Volvo XC90 World's Most Powerful SUV - Press Release
[Head to Slideshare if you're unable to view the document above.]