The Toyota Prius is the world's best selling hybrid. Launched in 1997, Toyota has sold 2.93 million units of the Prius worldwide.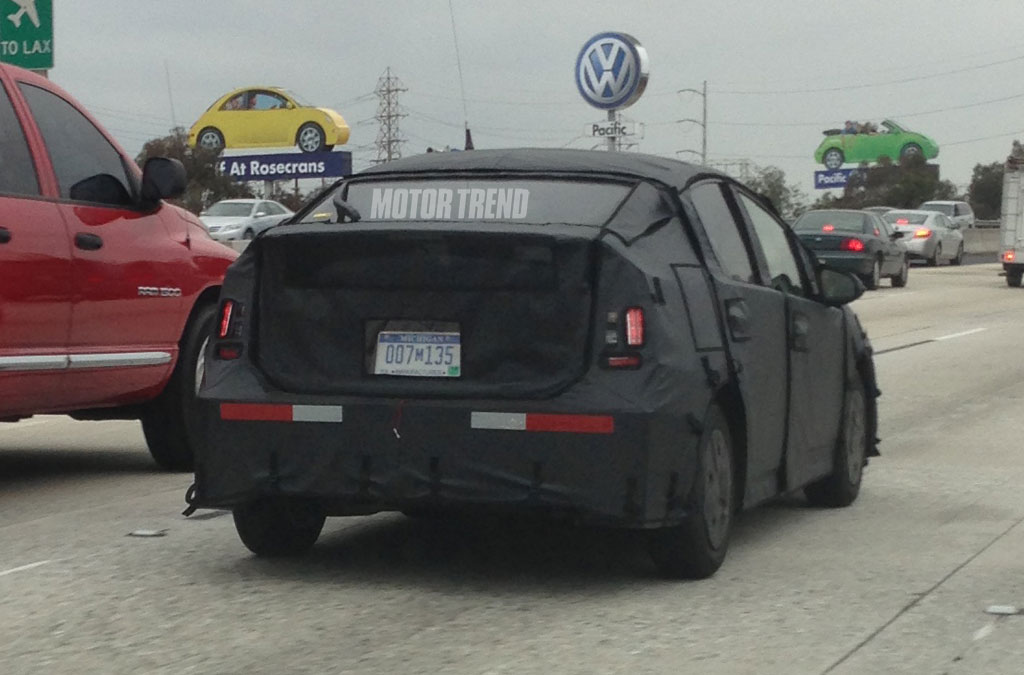 In 2009, Toyota launched a new Prius and launched its facelift last year. As a result, work on the next generation Prius is underway and it should go on sale sometime in 2015.
Motor Trend's associate online editor, Carol Ngo, spotted this prototype of the next generation Prius testing in El Segundo, California. While the car is completely masked and seems to resemble the current Prius, there are a lot of things Toyota is working on under the camou.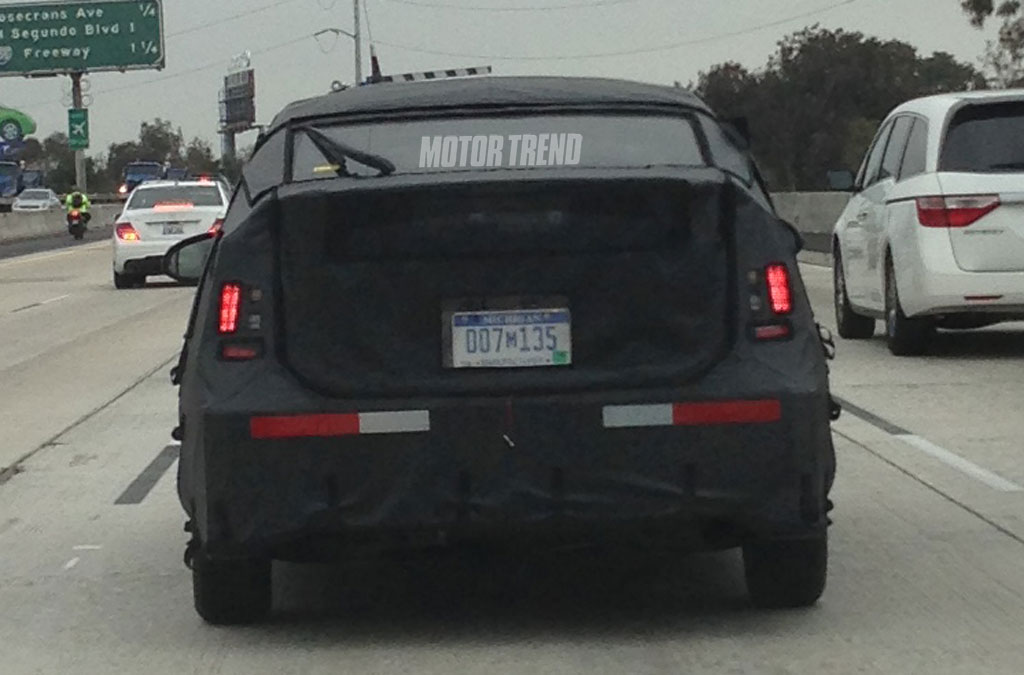 The first and most important change is the all new Toyota Hybrid Synergy Drive system (THS) which is like the brain of the Prius. A lot of existing patents Toyota had filed for the THS are due to expire in 2013. Also, due to competition from the Nissan Leaf, Toyota is expected to better the technology in the Prius.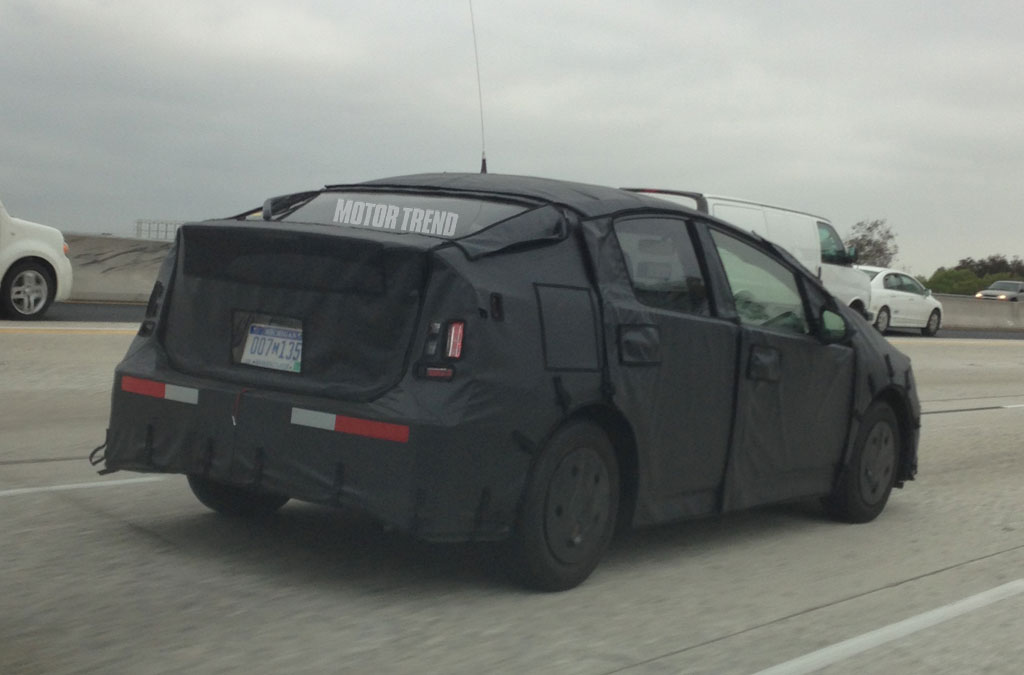 The engine of the new Prius will be downsized, but will offer more power than before. Toyota will continue to offer NiMH (Nickel Metal Hybrid) and lithium-ion batteries.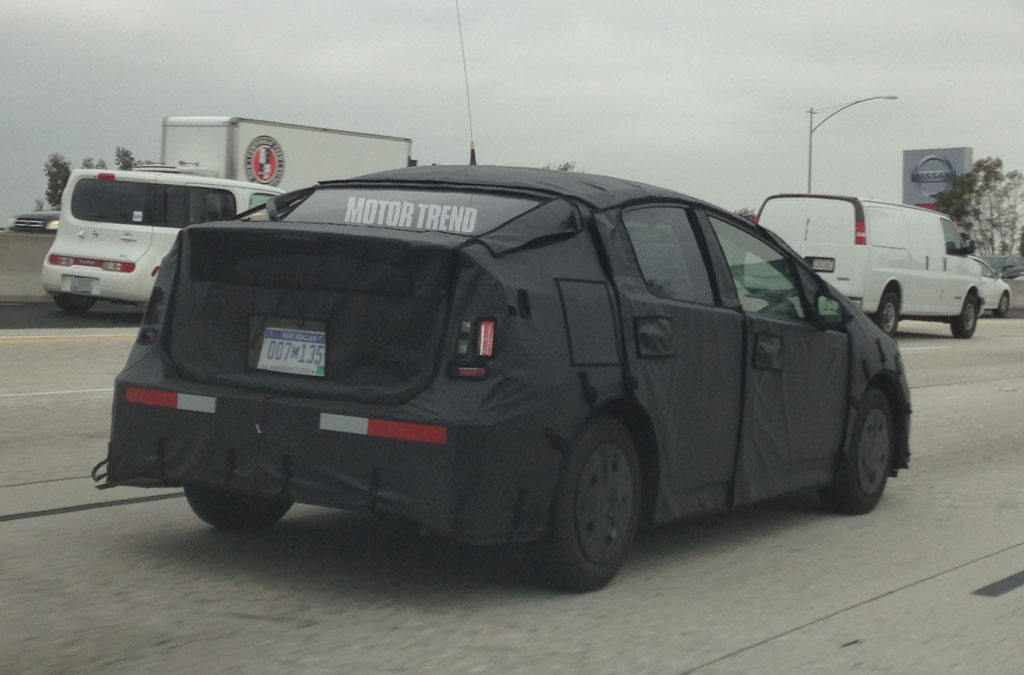 The 2015 Prius will also feature 4WD. But that doesn't mean you can take your Prius trekking, like a Range Rover for instance. The AWD is being introduced so that better traction can be had on a snowy/slippery surface. The rear wheels of the Prius will be driven by an electric motor called the e-4WD system and will operate at speeds up to 37mph (60km/h) beyond which the car becomes front wheel drive again.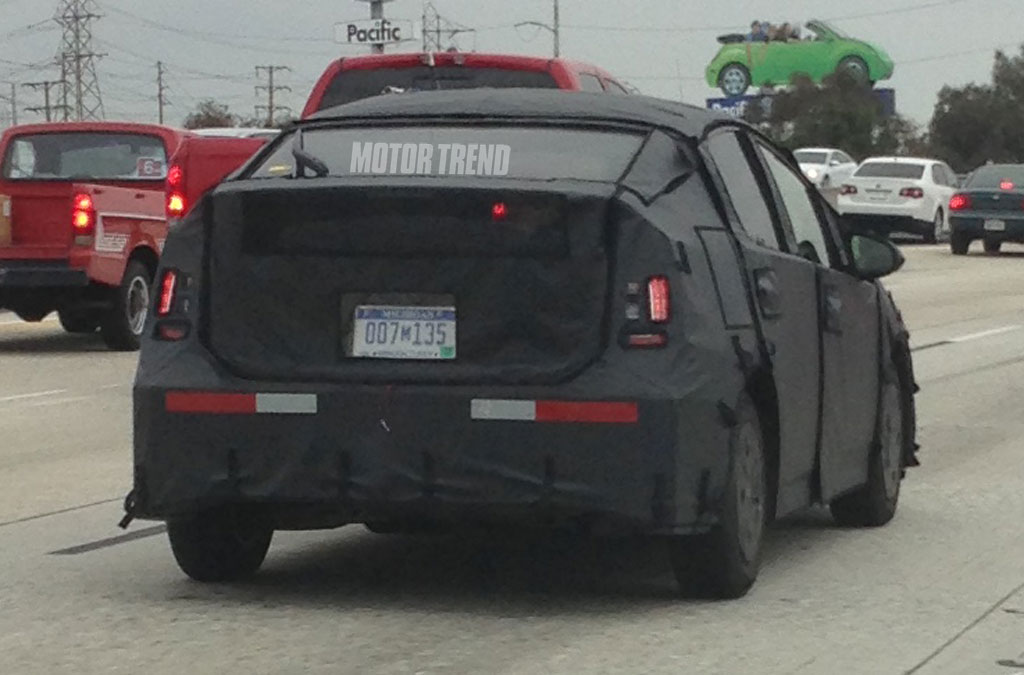 The new Prius is being developed on an all new platform referred to Toyota as the 'C' platform. The Prius will be the flagship on this platform. It is expected to shed about 150 pounds (70kg) in its weight, thereby making it lighter and more fuel efficient. Toyota is targeting 40km/l mileage for the new Prius.
Design wise, the 2015 Toyota Prius will be radical in its shape. However, it will be instantly recognizable as a Prius. The hood of the car will be lowered by 90mm and the entire car will lose its 'wedge' like shape. As a result of lowering the car, the aerodynamics is also set to improve.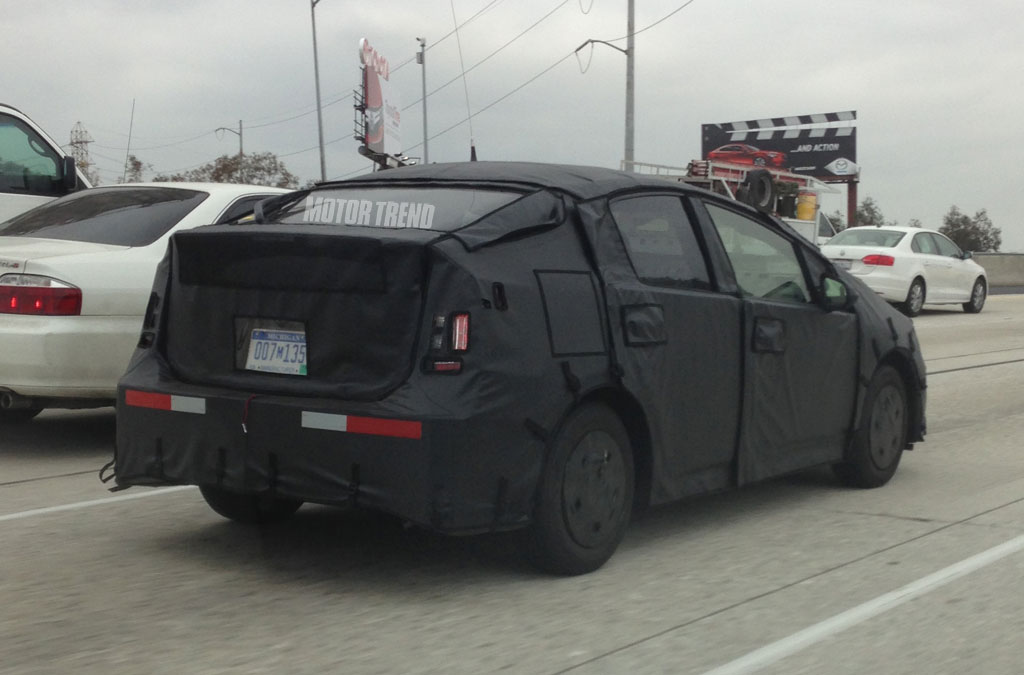 Toyota sells the current Prius in India, though the near 30 lakh price tag has kept a lot of buyers away from it. But Toyota would like the Prius to be an example of their engineering finesse and commitment to being 'green', rather than setting the sales charts on fire.
[Source - Motor Trend]