The next generation Maruti A-Star (2015 Suzuki Alto) has been caught testing in India again. These images are courtesy of Team BHP member Rishabh Jaisawal, who spotted the car in Northern India.
After taking a closer look at these images, we can gather that Maruti is testing at least two prototypes of the next gen A-Star on Indian roads (while one test mule is registered 2848, the other is registered 2847). Could one be a petrol and the other a diesel?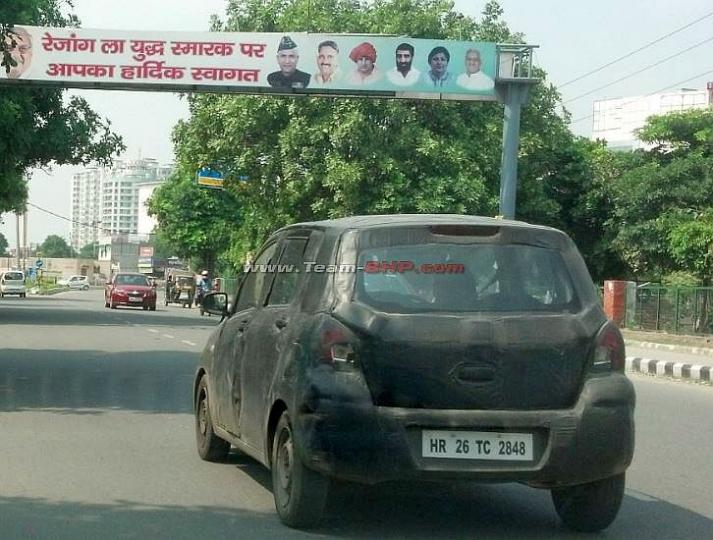 As regular readers know, Maruti is currently working on a new family of diesel engines with displacements ranging from 800cc to 1,600cc. Reports have emerged that that the first engine, the 800cc unit, would be seen in this next generation A-Star.
The next generation A-Star would also fill in the shoes of the Maruti Estilo which was retired this year. Given that both, the Estilo and the A-Star have never experienced the customer pull that a Swift or the Ertiga manage, it makes sense for Maruti to club both models into one, and try another strategy.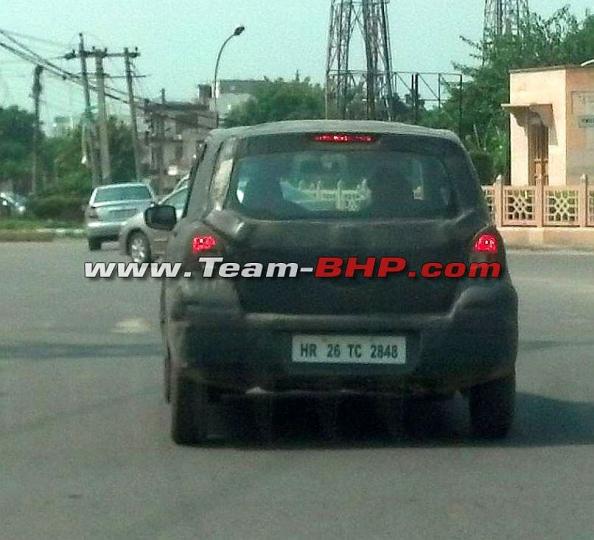 Internationally, Suzuki has already started started testing this car in the European region several months ago, where it will sell as the new Alto. Codenamed 'YL7', the market launch will take place next year.
We shouldn't rule out the possibility of an Auto Expo debut, given that Maruti CEO, Kenichi Ayukawa, has mentioned to the media that the brand would show some of its future products at the venue.
[Images from - Team BHP]