Well, we have brought you renderings of the exteriors of innumerable cars. So for a change we bring you a rendering of an upcoming car's dashboard this evening!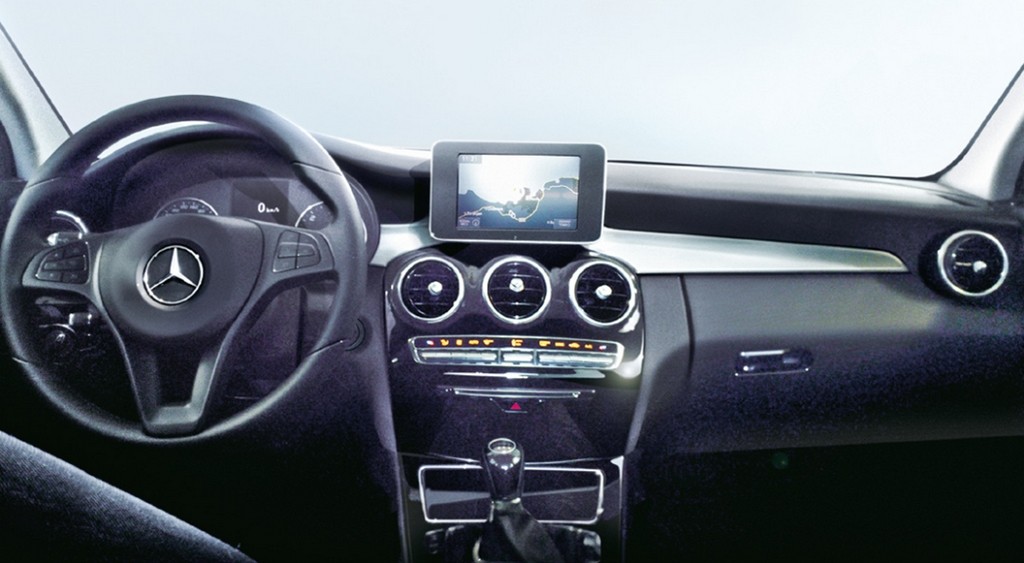 What you see here is a speculative rendering of the 2015 Mercedes C Class's dashboard which was created by AutoBild magazine. We have already brought you the rendering of the car's exterior previously.
While we don't think the detailing is anywhere near accurate, it gives a vague idea on what to expect on the new C Class.
For starters, the rendering depicts a very minimalistic dashboard which has an A Class like centre console and steering wheel. The number of buttons on the centre console is kept at a minimum and there is a touchscreen display sitting on top of the central aircon vents which can give you control over the vehicle's interior and mechanical settings.
Speaking of the aircon vents, we strongly believe that they will sport the aircraft propeller design that is seen on the A Class rather than the basic ones shown in the image. The silver accented dashboard embellishment adds appeal to the cabin and the passenger side of the dashboard is very understated with nothing more than a glove compartment.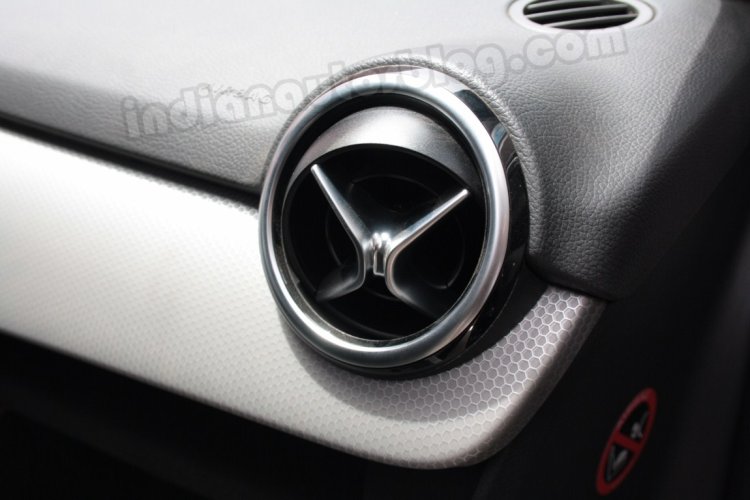 We reckon that the actual dashboard's appearance will be a lot more lively and detailed than this rendering. What this rendering tries to convey is that the next gen C Class would be having a minimalistic design approach.
[Source: Worldscoop.forumpro.fr]