The second generation Hyundai i20, which has been road-testing since last year, was spotted by Motor Vikatan reader Mr. Jose Livingston near Chennai. The new i20 is one of the 22 new cars the Korean company plans to launch under the 'Product Momentum 2017' initiative over the next three years.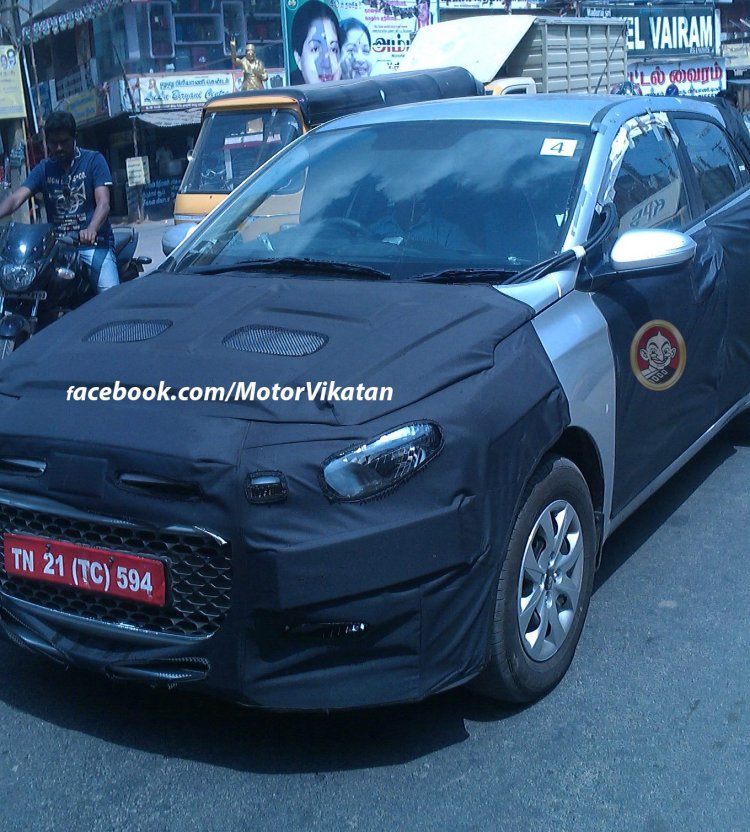 Despite refreshing the car in 2012, Hyundai is almost ready with an all-new model for the competitive B-segment, an essential part of the market Hyundai has to succeed in, if it is to catch Maruti Suzuki in India. Its global premiere is likely to be conducted at the Paris Motor Show in September, with an India debut scheduled around that time.
Just as the Grand i10, the new i20 could offer a roomier cabin, more rear seat comfort, better plastics and more features compared to its predecessor. While the European car is set to grow in wheelbase, stretching the Indian model could put the i20 out of the four-meter class, doubling the payable excise duty.
The design of the new i20 would follow the Grand i10 with swept-back headlamps, lesser body creases and a concave hatch. A performance variant under the newly announced 'N' brand would also debut, developed by the company's motorsport outfit, but this model may not come immediately to India.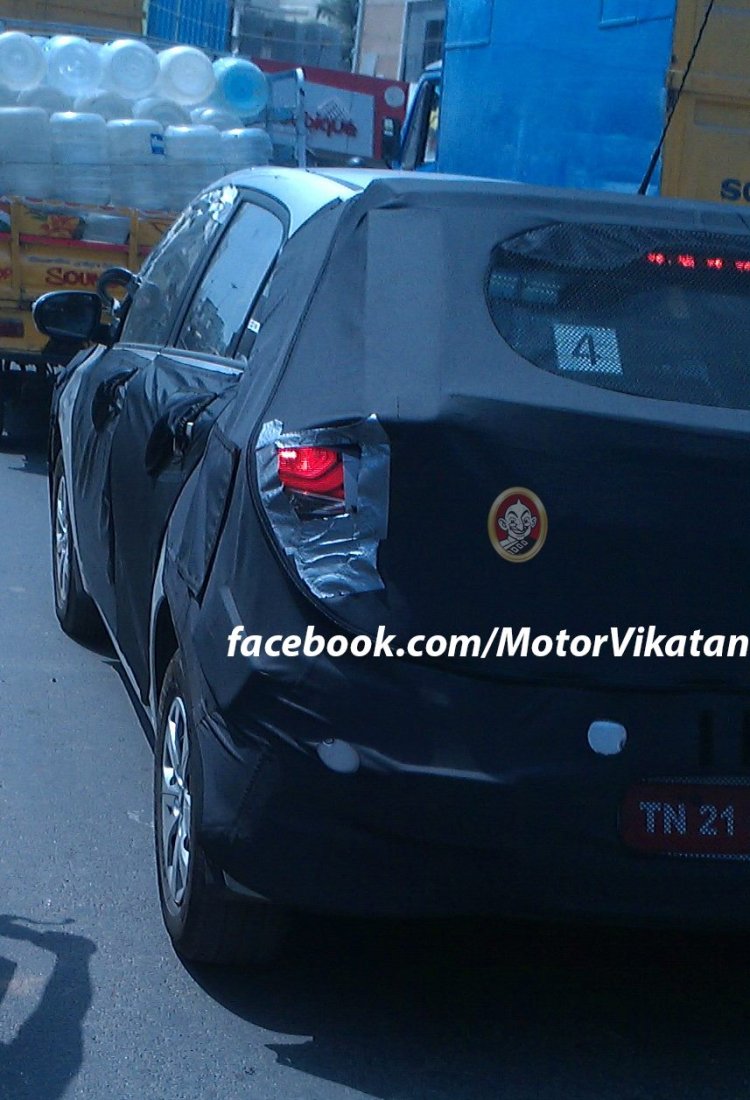 Engine options are likely to remain the same with the 1.4-liter diesel that churns out about 90 PS and the 1.2-liter Kappa2 engine producing about 83 PS. Hyundai could use either a five-speed manual or a six-speed manual on the diesel, while a four-speed automatic is available to go with the petrol.
Hyundai has not made an announcement on the manufacturing plans of the new i20, but production for Europe would come from Hyundai's European factory in Turkey. It is learned that starting this year, 90 percent of the Hyundais built in Europe will be sold in Europe leading to a strong likelihood of a heavy India-adaptation program for the new i20, as with the new i10.
The i20 is being developed in Hyundai's R&D centres based in Frankfurt and the Nurburgring.
[Source - Facebook.com]