The 2015 Hyundai i20 was caught testing in Chennai by Motoroids reader Mr. Vignesh Rajendran. Codenamed 'IB', the new i20 will be the second generation model building on the success of the current i20 which features in the Top 15 cars sold in India every month.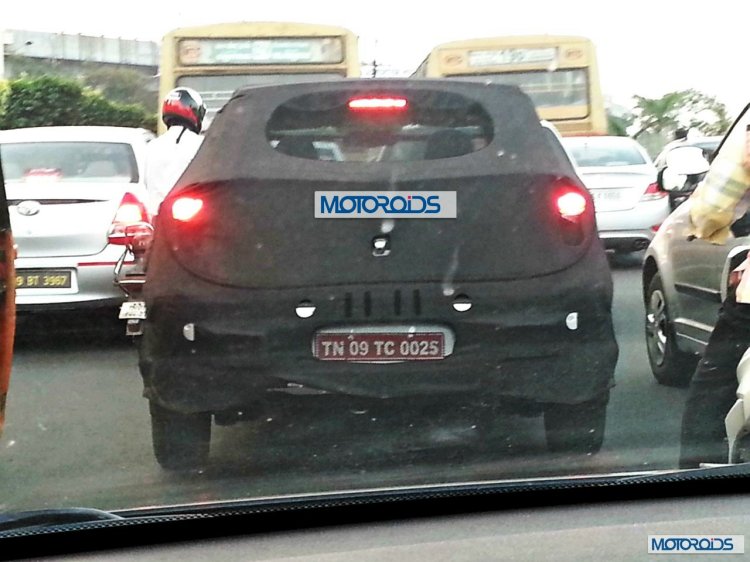 The new i20 is being developed by Hyundai's R&D facilities located in Frankfurt and the Nürburgring test track. These facilities, if used appropriately, would ensure better driving dynamics in the hatchback compared to the current model. It is essential for the new i20 to perform as close to, or better than, its European rivals considering that Hyundai plans for a performance oriented version of the car in the near future.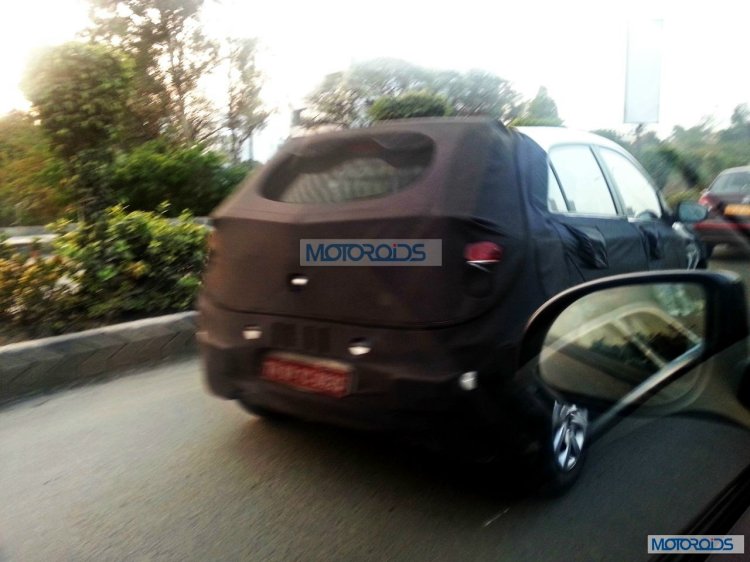 The i20's competition in India comes mainly from the Maruti Swift, which manages to sell more than double that of the i20 (for the Jan-Dec 2013 period, Hyundai sold an average of 6,300 i20s per month while Maruti sold an average of 16,600 Swifts per month). However, it remains to be seen if the Swift can continue this success story post the launch of the new i20 and the 2014 Honda Jazz.
Check out more spyshots of the 2015 Hyundai i20
The new i20 is expected to debut at the Paris Motor Show in October this year. The Indian launch should take place at about the same time.
[Images from Motoroids]