Hyundai Brazil have announced a model year update for the Hyundai HB20 range that is populated by the HB20 hatchback, the HB20S sedan and the HB20X crossover.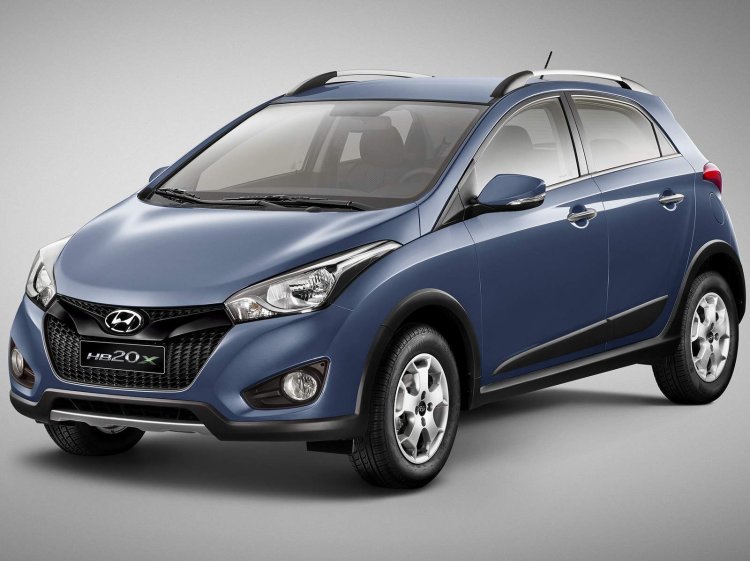 The 2015 model year HB20 cars will come in a new 'Sky Blue' body color. The HB20X, apart from the color, also gets a gloss black radiator grille as seen in the image.
Other changes are focused on the inside of the cars. For instance Hyundai has replaced the basic music system with a unit capable of accessing the address book of the paired mobile phone. Customers can further upgrade this system to a BlueMedia TV which gets an integrated DVD screen.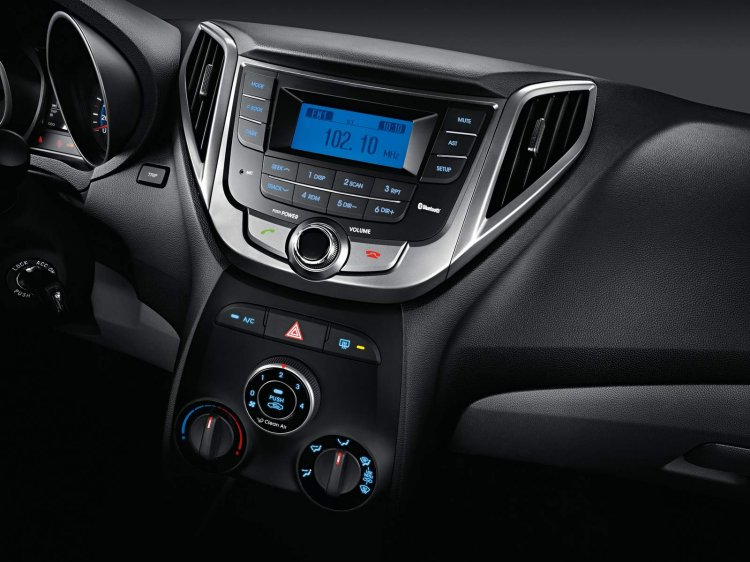 The floor mats on the cars have been upgraded for a richer look and feel. In addition, Hyundai have given a new range of leather trims which is part of an option. There are no changes to the mechanicals of the cars and they continue to be offered with 1.0- and 1.6-liter flex-fuel engines.
Hyundai has no space for the HB20 range in India as the B-Segment is packed in with the Grand i10, i20, Xcent, and a crossover reported to join the lineup next year.