One would assume that after Honda released the images of the 2014 Honda Jazz (2014 Honda Fit), we would have piped down a bit. That is not so. In fact, we are left in even more anticipation for the 2015 Honda City and the 2015 Honda Urban SUV. Both these cars will be based on the new Jazz and are India bound.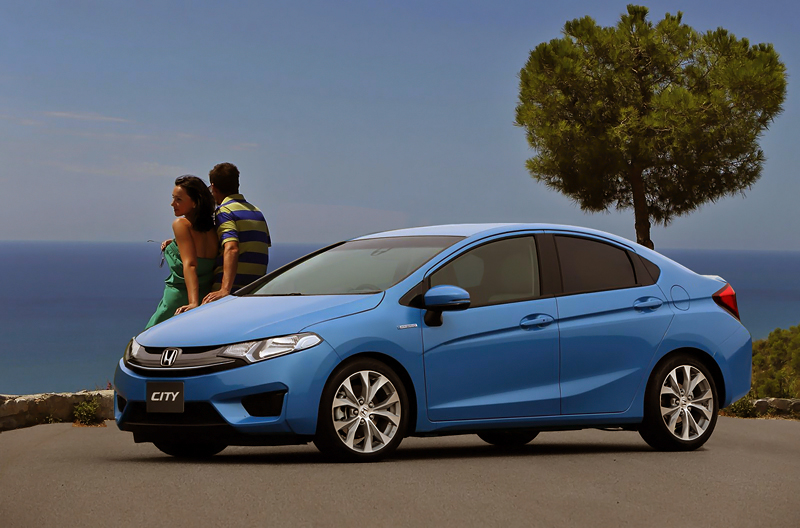 This speculative rendering of the next generation City comes from 'abesselingSVF'. This rendering is not suggestive of the actual outcome and is designed by a Honda enthusiast. It's worth pointing out that the Jazz and City don't share even a single sheet metal panel and are styled to different themes.
Going back to Abesseling's rendering, it borrows most of its styling from the new Jazz. If you trace the overall profile from the bonnet to the roof, it seems that aerodynamics plays a significant part in this particular rendering. And even though this rendering borrows its front from a Jazz, the overall proportions of the sedan do not appear to be out of place.
If the interiors of the new Jazz are anything to go by, expect the next gen City to be one of the most spacious sedans in its class. You can also expect a few interior components such as the steering wheel, music system, power window switches and aircon vents to be carried over from the Jazz.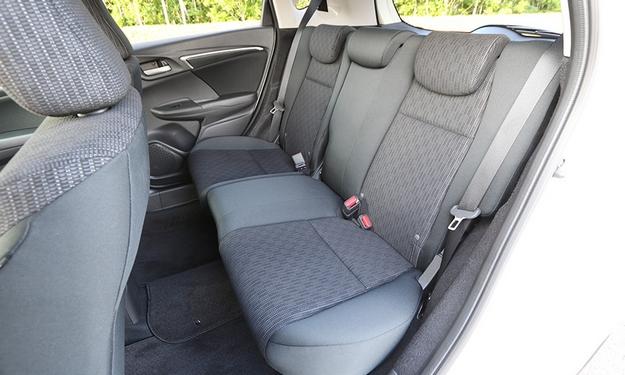 It is highly likely that before we see the next gen City, Honda would announce the Jazz-based compact SUV (which was previewed as the Urban SUV concept at the 2013 Detroit Motor Show), which is scheduled to go on sale in Japan by the end of this year.
[Rendering courtesy - AbesselingSVF's Photobucket page]