The Ford Fiesta facelift is undergoing its final stages of testing in China and Europe. The refreshed model is expected to take its public bow at the Paris Motor Show in September.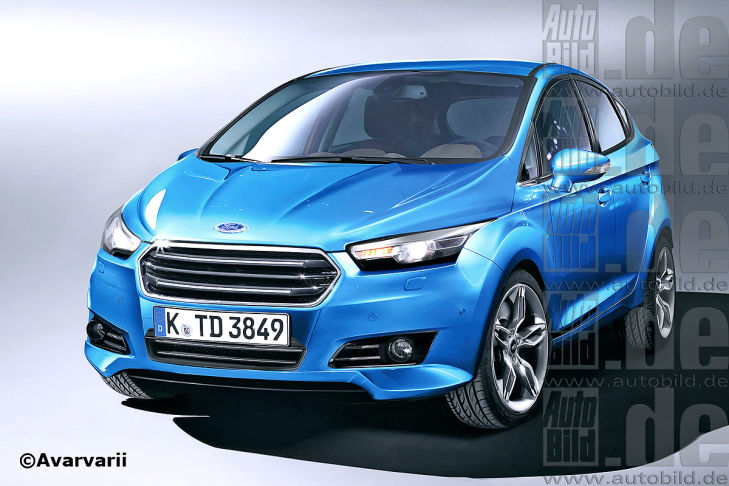 The 2015 Ford Fiesta program has reportedly taken off in Germany
The new Fiesta has cosmetic changes to bring it in line with recent Ford launches such as the EcoSport and Fusion. The signature touch in the new family look is the Aston-inspired grille which we liked on the Fusion.
But looking a bit ahead, one can see the all-new Ford Fiesta, the development of which has started in Germany. Launched in the mid 1970's, over 15 million copies of the Fiesta have been sold around the world.
These renderings from Auto Bild give us an idea of what to expect of the next generation model. The rendering, constructed with insider inputs, has Cruze-like head and tail lights, 3D-effect front grille, a body designed like the Blue Oval at front was the genesis, a muscular shoulder line and a coupe's roofline that squeezes the rear windshield.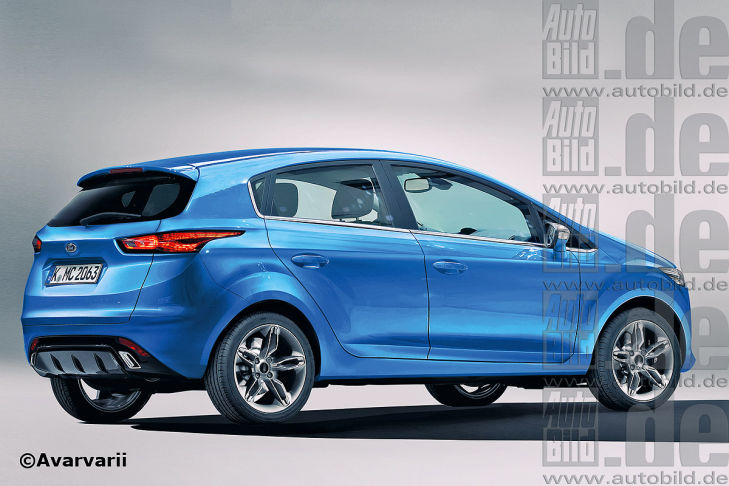 We expect to see next generation Kinetic Design touches; Please carry over the Evos' headlights!
Under the hood, the 1-liter Ecoboost making an entry into the Fiesta family with the launch of the facelift, is likely to give the 2015 Fiesta motoring abilities. Ford has developed a new 1.5-liter diesel engine that can also serve on the next generation Fiesta family. The new Fiesta family cycle will be reborn with the launch of the hatch in 2015, followed by the sedan and other top hats late into the decade.
[Source - AutoBild.de]