There are many speculated design theories about the next generation Fiat Punto. Some say that the car will be inspired by the new Panda and some say it will derive inspiration from the Fiat 500. And there are some who report that the car will borrow cues from both the Panda and the 500.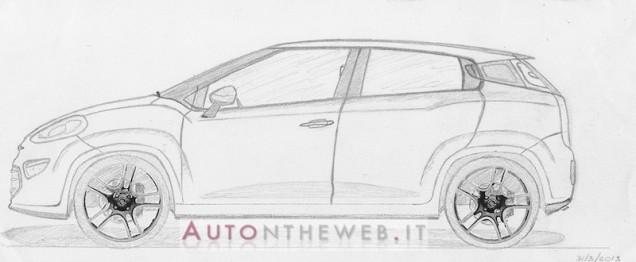 The current Grande Punto which was penned by the legendary car designer Giorgetto Giugiaro is in a class of its own in terms of looks. Even after 8 years of service in the market, the Italian hatchback manages to look fresh.
The challenge is to make the next gen Punto even more attractive.
Here are the speculative sketches of the 2015 Fiat Punto by Autontheweb.it finished with hints from insiders. The free hand sketch clubs the design features of the Panda and the 500L while still attempting not to deviate from the Punto's identity.
In the profile, the nose has an air of the 500 while the pronounced wheel arches reminds us of the Panda. The roof line is tapering towards the rear and the artist proposes a C-pillar which has integrated rear door handles.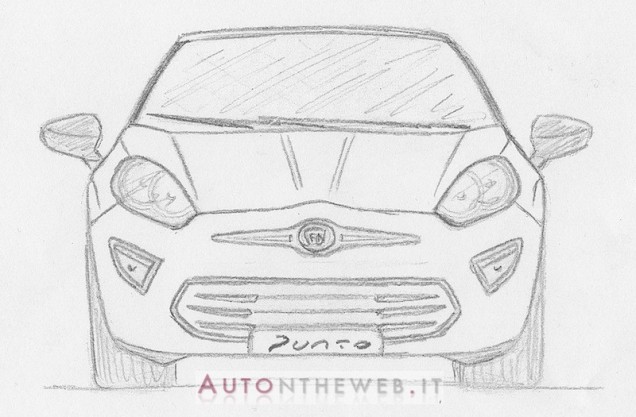 The front fascia of the car is unmistakably Punto but features few improvements like a contoured bonnet and flared fenders. Overall the sketches attempt to evolve the Punto's design without disturbing its DNA.
[Source: Autontheweb.it]