Will be brought into India via the CBU route.
Speaking to IAB at the BMW India localization announcement at its plant in Chennai, Mr Philipp von Sahr, President of BMW India, teased that their next product launch in the pipeline is the all-new 2015 BMW X6 (F16).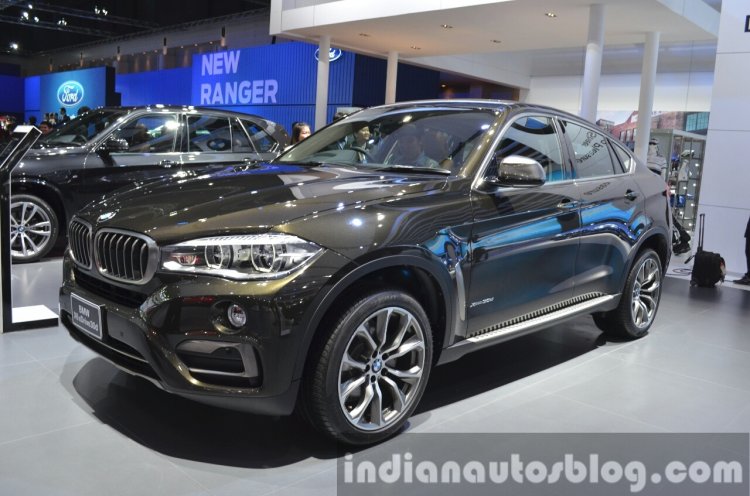 Following BMW's current design philosophy, the next generation F16 X6, unveiled at the Paris Motor Show last year, is based on an all new platform that also underpins the latest X5. While the basic silhouette is retained, the new X6 is bolder and sportier than before.
According to reports, the Indian market will only get the X6 xDrive40d variant, which packs a 3.0-liter twin-turbo diesel engine delivering 306 PS (301.6 bhp) and 600 Nm of torque. The engine is coupled to an 8-speed ZF gearbox that will transfer power to all wheels via BMW's xDrive AWD system.
If the diesel option doesn't catch your fancy, then the powerful BMW X6 M probably will, reportedly also tagging along to India. The X6 M is powered by a 4.4-liter V8 Bi-Turbo engine capable of 560 PS (552 bhp) between 6,000 to 6,500 rpm and 750 Nm of torque between 2,200 to 5,000 rpm.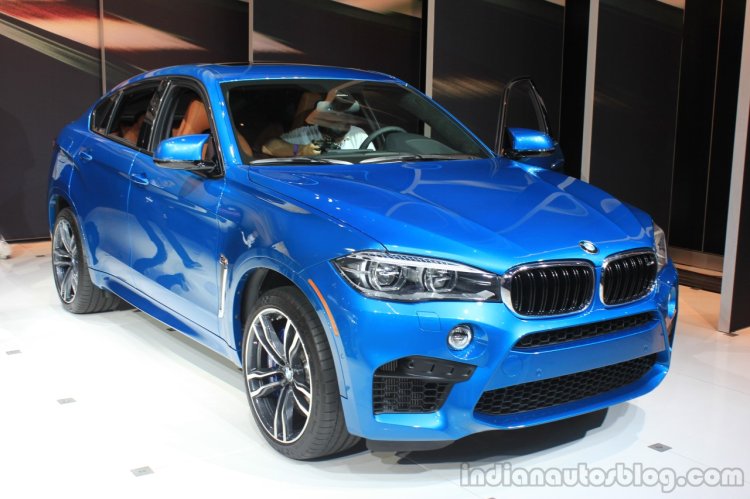 Also Read: BMW 3 Series LCI (Facelift) will launch in India this year
The new X6 will be one of BMW's fifteen product launches for 2015, which includes the 3 Series LCI (facelift, in other words), 1 Series LCI, 6 Series LCI and M6 GranCoupe.