Mid-life makeover aims to freshen up the X3. 
BMW today launched the refreshed X3 at CAMPI 2014 (Philippines International Motor Show 2014).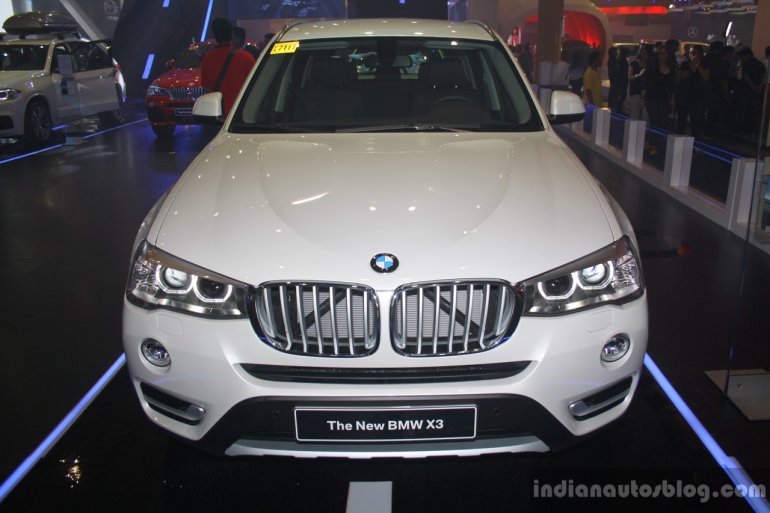 The facelift brings to the crossover a revised front fascia with larger headlights, a new grille (resembling that of the new X5) and a new front bumper. Other visual changes come in the form of new alloy wheel patterns and revised seat and dashboard fabrics.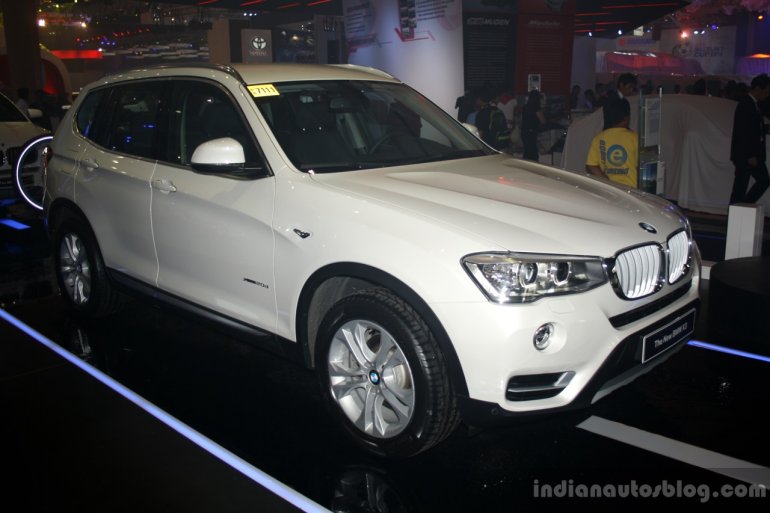 Powering the refreshed X3 are two diesel engines, both four cylinder units. The X3 18d produces 150 bhp from its 2.0-liter engine, while the X3 20d makes 190 bhp.
Irrespective of the engine, the transmission is an 8-speed automatic unit sending power to all wheels via the xDrive system. The SUV competes with the Audi Q5 and the Mercedes M Class.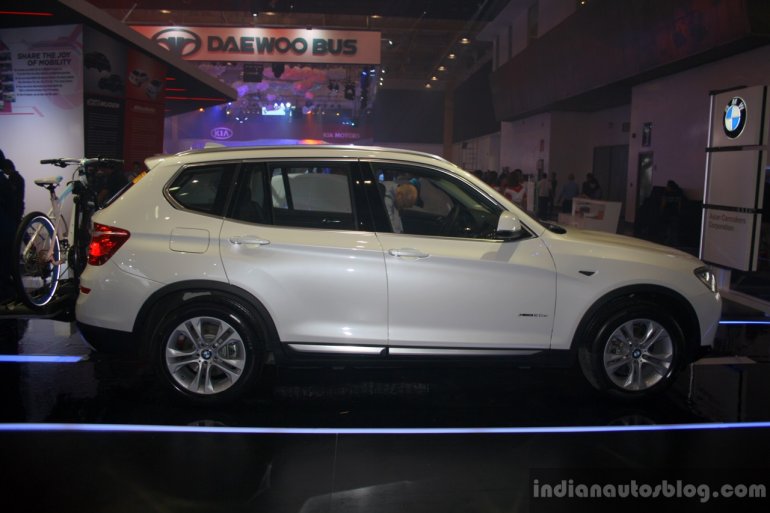 The X3 is one of four SUVs sold by BMW in Philippines, with the other models being the X1, X5 and X6. The company will add to this list the new X4 as well, which was showcased today. Based on the X3's platform, the X4 gets a coupe-like design resembling that of the larger and more pricier X6.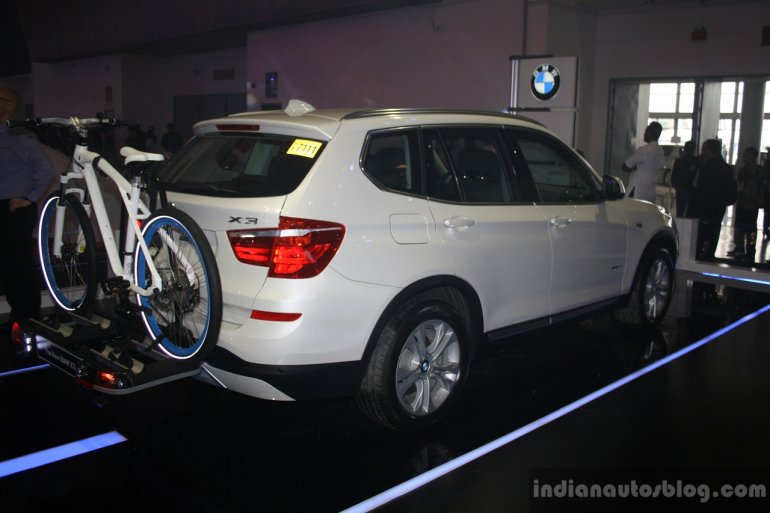 The X3 is priced in Philippines at 3.69 million Pesos (INR 50.81 lakhs) for the 18d and 4.29 million Pesos (INR 58.80 lakhs) for the 20d model. Below are the tech details of the car.
Length - 4,657 mm
Width - 1,881 mm
Height - 1,678mm
Wheelbase - 2,810 mm
Competitors: Audi Q5, Mercedes M Class
The X4's tech details are as follows: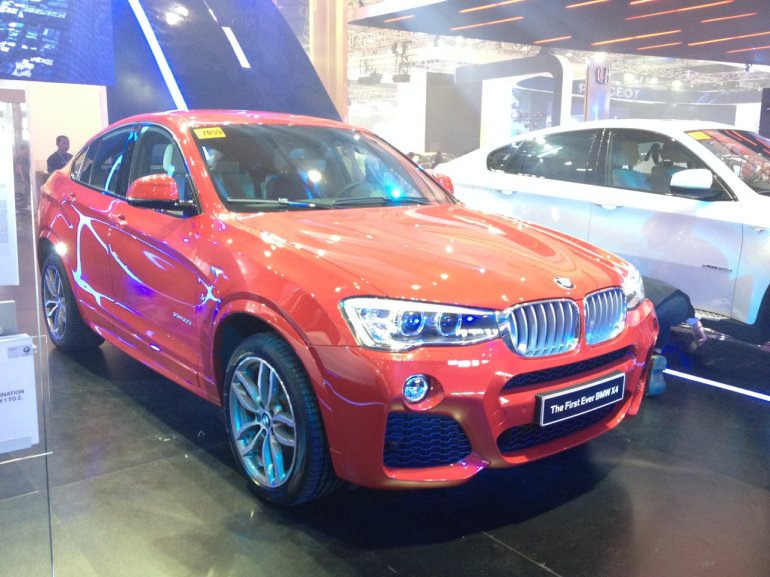 Length - 4,671 mm
Width - 1,881 mm
Height - 1,624mm
Wheelbase - 2,810 mm
Competitors: Range Rover Evoque