The two 2015 BMW M3's you see in these images were caught somewhere in the Death Valley, the US, by Auto Plus reader Amandine. The next generation M3 (based on the F30 3 Series platform) has been rumored long coming. We had several media renderings that claimed to be an official leak, as early as the beginning of this year.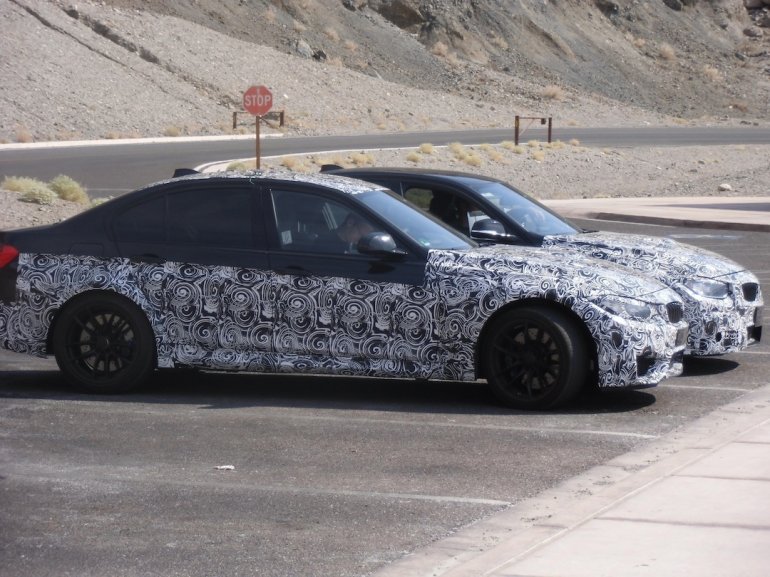 All that made us think that BMW would announce the new M3 at the Frankfurt Motor Show in September. However, that does not seem to be the case as Friedrich Nitschke, managing director of BMW M GmbH, said that a Detroit reveal was planned.
Here is what we know about the new M3. We know that it would ditch its V8 for a turbocharged V6. We also know that BMW plans to use a lot of carbon fiber bits to make it extremely lightweight and as a result the focus is going to be on agility, rather than outright speed. We're talking about a carbon fiber hood, rear spoiler and even the exhaust could be a titanium unit.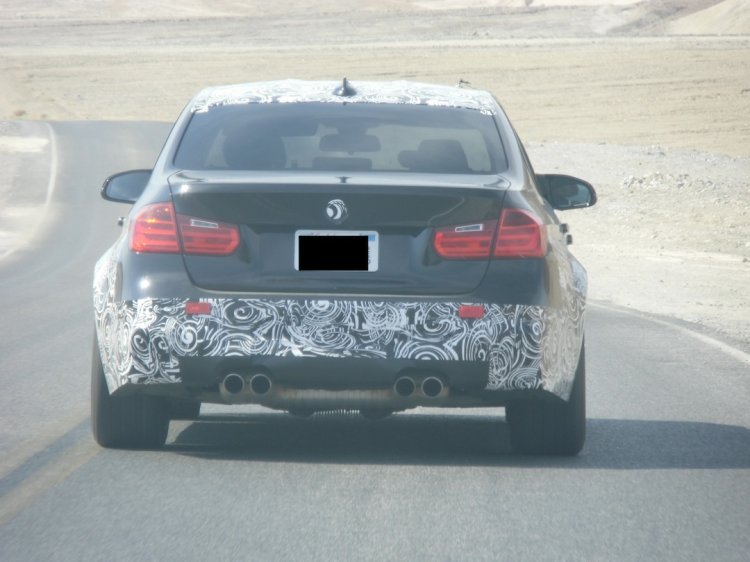 We also know the new M3 is going to be available as a 5-door sedan only. The 2-door coupé and the cabriolet will be shifted to the 4 Series lineup. Interestingly, the M4 is also being planned for a Detroit debut.
[Images from Auto Plus]