The 2015 Audi R8 is the second generation supercar from the Ingolstadt based car maker. First introduced in 2006, the R8 has been well received by enthusiasts and wanna-be enthusiasts alike. Audi marketed the R8 to be an 'everyday supercar' and this certainly appealed to a lot of customers.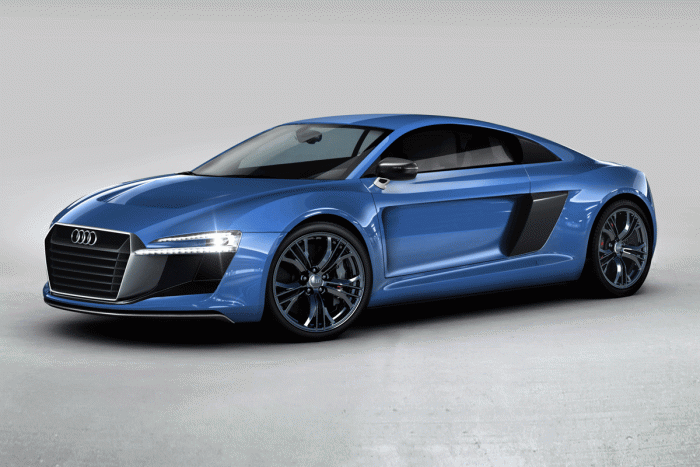 The next generation R8 will go on sale sometime in 2015. It will retain the proportions of the current generation car though. In fact, the Lamborghini Gallardo successor and the next generation R8 are expected to share a lot of components between them.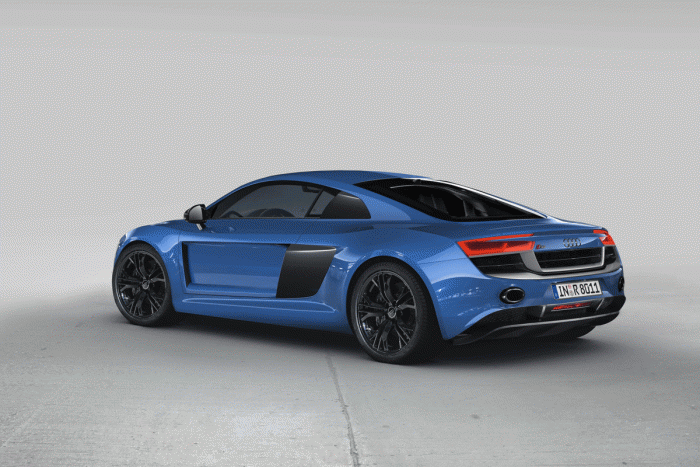 The use of Carbon fiber reinforced plastic (CFRP) will ensure a weight saving of about 23kg in the new R8. Carbon fiber is expected to form 23% of the R8's chassis and as a result the supercar is expected to be even stiffer.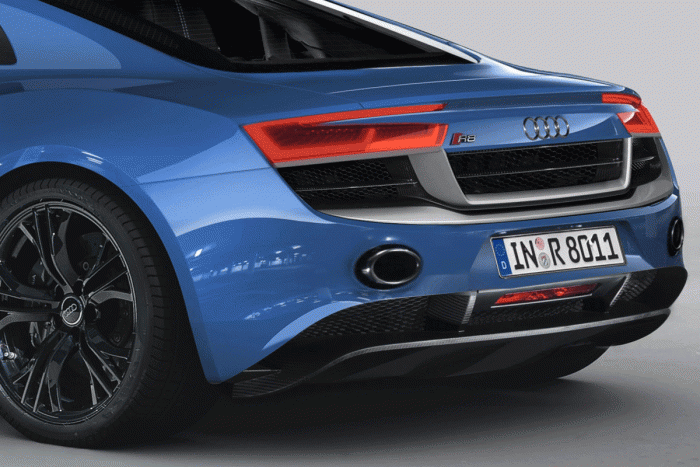 Audi is also rumored to use glass fibre-reinforced polymer coils in the suspension of the new car, which is another weight saving yet performance enhancing feature. When the R8 was announced, it was one of the first cars to feature the revolutionary MagneRide suspension. Small metallic parts inside the dampers of the car change their arrangement with a changing magnetic field. As a result, the ride can be soft over a bad stretch of road and instantly change to a dynamic mode when the road condition improves.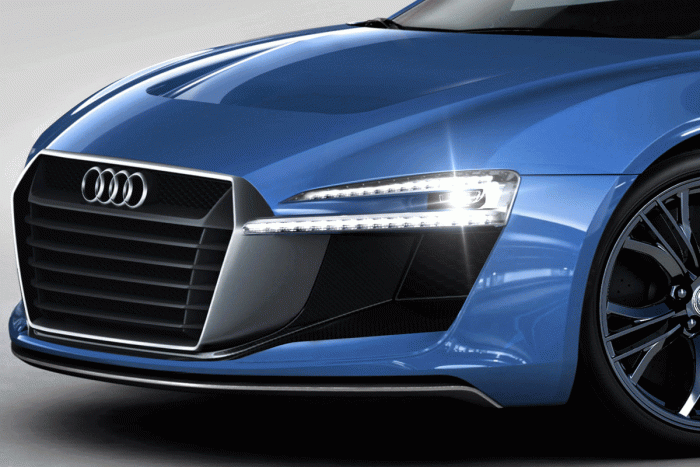 The same engines are expected to continue, though they will be tuned to offer better power and economy.
[Source - Autoexpress]