Two prototypes of the next generation 2015 Audi Q7 were spied by Auto Plus reader Mr. Christophe. The test mules were spotted on the streets of Nice, France. Audi was previously using the current Q7's body to test the running gear and chassis of the new model, but in these latest spyshots, we notice an all-new body which appears to be lower and a bit smaller than the current Q7.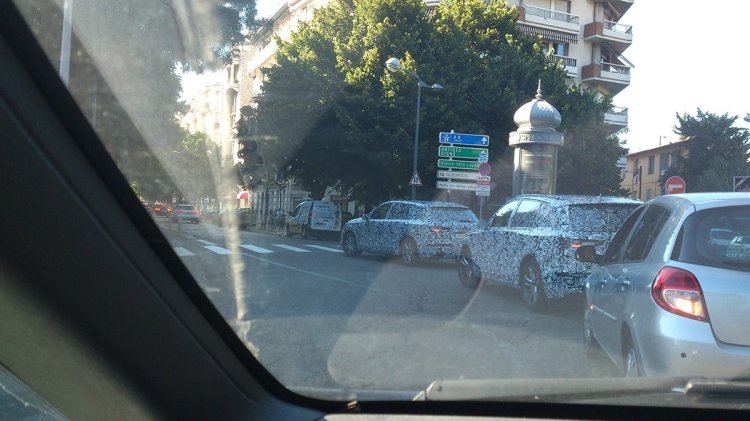 The new Q7 will use the VW Group's MLB architecture, which it will also share with the upcoming Bentley SUV, Lamborghini Urus, and the next generation models of the VW Touareg and Porsche Cayenne. As a result, this platform is expected to have a high content of aluminium, translating to a near 800 pound (360 kg) weight saving.
Engines for the new Q7 will be carried over from the existing model. These include six- and eight-cylinder petrol and diesel engines such as the 3.0 TFSI, 3.0 TDI and 4.2 TDI. Further, for the first time ever, Audi could also introduce a plug-in hybrid drivetrain on the Q7.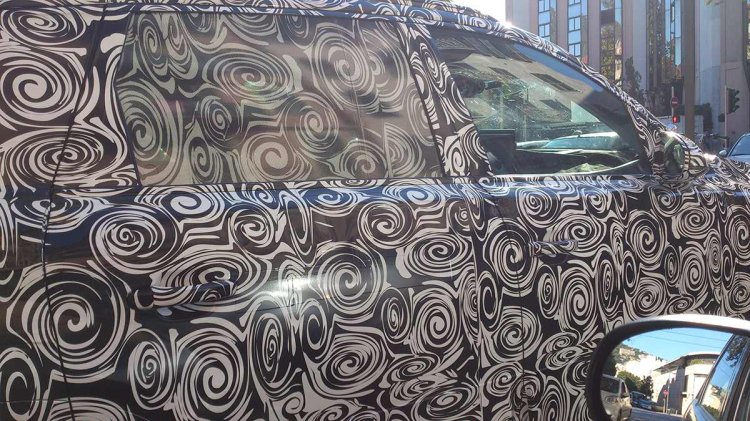 The 2015 Q7 will sport Audi's new design approach, which aims to get rid off the 'seen one, seen them all' design currently present in Audi vehicles. We expect Audi to show a concept at the Geneva Motor Show in March, and the production version could be shown at the Paris Motor Show in September. Either way, the new Q7 will be out next year, as confirmed to Indian Autos Blog by Michael Perschke, former head of Audi India and current head of global dealer network strategy and concepts, Audi AG.