The 2015 Audi Q7 has become a topic of heavy discussion and speculation on global automotive forums and websites. The current gen SUV was launched in 2007, and its siblings are the Porsche Cayenne and VW Touareg.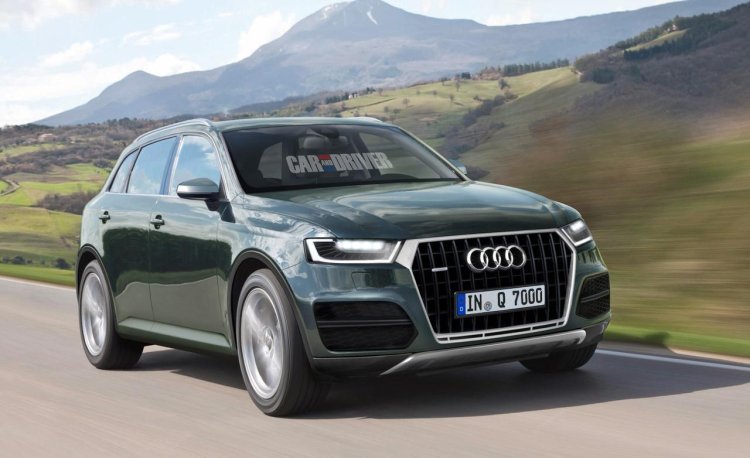 However the Q7 would be the first of the large SUVs in the VW family to move to the next generation MLB Platform. The three row 7-seat SUV's lightweight platform will help the Q7 shed 800 pounds (363 kg).
Here is a speculative rendering of the upcoming vehicle created by Caranddriver.com. The rendering draws its design inspiration from the Audi Crosslane Concept that was showcased at the Paris Motor Show last year.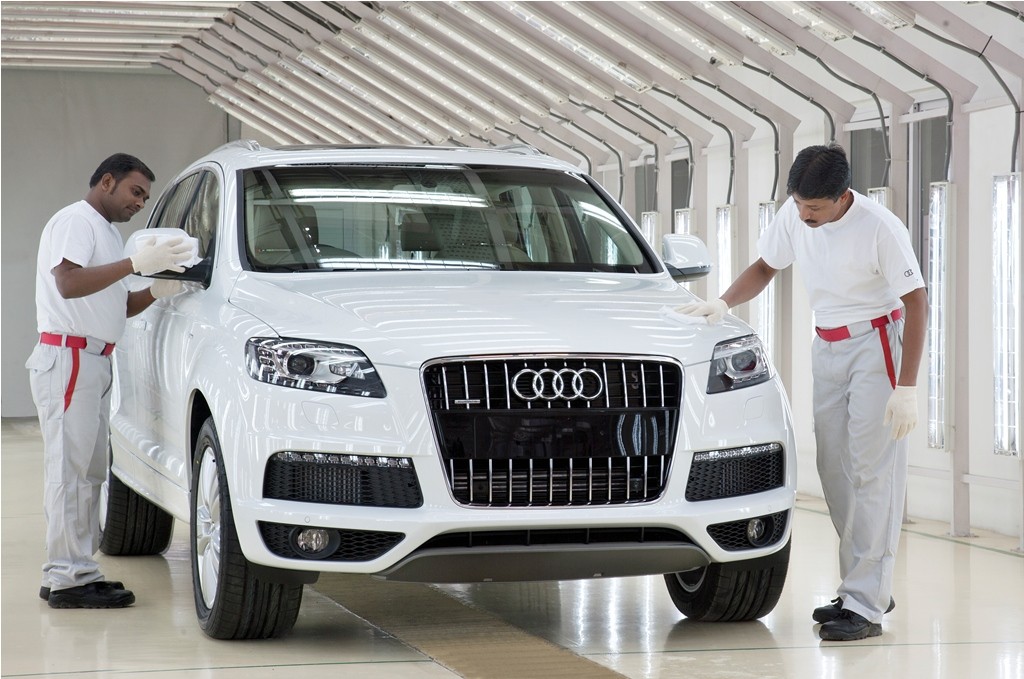 The edgy styling renders a mean appeal to the car. The trademark Audi grill is characterized by sharply pronounced edges and the headlamps feature Matrix LED technology that will debut in the 2014 Audi A8. The imposing stance of the generously proportioned SUV is further enhanced by massive wheels whose diameter would range from 18- to 21-inches.
The profile of the car is expected to retain the same character while the rear is likely to have sharp design elements to complement the front. Overall, the new Q7 would look edgy and be light-footed.
Speaking to Indian Autos Blog, Michael Perschke, head of Audi India, stated that in spite of rumors of a possible delay, the next gen Audi Q7 will internationally debut next year.