The 2014 VW Polo GT TDI facelift was caught on test near VWs manufacturing facility in Pune, Maharashtra. The Polo facelift was world premiered earlier this month at the Geneva Motor Show, with European sales having commenced yesterday.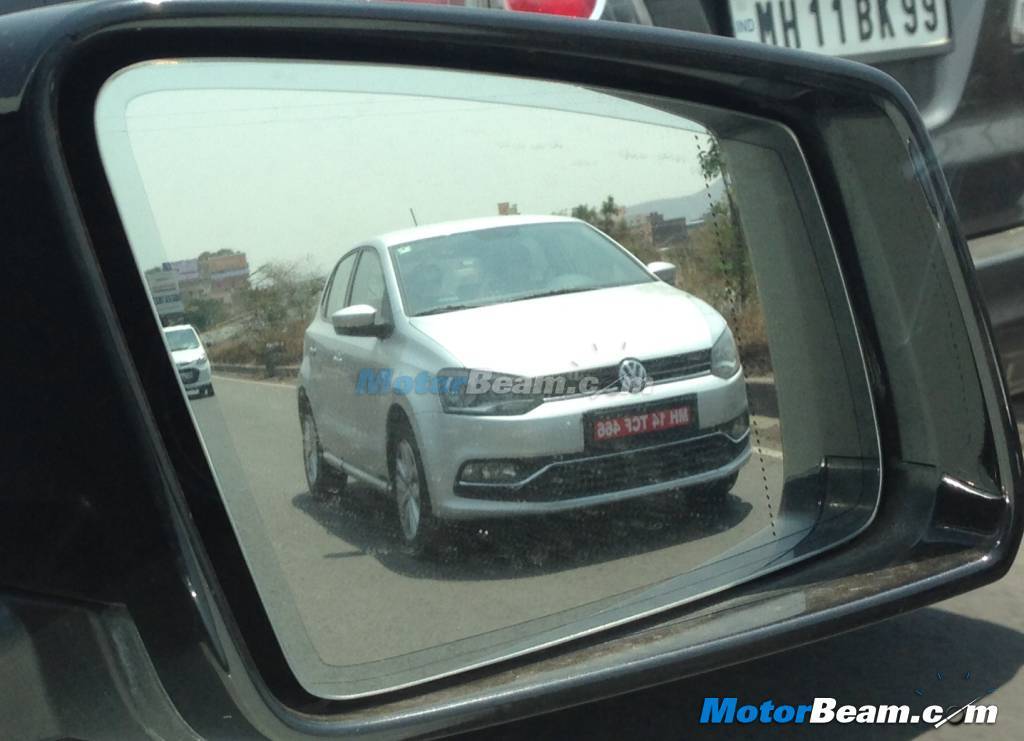 Launched last year, the GT TDI is basically a Polo using the Vento's 1.6-liter four-cylinder TDI engine. Compared to the standard Polo diesel which uses a 1.2-liter three-cylinder motor, the GT TDI packs more power and torque, while being a bit more refined.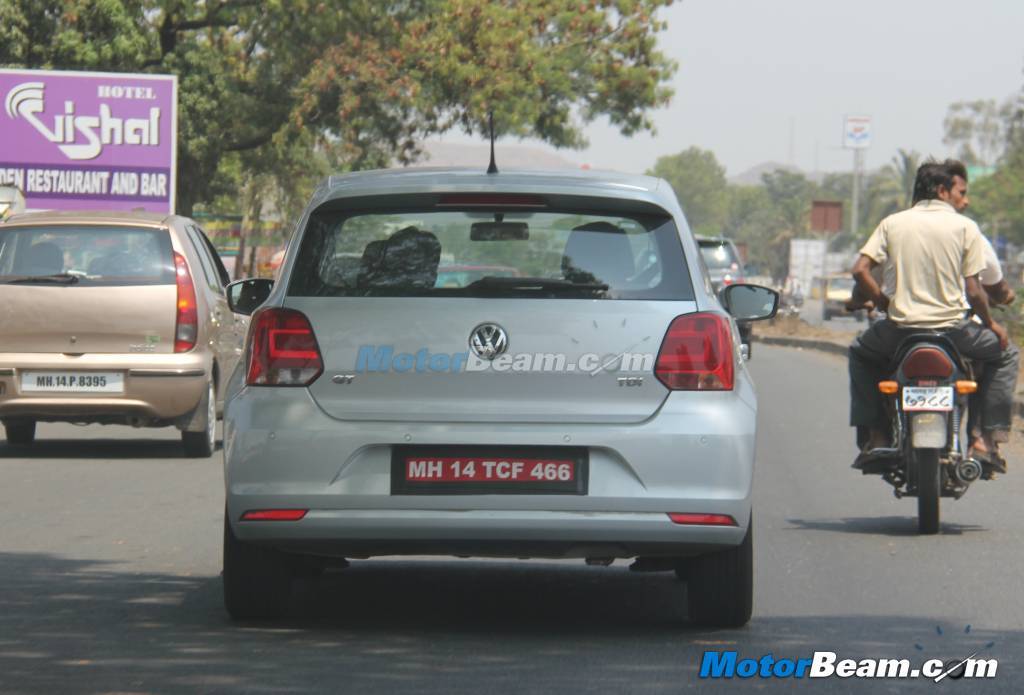 However, the 1.2-liter and 1.6-liter TDI engines are reported to be replaced by a 1.5-liter four-cylinder motor. On the regular Polo diesel, this engine will output about 80 bhp, while on the Vento and GT TDI, power will be upped to 104 bhp. The mechanical advantages would come in the form of better drivability and improved fuel efficiency. In terms of price, the GT TDI 1.5L will attract lower taxes as it will be classified as a small car.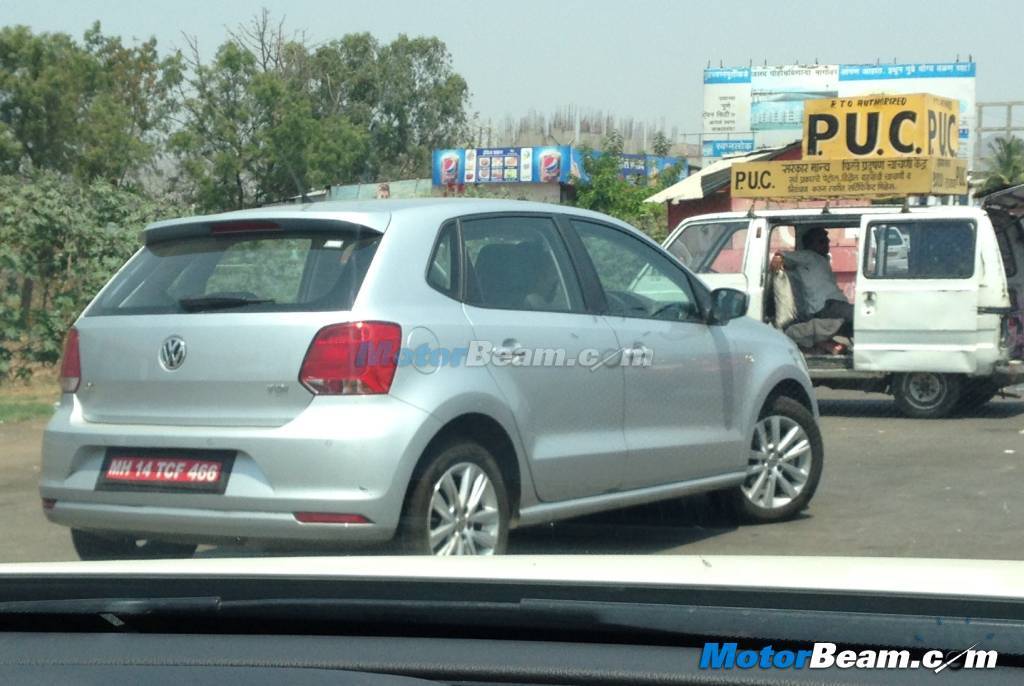 Design changes include newly detailed headlight clusters (carried over from the pre-facelifted European Polo), a new front bumper with a chrome strip and new foglight enclosures, a larger rear registration plate enclosure and integration of reflectors in the rear bumper.
2014 VW Polo Facelift Competitors
[Images from MotorBeam]