Volvo Cars India informs us that they would be making a "major announcement" on October 17th. The Volvo V40 Cross Country was recently launched and the next gen XC90 is still more than a year away. That leaves us with the S60, S80 and the XC60.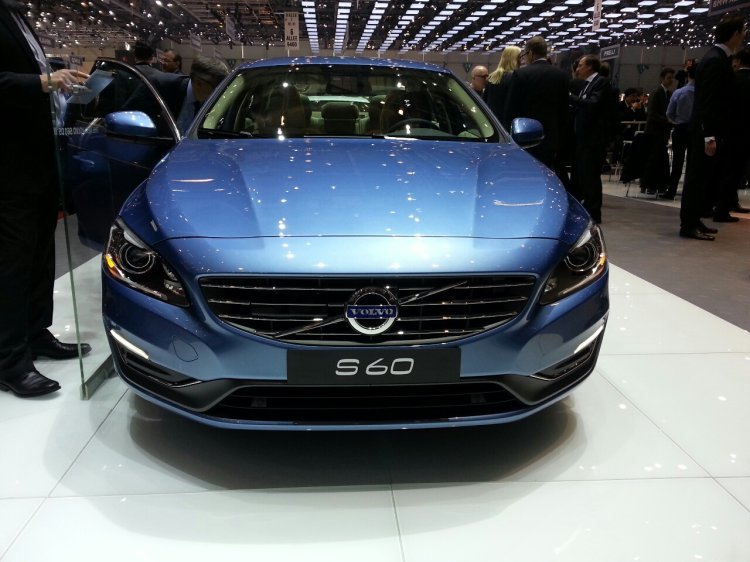 Volvo introduced facelifts for all three cars at the 2013 Geneva Motor Show in early March this year. In fact, the facelift also extended to the V60, V70 and XC70 but Volvo do not sell those cars in India.
The 2014 Volvo S60, S80 and XC60 will now sport a refreshed front fascia with newly designed headlights, an altered grille and a different front bumper. All three cars are now equipped with LED daytime running lights as standard.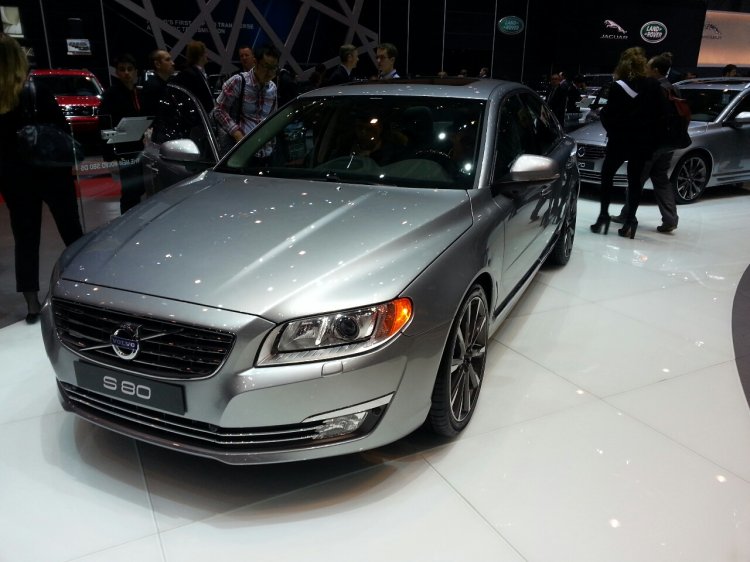 The Volvo Adaptive Digital Display (ADD) that we saw on the V40 Cross Country will now be available on the new S60 and XC60. The system allows the driver to choose between three modes - Elegance, Eco and Performance - and alters the display and lighting accordingly. European models also saw a 7-inch Sensus touchscreen multimedia infotainment system included to their features list as well.
Apart from the refreshes, Volvo Cars India is also believed to be working on bringing their R-Design kits and the Polestar kits (without engine upgrades) on the S60 and XC60.