The 2014 Toyota Yaris which made its world premiere at Auto Shanghai 2013 is a step closer to its market launch.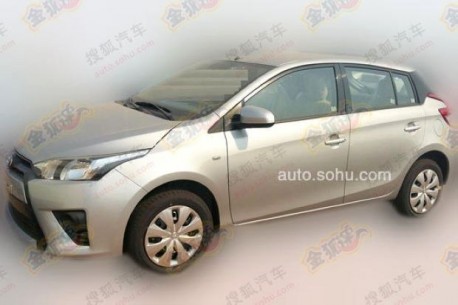 The hatchback was seen testing in China this month. The car is slated to be launched there in the second half of the year along with its sedan sibling, the Vios.
The new hatchback will be built in China by the FAW-Toyota joint venture which also built the current version of the car. The design of the 2014 Yaris is a far cry from the outdated looks of the current car. Both the Vios and the Yaris have been inspired by the Dear Qin concepts that were unveiled at the 2012 Beijing Motor Show.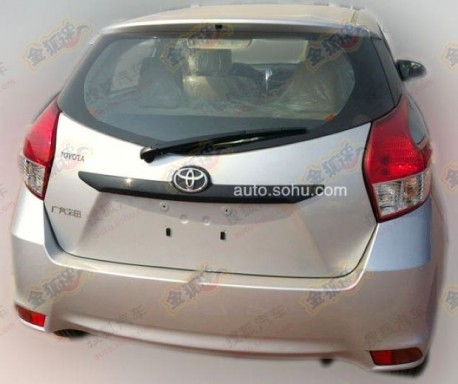 The current powertrains are an 86bhp 1.3 litre engine and an 118bhp 1.6 litre engine, both firing petrol. The 2014 Toyota Yaris will retain the 1.3 litre without any changes but will have a110bhp 1.5 litre in place of the old 1.6 litre unit. These engines will come in both manual and automatic transmissions.
Basically, the Yaris is to China what the Etios Liva is to India. Look and feel of the Yaris is much more superior to the Etios Liva as it is a global entry-level Toyota whereas the Etios is engineered for emerging countries for a much lower price. We wish Toyota moves towards the direction of the Yaris and Vios when its time to replace the Etios Liva and the Etios sedan.
[Source: Auto.sohu.com]