Toyota is apparently working on a new Yaris (Vitz) for the Japanese market, and its about time for one as the current model turns four on the 22nd of December. A Japanese automobile blog provides a single image of the new car's front-end with a slight amount of camouflage.
The JDM Yaris receives different grille, bumper and headlamps as compared to the ASEAN Yaris which was shown at this year's Auto Shanghai. An image of the ASEAN model is attached below for comparative purpose.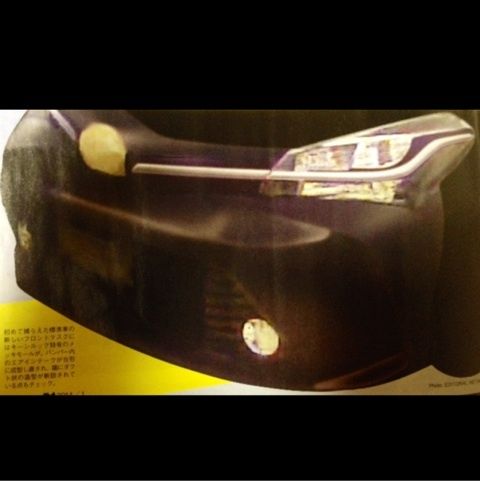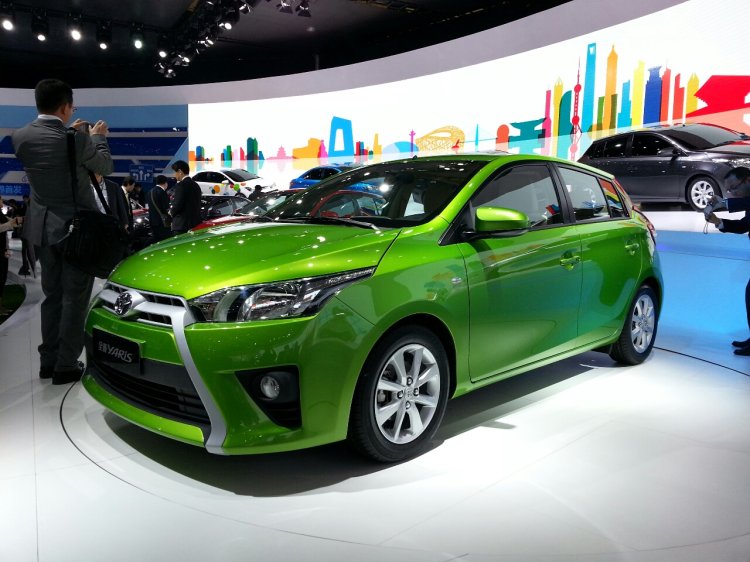 According to the Ameblo blog author, the new Vitz would feature electrical variable valve timing (VVT-Ie) which uses an electric motor to move the engine valves (in a conventional engine, hydraulic pressure is used). An actuating electric motor provides better flexibility and delivers better torque and fuel efficiency, while reducing NOX emission. Toyota currently reserves VVT-Ie to Lexus models.
Engine displacement for the car varies from 1-1.5L, with a choice of five- and six-speed manual transmissions, and these are features that would continue on the facelift.
In the Japanese market, Toyota exclusively sells the Vitz with 4WD and CVT. The car also sports a single windscreen wiper and a start-stop system.