The new generation Dacia Logan and the Sandero were unveiled last year. We always knew that the duo will eventually don the Renault Lozenge in some of the markets like their first generation relatives and here they are!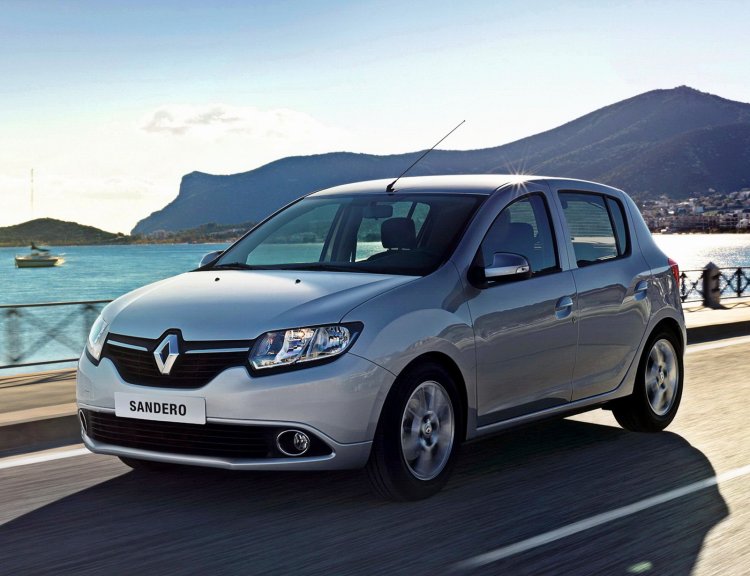 The Renault branded Logan and the Sandero just entered the Ukrainian market. The new Dacia Logan and the Sandero made their global debut at the Paris Motor Show last year, following which the Logan went on sale in Turkey as Renault Symbol.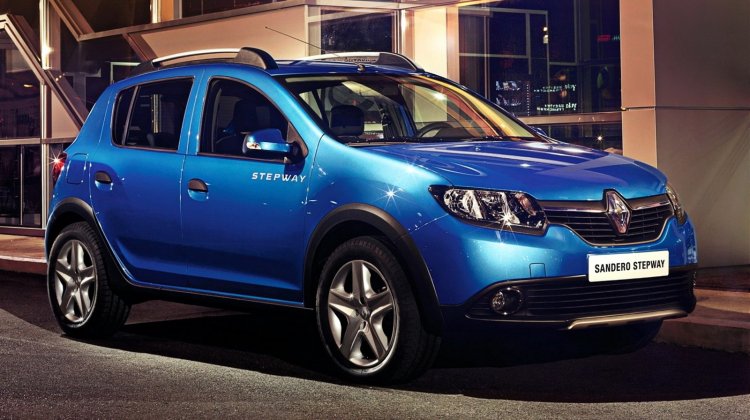 However, the Renault Sandero and the Sandero Stepaway (a Sandero with rough road package) have been kept behind the screens until now. Just like the Logan, the Sandero gets slightly modified headlamps, new front grill and a new bonnet lid to adopt the Renault identity.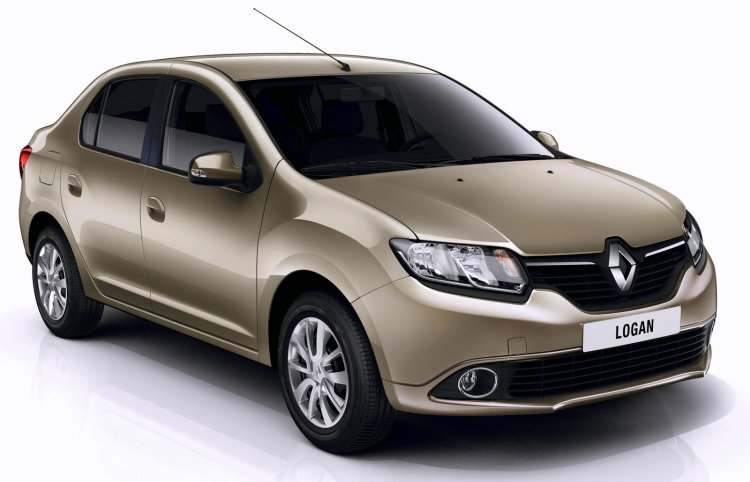 Except for the front fascia and alloy wheel design, the rest of the car remains true to the Dacia Sandero. The interior is also similar to the Dacia version expect for the centre aircon vents which are rectangular in the Renault car. The overall design, layout and the quality have improved considerably compared to the previous generation car.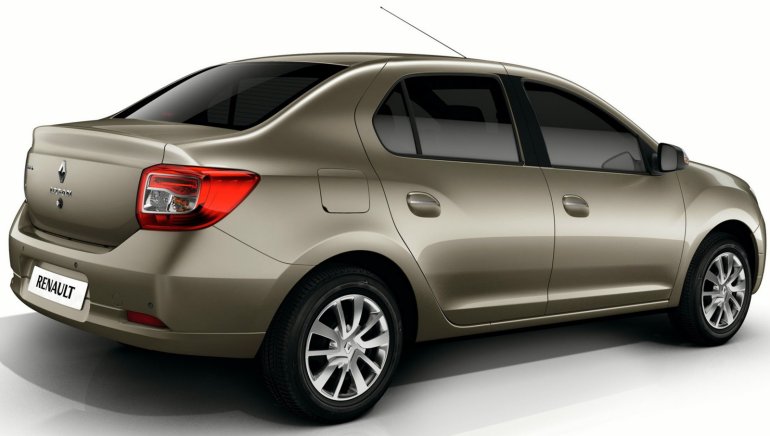 The Renault badged Logan and Sandero will be sold in the markets where their predecessors were present. However that doesn't include India since the previous Logan has now become the Mahindra Verito here. Instead Renault India has the Scala.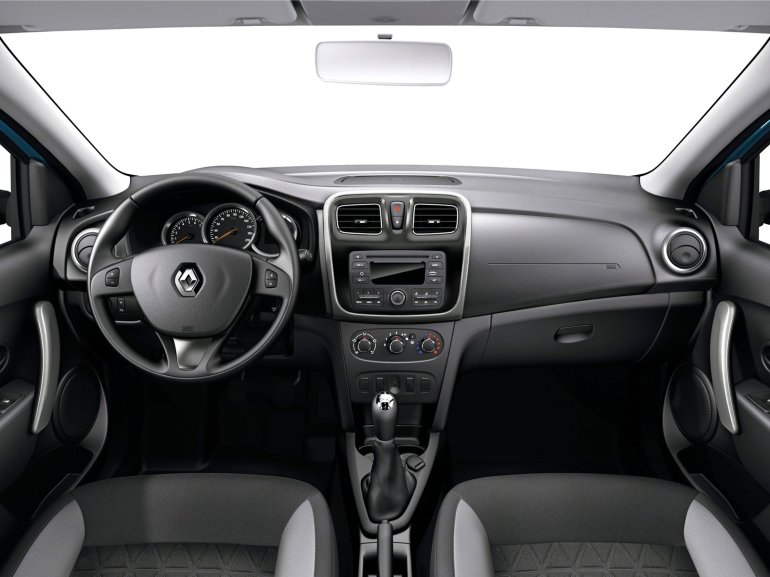 Brazil is expected to get the Renault Logan and the Sandero sometime this year. The cars for the domestic market would be assembled at the French automaker's Pinhais plant, Parana, Brazil.
The Scala and Pulse leverage the advantages of the economies of scale in India and that is the reason why we might sadly not see the Logan and the Sandero in India for now.
[Source: Novidadesautomotivas.blog.br]