The Renault Duster has become the best selling car model of the Renault group (including the Dacia Duster) but that is not an excuse to go for an half hearted facelift attempt.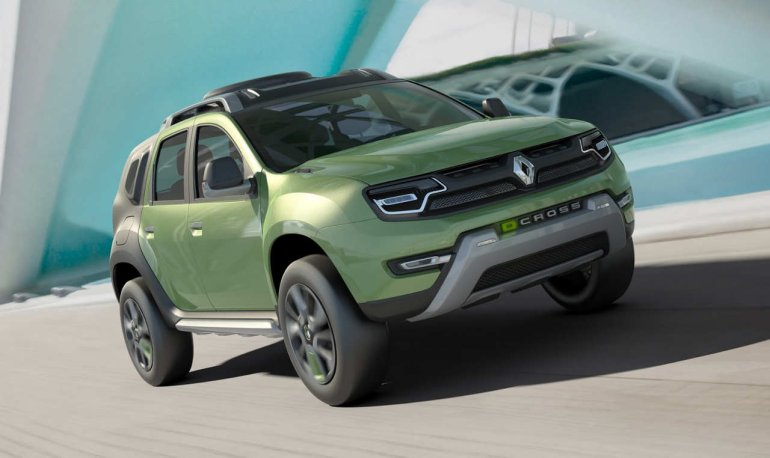 The crossover SUV based on the Logan platform has been here for quite sometime and we know that the French car maker is preparing the facelift of the car. We even brought you few spyshots earlier.
The French daily La Tribune reports that the Duster will undergo an extensive facelift. The front of the car is likely to be revamped, perhaps as previewed the Duster DCross concept that was unveiled at the Sao Paulo Motor Show last year.
The report also adds that the interior of the car will also get significant improvements. The dashboard is expected to be revised and the trims and upholstery would get plusher. The NVH package is also said to be improved. The test mule spotted had its rear fascia camouflaged too hinting at a possible improvement.
The powertrains would be tweaked to reduce the CO2 emissions and to enhance the fuel economy. The improvements would come without disturbing the pricing much.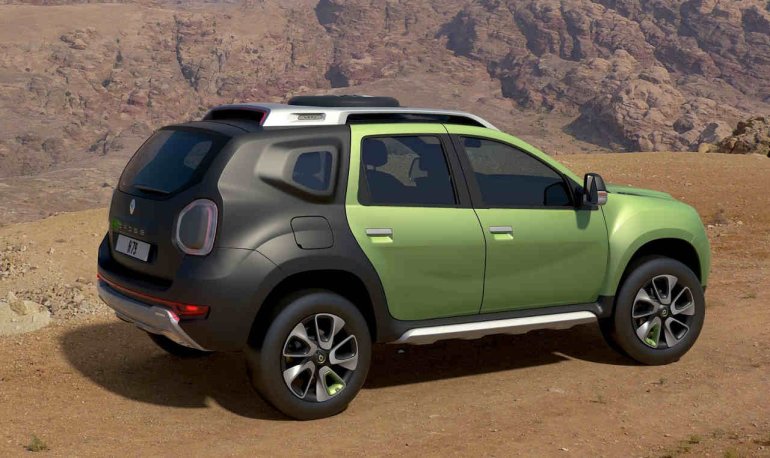 The facelift Duster (probably in Dacia avatar) is expected to be unveiled at the Frankfurt Motor Show this September.
The Ford EcoSport is launching in India today and that means the Duster's year long monopoly in the sub-continent comes to an end. Moreover, its sibling the Nissan Terrano would be here shortly, making it inevitable for Renault to get the Duster facelift here at the earliest.
[The images of the Renault Duster DCross concept are added only for illustration purposes]
[Source: Latribune.fr]