Auto Moto France has published these images of the 2014 Porsche 911 Targa. Road tests of the new 911 Targa are still underway in Europe, with media reports claiming an early 2014 unveil. Our bet is that Porsche could announce the car at the Geneva Motor Show in the first week of March.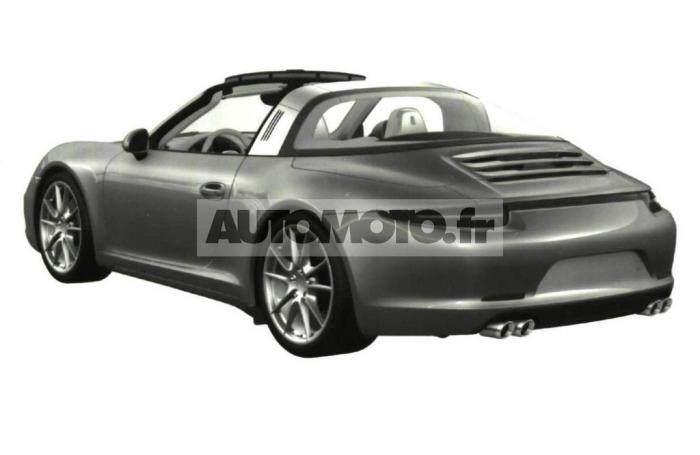 The images reveal a retro design with a wraparound rear windscreen and a removable fabric roof. The B-Pillar seems thicker than the coupe and convertible variants of the 911. Given that the car misses a conventional hardtop, engineers would have to use additional strength-enhancing beams to retain the rigidity, and this could have translated into the bulkier pillar.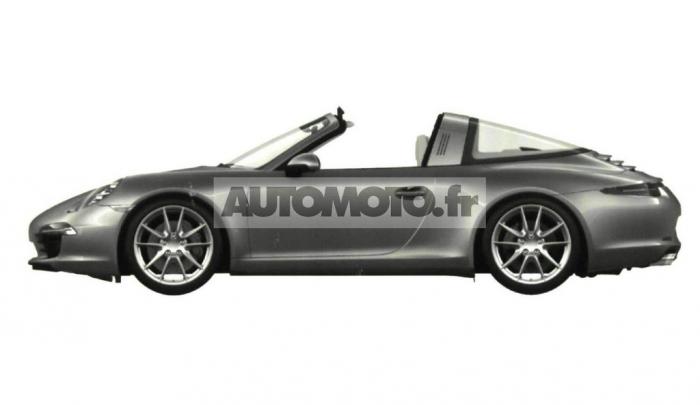 Porsche would launch the new Targa with two engine options. While the base engine would be a flat-six 3.4-liter producing 350 hp and 390 Nm of torque, the top-end Targa S would get its power from a 3.6-liter engine producing about 400 hp and 440 Nm of torque. Gearbox options would include the standard 7-speed manual transmission or the optional 7-speed PDK gearbox (a dual-clutch unit).
In pricing, the Targa would slot between the coupe and cabriolet variants.
2014 Porsche 911 Targa Image Gallery