The next generation 2014 Mini is due to be unveiled on November 18th at the company's Oxford plant. This date is quite symbolic for Mini as it marks the 107th birthday of Sir Alex Issigonis, the original Mini designer. Following the big unveil, the new Mini will have parallel motorshow premieres at the 2013 Tokyo Motor Show and the 2013 Los Angeles Auto Show, both commencing on November 20th.
The 2014 Mini will be available with three- and four-cylinder engines at the time of the launch. Starting the lineup would be a 1.5-liter three-cylinder turbocharged petrol which produces 136 bhp and 220 Nm of torque, which can be increased to 230 Nm with an overboost function. A more powerful four-cylinder, 2.0-liter petrol engine which produces 192 bhp and 280 Nm of torque (300 Nm with overboost) will also be offered.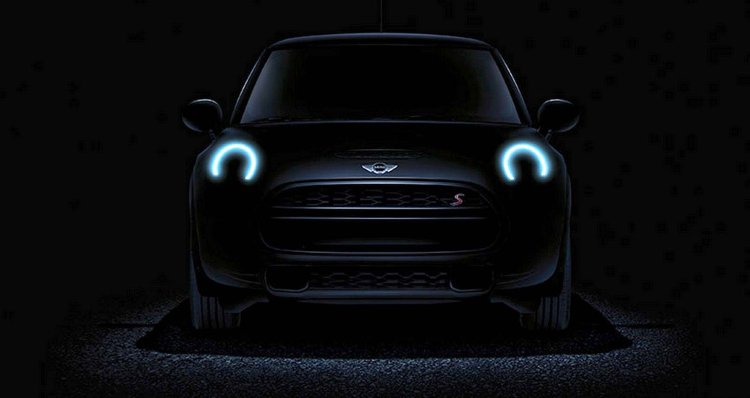 Mini announced that the diesel variant would be powered by a three-cylinder, 1.5-liter turbocharged unit producing 116 bhp and 270 Nm of torque. The company did not go into detail about the gearbox choices only mentioning that manual and automatic transmissions would be available.
The manual gearbox will feature a gear sensor which will adapt the engine speed to the corresponding gear while shifting (something like Nissan's SynchroRev system on the 370Z).
The new Mini will debut BMWs front wheel drive UKL architecture, which underpins future BMWs such as the next generation 1 Series, the 1 Series GT and the 1 Series sedan.