The 2014 Mercedes Benz S Class Coupé was recently spied undergoing a hot weather test in Death Valley, USA. This image was snapped by Steve Cannon.
The 2014 S Class would see a range of cars in its portfolio. Mercedes has already introduced the regular and the long wheelbase variants while the performance oriented S63 AMG was also announced very recently. The next model in the S Class lineup is the two-door coupé that you see here. The S Class coupé would be replacing the CL Class once it goes on sale.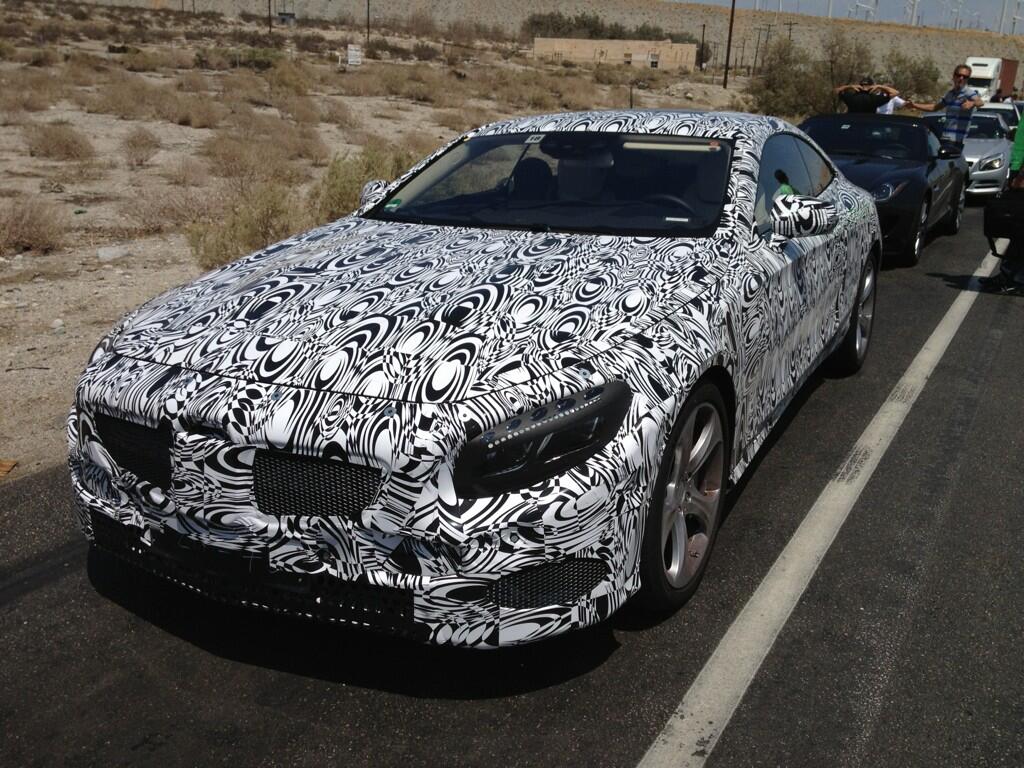 Mercedes seems to be conducting hot weather testing of the S Class coupé in the Death Valley. Even the GLA crossover is currently being tested there. As you can see from the spy shot, the S Class coupé seems production ready with its entire exterior design finalized. The interiors are expected to resemble the S Class sedan.
Expect the S Class coupé to have the same range of engines as the S Class. That would be one diesel engine and a couple of petrol engines with hybrid technology. Would there be an AMG variant on the S Class coupé as well? We hope so.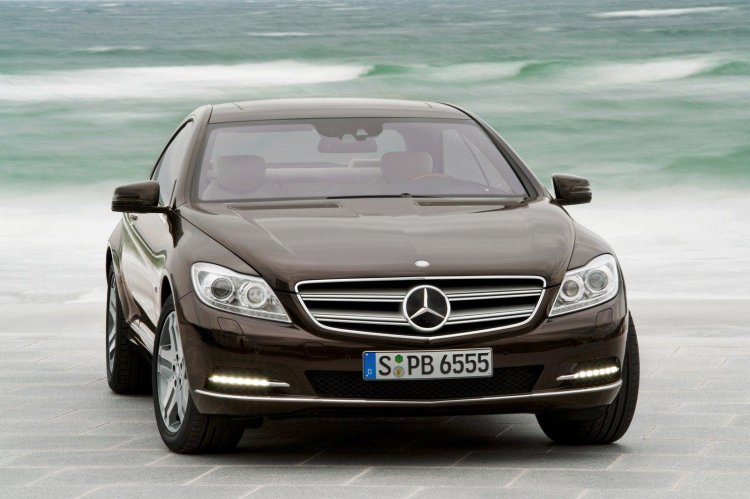 The S Class coupé could have its debut at the 2013 Frankfurt Motor Show or even at the Los Angeles Auto Show.
Thanks to Steve Cannon for the image.