Building on their 2014 Mercedes-Benz S Class range, the Swabians will offer a convertible based on their flagship luxury sedan. Mercedes' Head of Product Development, Thomas Weber, confirmed to Automotive News that an S Class convertible has been green-lighted for production.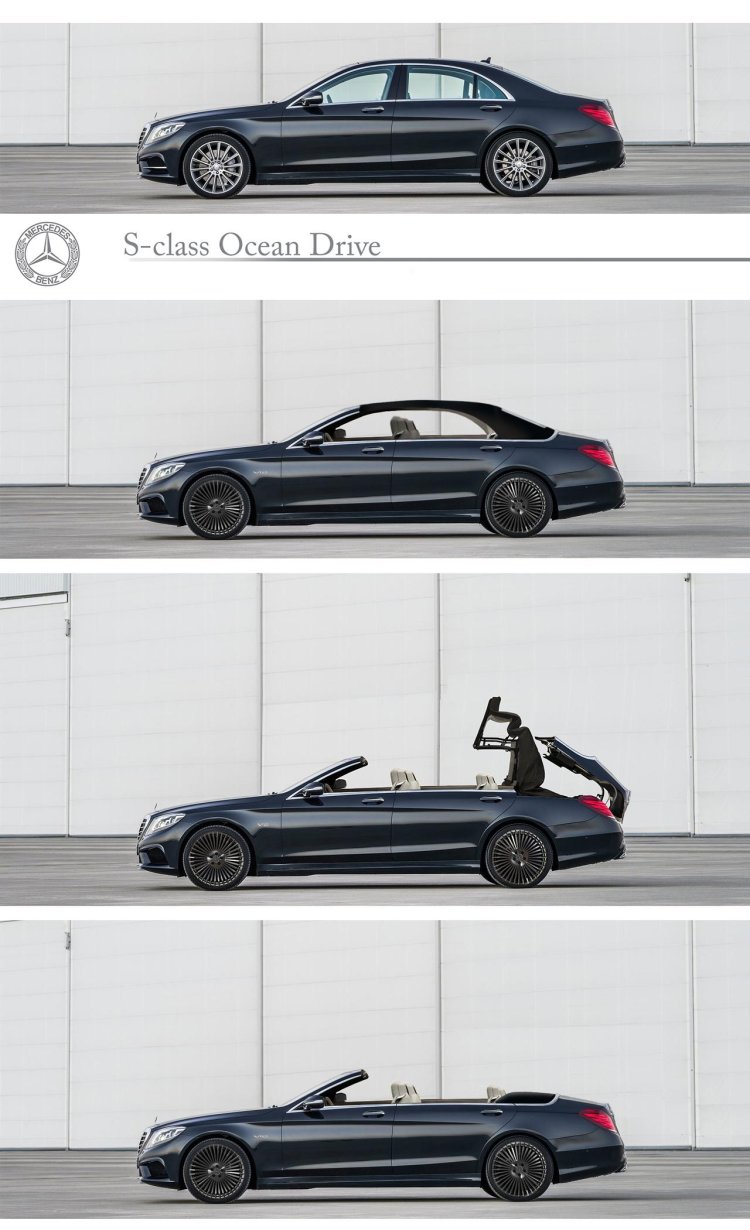 The convertible will be based on the Concept S Class coupe that was shown last month at the 2013 Frankfurt Motor Show. While the coupe will go on sale in 2014, the convertible will need a further year to be launched.
The rendering that you see here was made by WorldCarFans reader, J.E. This rendering gives us a good perspective of what the S Class coupe would look like. It should be mentioned however that this is based on the S Class sedan, while the actual production version will be based on the S Class coupe.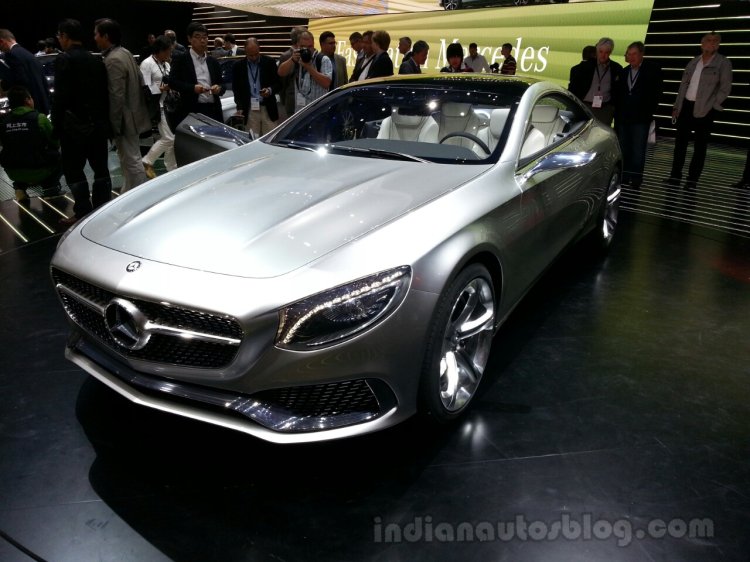 Which means that apart from a different styling, the S Class convertible would feature only two doors and not four. In the past, Mercedes has shown a four-door convertible based on the S Class, called the Ocean Drive concept. However, by having four doors, Mercedes says it would be a challenge to build a rigid body shell, or that the car would be very heavy as plenty of strength enhancing materials would need to be used.
Apart from the convertible, Mercedes is also working on an extra long wheelbase 'Pullman' version of the S Class.