The 2014 Mercedes-Benz S Class Concept Coupe was world premiered at the 2013 Frankfurt Motor Show this month. Based on the 2014 S Class that was launched earlier this year, the coupe is one of the several spin-offs on the S Class platform, others being an AMG variant (the recently launched S63 and the upcoming S65), an extended wheelbase model and a Pullman.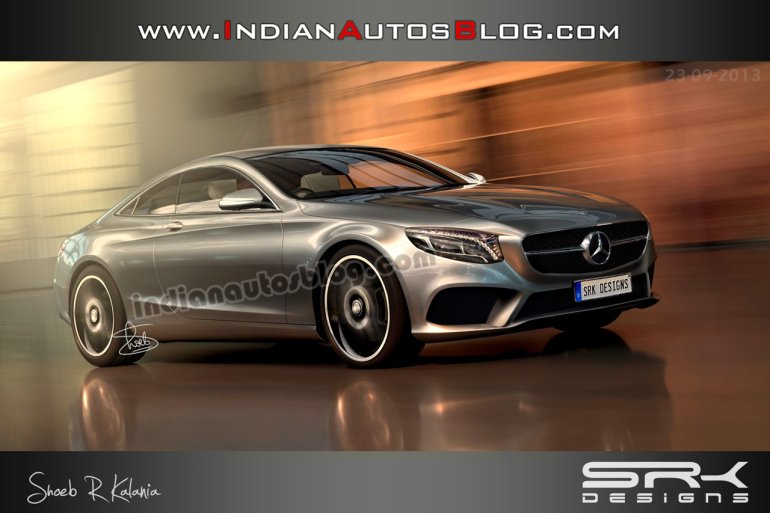 Shoeb, our artist, has now rendered the production S Class coupe. The headlights are inspired by the S Class sedan whereas the rest of the car is completely different, bearing no resemblance to the sedan. It certainly looks much better than the current S Class coupe (called the CL Class) that it succeeds.
The concept S Coupe measured 5,050mm in length, 1,958mm in width and 1,409mm in height and was shod with 21-inch alloy wheels.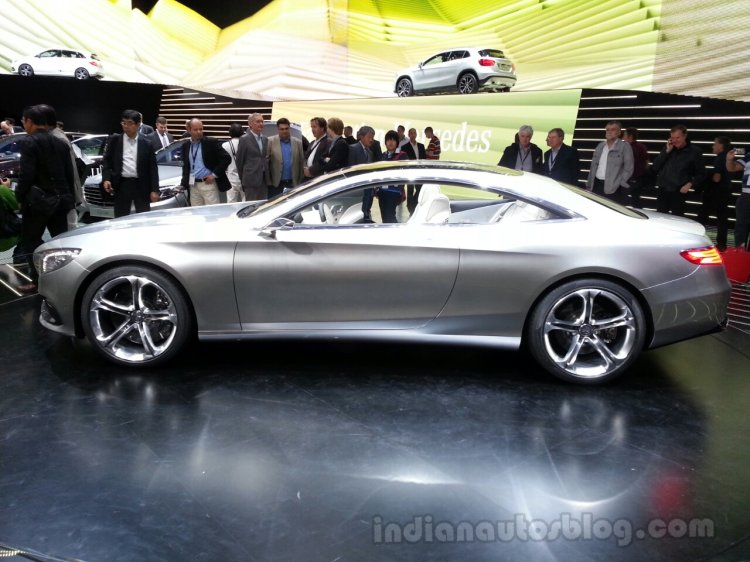 The interior gets a 2+2 arrangement and the dashboard including many surfaces and components are lifted from the S Class sedan. Where the sedan gets a 2-spoke steering wheel, the concept came with a 3-spoke unit which looked sportier. Like the S Class sedan, only aluminium, wood and steel would be used to craft the interiors of the S Coupe.
The S Class coupe is expected to enter production next year, although Mercedes has not revealed a specific timeline.