The 2014 Jeep Cherokee was unveiled at the 2013 New York Auto Show in March this year. The Cherokee is a replacement for the Jeep Liberty and the company had estimated the first batch of deliveries to commence by August-September this year.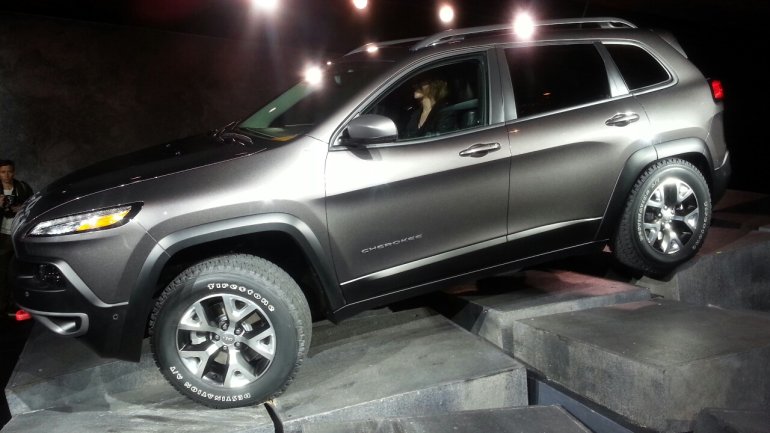 We reported in May saying that the production of the Cherokee had been delayed by a month. The company did not give a reason for the delay and instead said that "a wide range of issues" kept them from production. Now we understand that the delay is going to be extended further due to an issue with the 9-speed automatic transmission.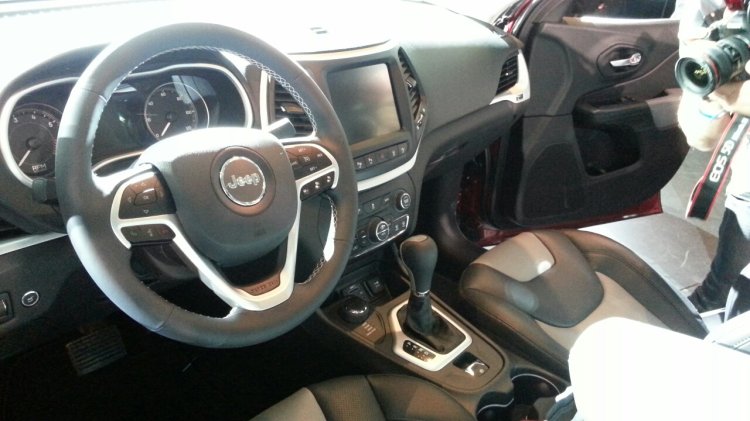 The Cherokee would be one of the world's first cars to feature this 9-speed auto box (deliveries of the Merc E Class with 9-speed haven't commenced yet). It is believed that the engineers are unable to get the ZF developed gearbox to use all 9 gears properly. Jalopnik reports that the company has cancelled a media event which was earlier scheduled for sometime next week in Seattle. Jalopnik's sources say that the Cherokee with the 2.4-liter Tigershark engine has trouble engaging the 8th and 9th gear properly.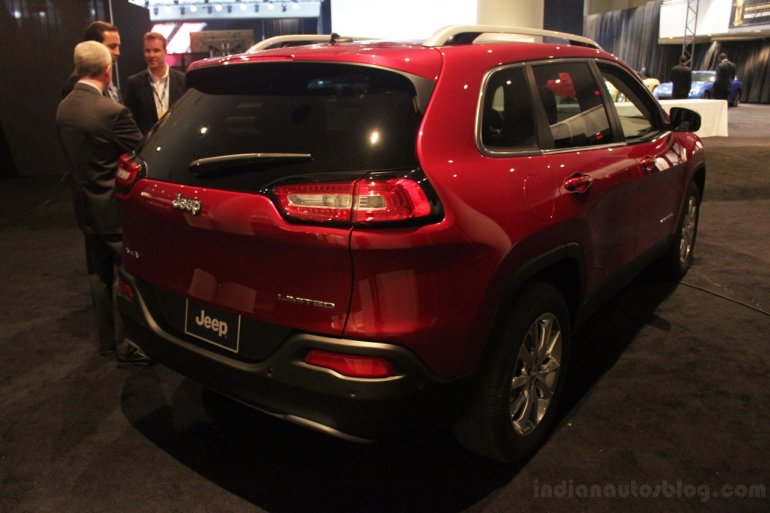 The company has cited the following for the reason in the delay  -
Over the last couple of weeks during final quality and durability testing, we have discovered the opportunity to further improve powertrain calibration.
It is believed that a software program can fix the issue and that there is no mechanical problem as such. Jeep would also fix this issue on the Cherokees that have already been made.
[Source - Jalopnik]