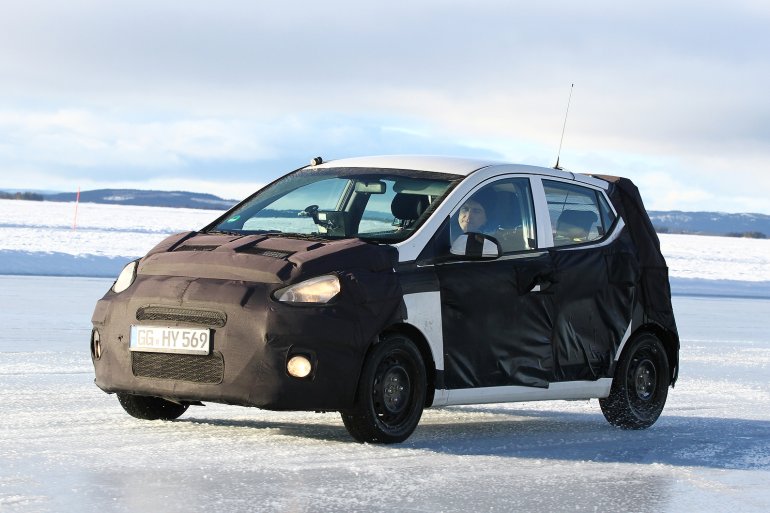 VW, Audi, Skoda, Volvo, Mercedes BMW and the rest of the established European car makers have one thing in common - Before they launch a new car, they do a cold weather test of the car in Sweden. This way, they can set up the car not only for handling and grip, but they also get a good idea of how the engine and the associated parts react to the extreme weather.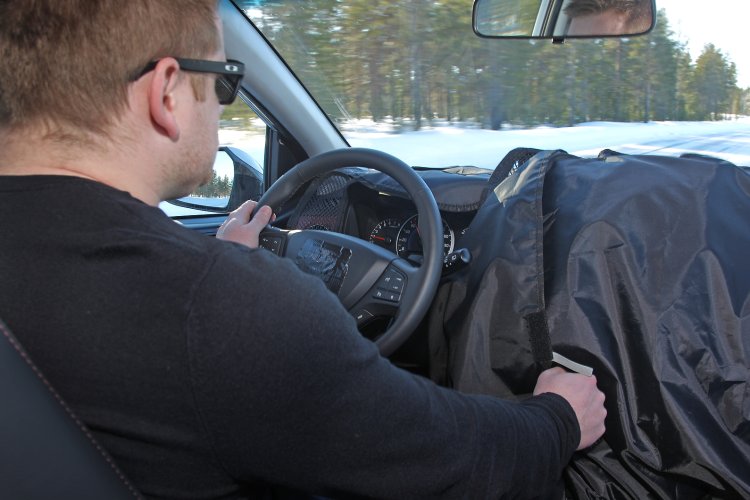 Add Hyundai to the list, for the the next generation Hyundai i10 is being tested in Sweden and a few international media outlets were invited to ride along in it.
Summary of the features and the initial review of the 2014 Hyundai i10
The all new i10 will be shown to the world during the Frankfurt Motor Show to be held in September this year

The new i10 will be based on the same platform.
On the features front, the new i10 will add cruise control, push-button start, multifunction steering wheel (which is already present, but a more advanced one may follow), ESP with a button to turn it OFF if necessary, heated steering wheel (though if this is included for India is a question mark) and climate control.
The wheelbase is longer by 5mm while the front and rear tracks have been widened signaling better interior and boot space.
Interior design is said to look like the Hyundai i40 with build quality being even more premium than before.
Hyundai wants to target the VW Up! in the UK and European markets.
A new 1.0-liter diesel engine, details of which are unknown today, would be available on the car in places such as India.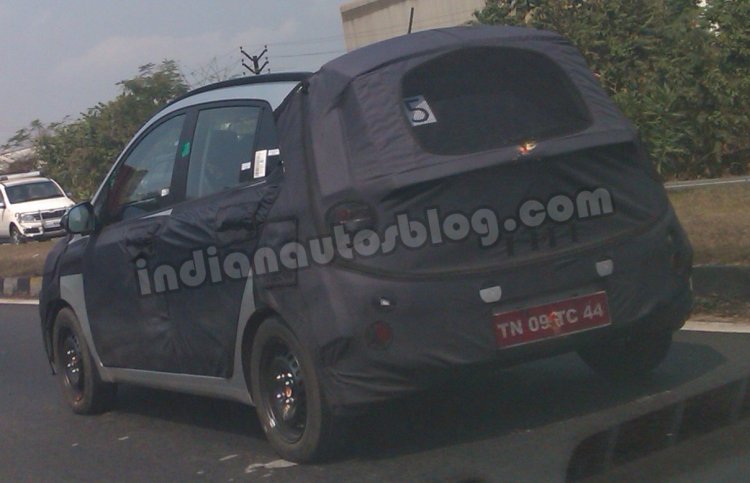 Excerpts from the initial drive of the 2014 Hyundai i10
Precise gear lever 

Steering has good accuracy and feel
Ride has been damped for better comfort
While we realize that reviews vary from people and especially vary from places (the drive being held on snow in Sweden), we think these are the only noteworthy points of the i10 to be shared.
[Source - Autocar UK and Auto Express]