Another day and another set of 2014 Hyundai i10 spy shots. These images seem to have been taken in an underground parking lot somewhere in Korea.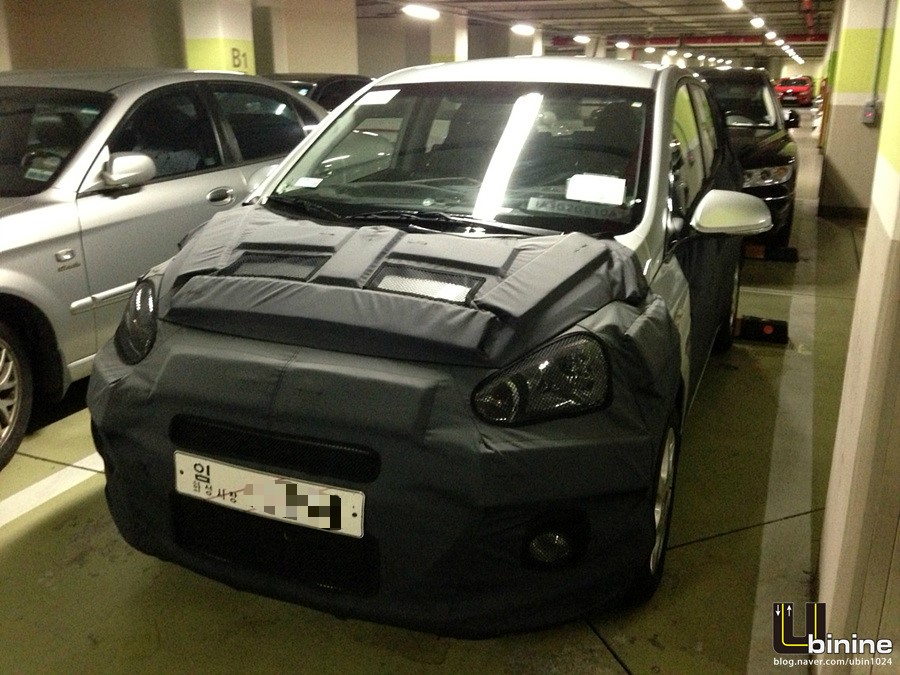 The i10 you see in these images is the Korea/Europe specification model which will not be coming here. For one, the Europe specification model does not feature the black roof rails which we see on the India spec model. Also, the design of the rear window and door is different on these two models.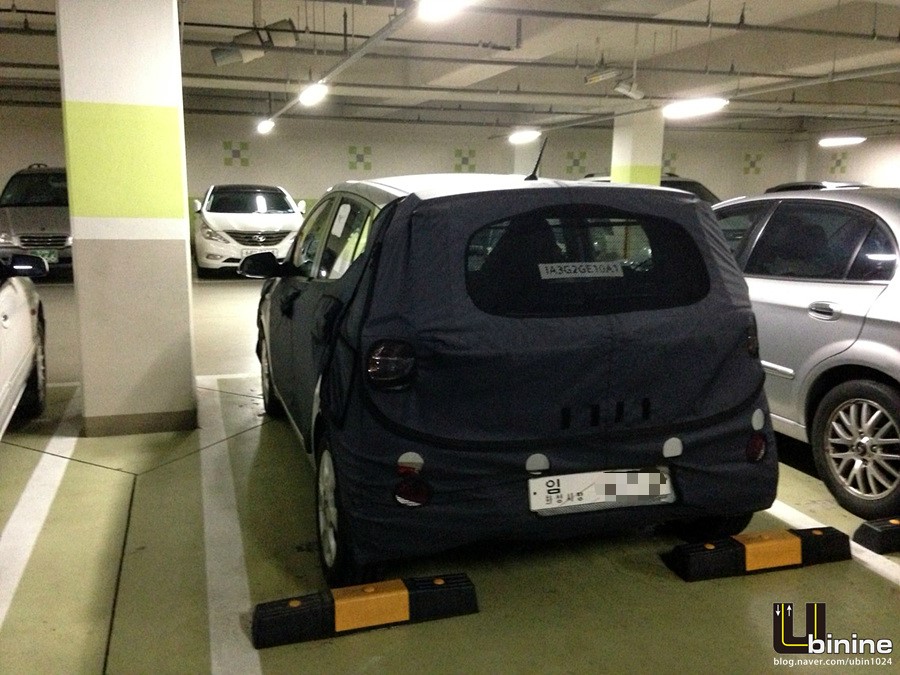 Check out our exhaustive coverage on the 2014 Hyundai i10
Where the Indian model gets a conventional window line with a big quarter glass, the i10 for Europe features a steep window line with a very small quarter glass. In Europe, the i10's rear seats are unlikely to be used and hence Hyundai can focus more on the styling rather than the functionality. This is not the case in India where the rear seat experience is an important factor even for the small hatchback buyer.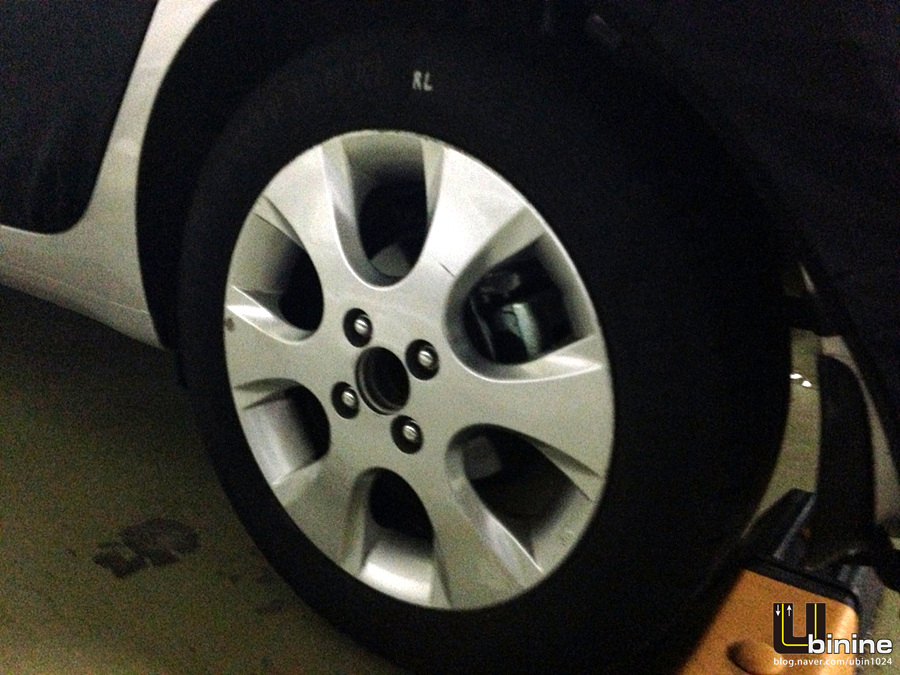 The i10 is expected to feature a 1.1-liter diesel engine apart from the 1.2-liter petrol in India.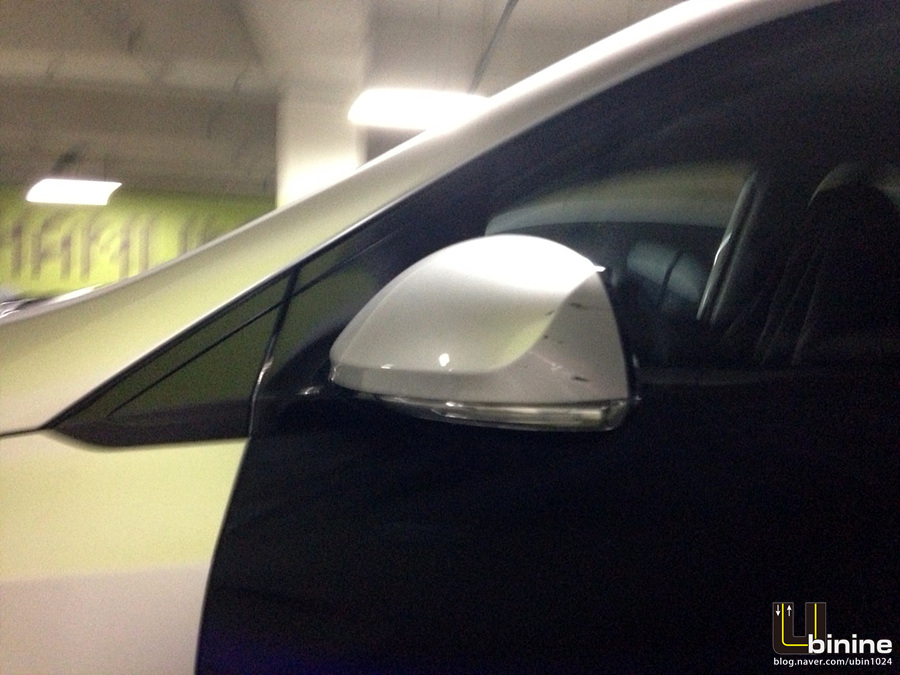 Production of the i10 for the European markets would take place in Turkey. The European i10 will have its world debut at the 2013 Frankfurt Motor Show in September. Meanwhile, Hyundai India plans to launch the new i10 even before that.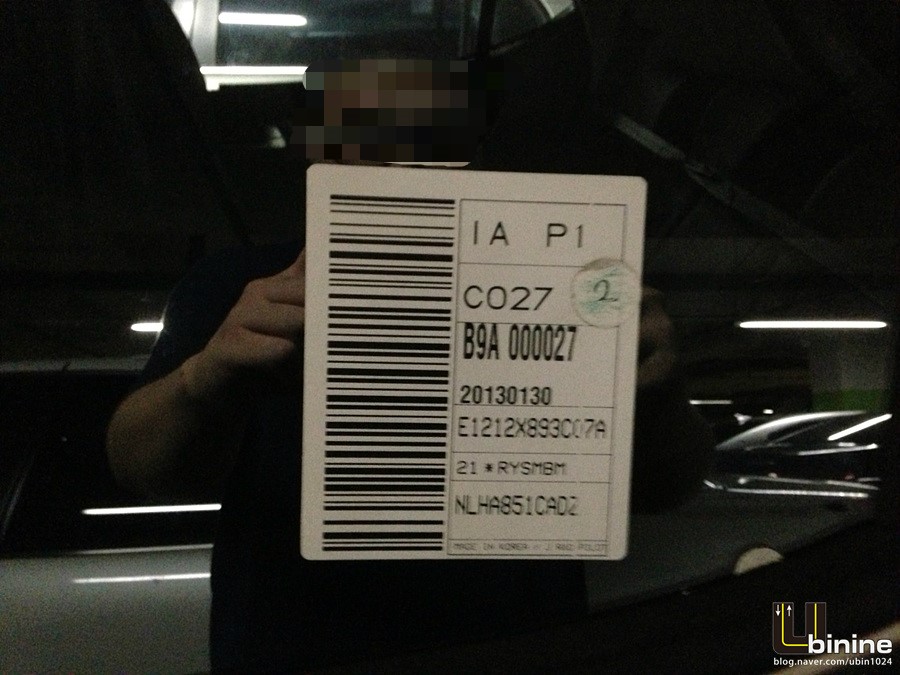 [Images from Blog Naver]