The 2014 Hyundai i10 is being eagerly anticipated not only by Indian and Europeans but also by Indonesians.
News from Indonesia gives an interesting perspective! According to the Indonesian website Wartanews.com which quotes a Hyundai Indonesia official, the Hyundai i10 replacement could be called as Hyundai i15 in the domestic market!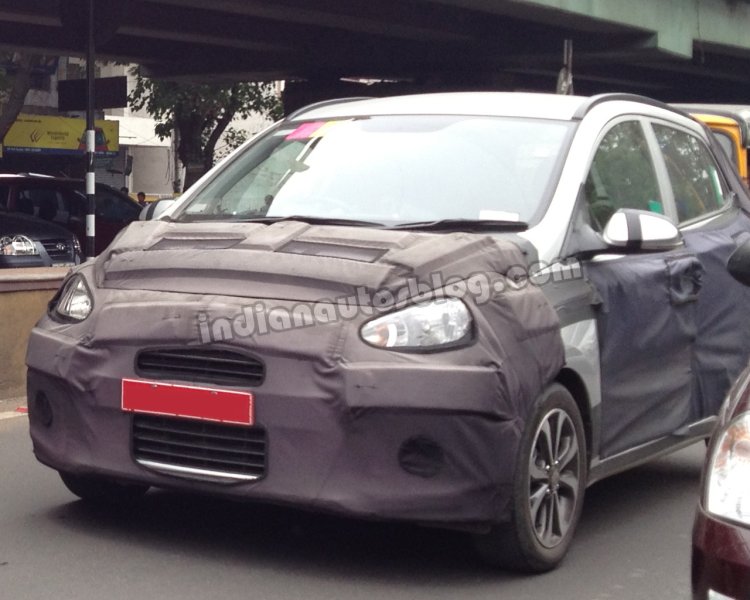 Well the name carries a reasonable logic if Hyundai decides to sell the current i10 alongside the new model, just like it has planned to do in India. The upcoming hatchback, codenamed Hyundai BA, is larger than the current i0 and smaller than the i20.
Having established a strong reputation for the "i" brand in India, it's actually sensible for Hyundai India to consider the speculative i15 moniker which will go well with the car's market positioning between the current i10 and i20.
Apart from being larger than the i10, the next generation Hyundai hatchback will adopt a future-ready design language and will benefit from high equipment levels. These are clear indications of Hyundai's intention to move the new i10 upmarket.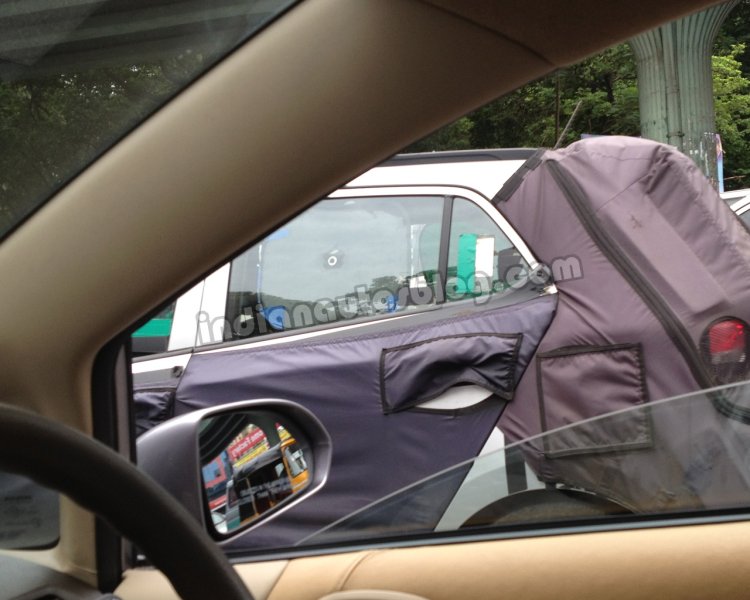 We also think that by naming the new car as i15, Hyundai can avoid renaming the current i10 (like Nissan did with Micra Active) which creates a downgraded image, and prevent brand dilution or confusion to the current model.
It is to be noted that the Hyundai i15 name is nothing more than a speculation now but it would be interesting to know what Hyundai India has in its mind.
[Source: Wartanews.com]