Hyundai Korea has just released this teaser image of the 2014 Hyundai Elantra/2014 Hyundai Avante. The 2014 Elantra would be a mid-life refresh that would rather take the route of mildly updating the car instead of comprehensively altering its well-accepted styling.
IAB readers won't see this as a big development as we've tipped them on a possible August 24th unveiling last week.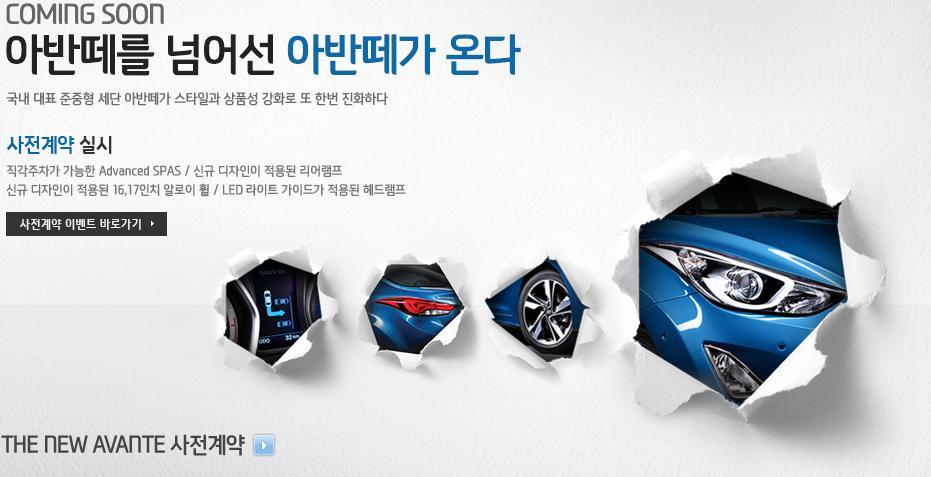 From the image, we learn that there would a parking assistant with an option for 90-degree side-by-side parking. The most affordable car in India to feature the parking assistant feature is the VW Passat currently. We certainly hope Hyundai brings this feature for the Indian market and it funnels down into more affordable cars like the Verna.
The taillights, though seemingly unaltered in this image, are mildly tweaked. Refer to the leaked image of the component to see the changes. As we said in the past, Hyundai is following the 'If it ain't broke, don't fix it' policy with the new Elantra.
The alloy wheels are also expected to be redesigned and there could be options for 16- and 17-inch wheels. The headlights are expected to include LED lights (maybe daytime running lights in a manner similar to the newer Audis).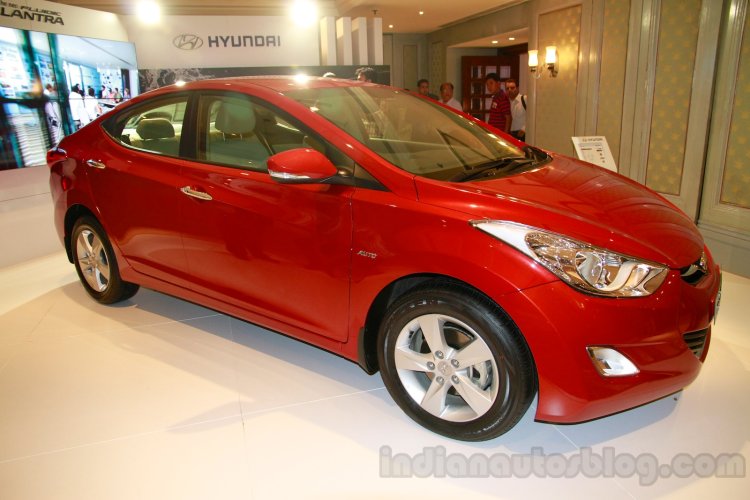 World Car Fans also reports that there would be a new diesel engine on the 2014 model. Currently in India, we see the Verna's 1.6-liter CRDi engine with the variable geometry turbo being used. Would the same engine be sold in a new state of tune?
We would imagine Hyundai to show the updated Elantra outside Korea for the first time during the 2013 LA Auto Show given its fantastic reputation in the US.
[Source - World Car Fans]