GM Brazil continues to test out the 2014 Chevrolet Agile in Brazil to unlock new life on the three year old model. The car was caught testing this month by our friends at Murruga Design. The prototype is in a completely camouflaged state but Brazilian car experts can see what will change.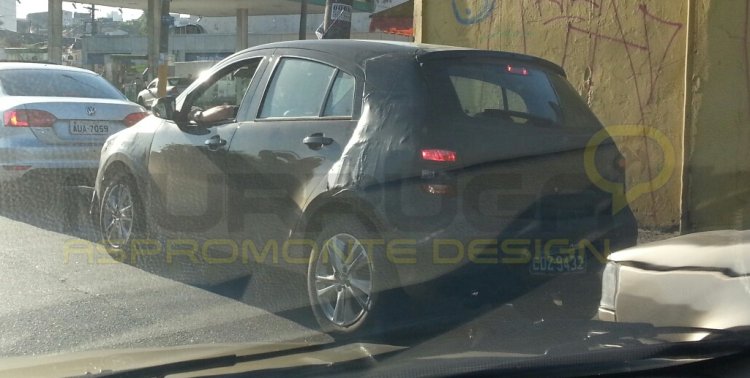 According to Murruga, the lifecycle operation would be about design corrections with slimmer headlights, a revisited twin-port Chevy grille inspired by the Onix, and new foglights. The car's rear may not feature any major changes except for freshly detailed stoplights, though the camouflage suggests otherwise.
A more powerful version of the current 1.4-liter engine producing 106hp is expected on the 2014 Chevrolet Agile. At present, the engine makes 102hp on ethanol and 97 hp on gasoline.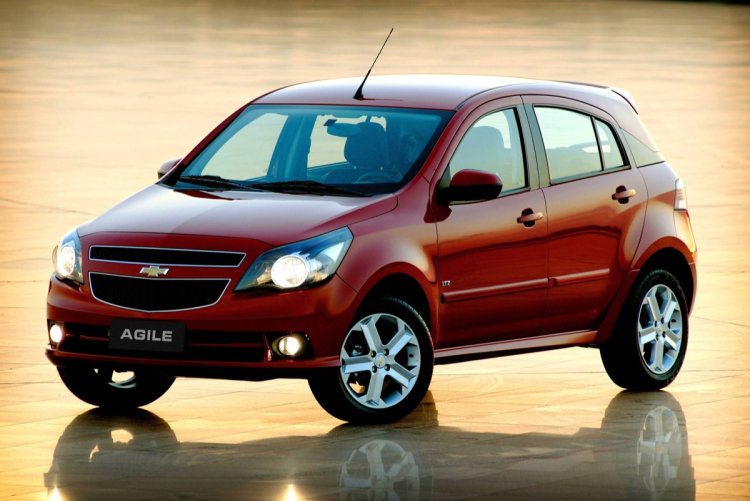 The Chevrolet Agile was conceived and engineered entirely by Brazilian design and engineering teams at GM's Technology Center in Sao Paulo. When it launched in 2009, it featured many segment-first features such as cruise-control and an advanced on-board computer. Despite belonging to a base segment, it came with creature comforts like height-adjustable driver seat and tilt steering.
The Agile is designed specifically to suit South American entry-level buyers which explains its absence outside of Brazil, Argentina, Paraguay and Uruguay.
[Source - murrugadesign.wordpress.com]