BMW India has plans for Children's Day this year. The refreshed 2014 BMW Z4 will launch in India on November 14, according to a report on OverDrive. The updated sportster comes to India nearly a year after its world premiere at the Detroit Motor Show in January this year.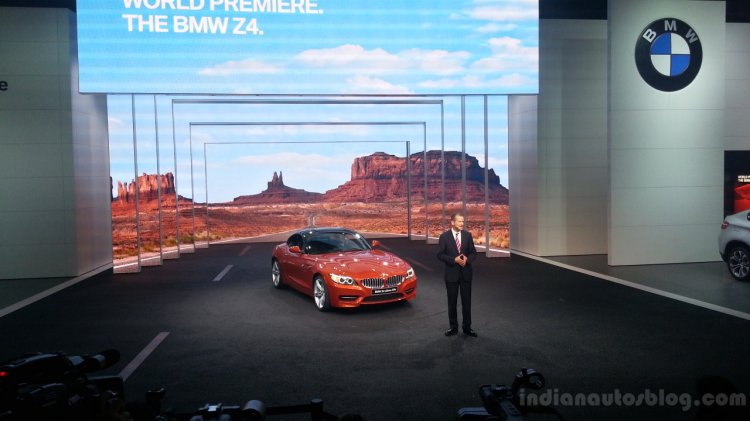 It will be pretty hard to differentiate the new Z4 from the pre-facelift. On the outside, BMW has introduced LED headlights, while a small kink has been added on the side indicators. New alloy wheel designs and three new color options are also available. A contrast roof can be specified as an option.
The interior upgrades come in the form of a gloss black trim for the air conditioning vent and an anthracite wood finish for the center console. The iDrive system now gets iPhone connectivity as well.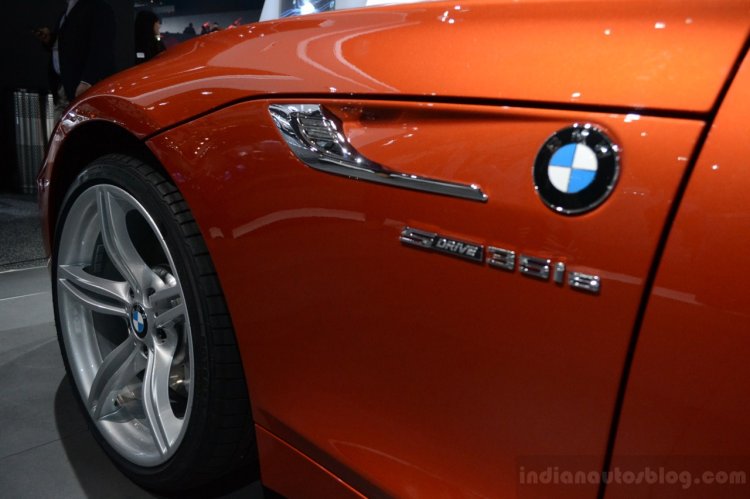 Overdrive reports that India will continue to get the Z4 in its sDrive 35i guise. Power comes from a 3.0-liter six-cylinder engine producing 306 hp and 400 Nm of torque. In this spec, the Z4 will accelerate from 0-100km/h in a quick 5.1 seconds. A 7-speed dual-clutch transmission will be the only gearbox option.
In the UK driving cycle, this engine emits 219g of CO2 per km, while its average fuel economy is rated at 10.63 km/l.