A few weeks ago we showed you the first fully undisguised images of the BMW 5 Series LCI (facelift). Images were uploaded on Chinese auto websites clearly revealing the changes BMW were intending to make on the car. However the spyshots were not of very high quality.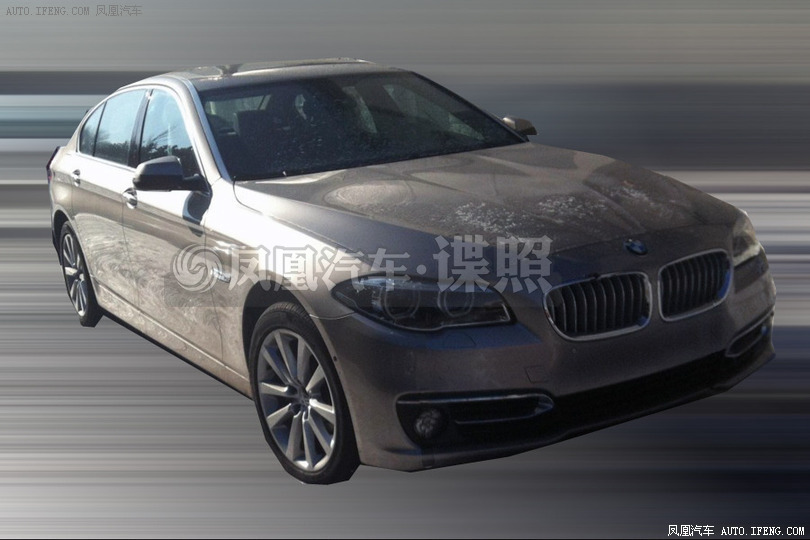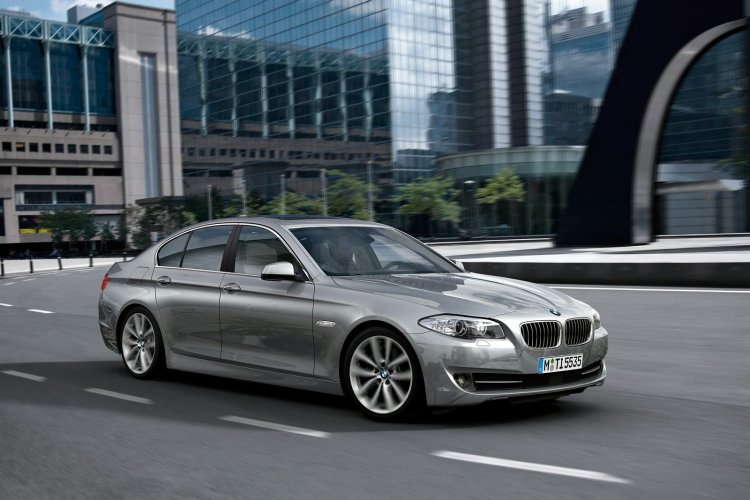 Today we have a somewhat similar set of images revealing the exterior of the 5 Series, in a much better resolution, uploaded on Auto.ifeng.com.
China's one of the 5 Series' biggest markets and volumes are continuing to grow there. During the first four months of 2013, BMW has sold 39,751 units of the 5 Series to the Chinese compared to 26,857 in the same period last year.
The variant in question is the 535Li (L - lengthened or long wheelbase) that would be manufactured by the BMW-Brilliance JV. The domestic market is expected to get the first taste of the refreshed car by the end of this year. The Frankfurt Motor Show in September looks like a fabulous chance to place this car in front of the global media.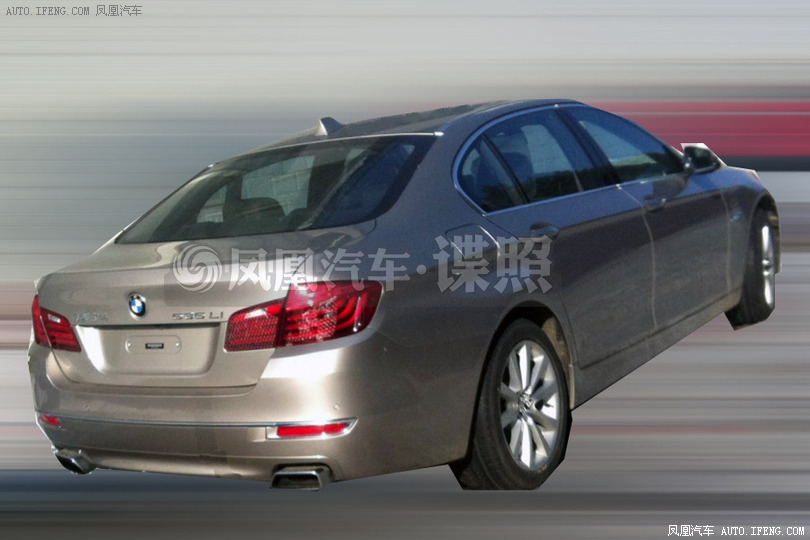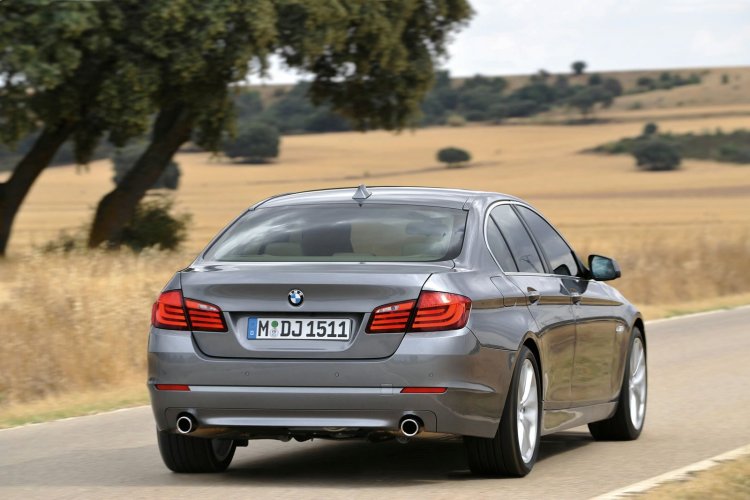 The 5 Series facelift gets mildly different detailing to the headlamps. Chrome curves situated on either sides of the bumper lead to the foglights. The rear is subtly different, getting a tinge of chrome on the bumper and quad exhaust tips.
Unlike the renaissance that the E Class underwent during its first lifecycle intervention, the 5 Series subscribes to the belief that 'why fix when it ain't broken?'
Powertrain options are likely to stay on with improvements to outputs is some cases and to fuel efficiency in others.
[Source - auto.ifeng.com]