The 2014 Audi A8 Facelift is being spotted on an everyday basis by our Mumbai-based readers. These images were snapped by Indian Autos Blog reader Jackie Lakhani. Jackie spotted the camouflaged test mule near the Mumbai airport.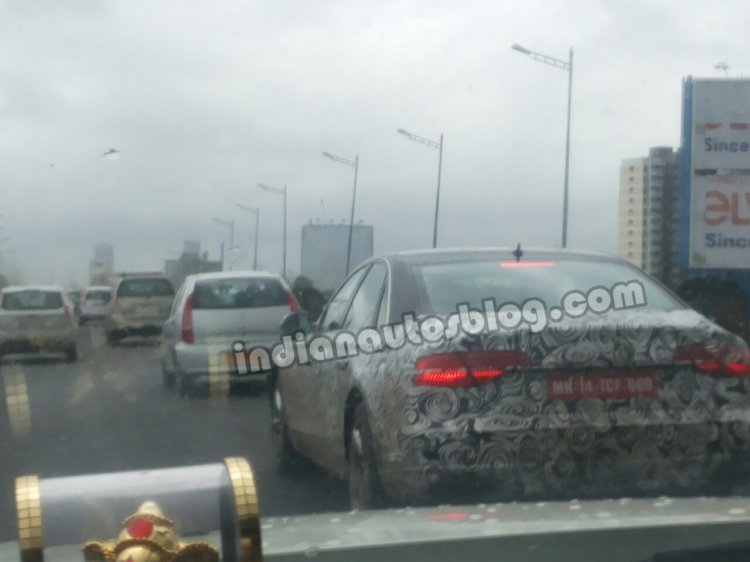 The 2014 A8 is essentially the mid-life refresh of the luxury sedan. Audi has already confirmed that the refreshed A8 would sport Matrix LED headlights, an industry-first feature. We have detailed on this technology in our past stories. If you're a new reader though, all you need to know is that these lights adaptively switch between high beam and low beam and thus do not blind the oncoming driver.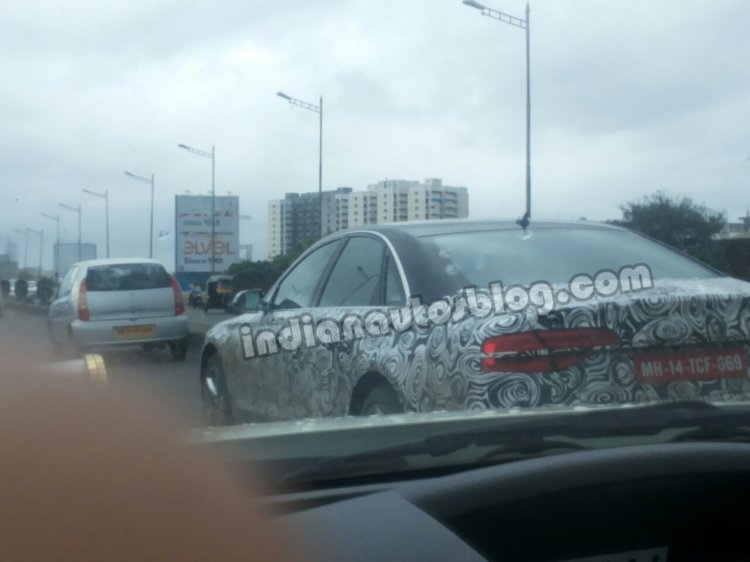 Exterior wise, you can see the taillights being partitioned by what we think could be a chrome strip. At the front, the grille is expected to be re-profiled while the headlamps would also look different as they are the Matrix system.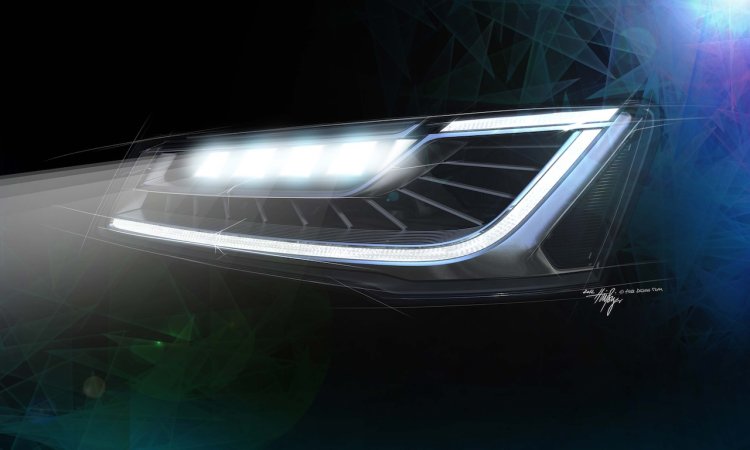 Indian Autos Blog had asked Mr. Michael Perschke, Head of Audi India, about this A8 prototype testing in India last week. Perschke said that India, thanks to its variety of climates, roads and elevations, made a good testing ground. He also said that we could expect to see future Audis being tested in India, even if they are not meant to launch here in the first phase.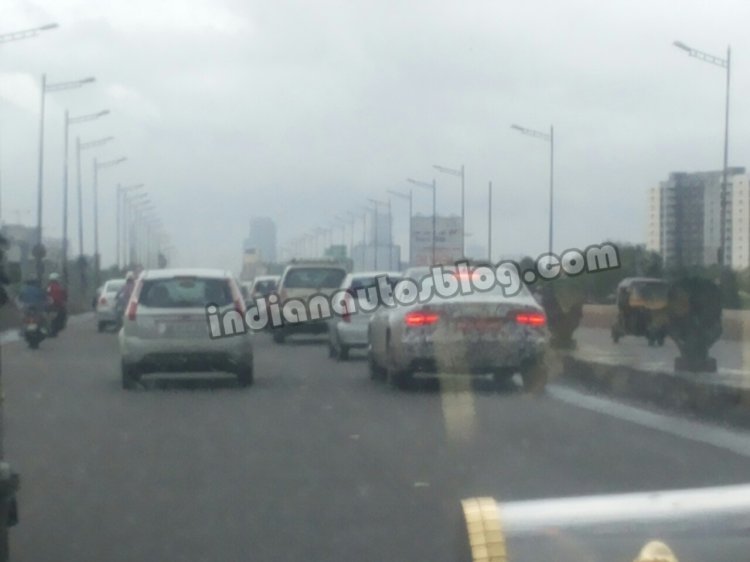 The 2014 A8 could have an online debut on August 21. If not, the car will be shown at the 2013 Frankfurt Motor Show.