The Alfa Romeo Giulietta has reached its mid-life period and the Fiat owned fellow Italian marque has decided to alter the stylish hatchback for renewed freshness.
The facelift of the 5-door hatchback has been spied on test by Quattroroute.it revealing the main changes. The restyling is limited to the front grill and fog lamp enclosures and the rest of body remains unchanged.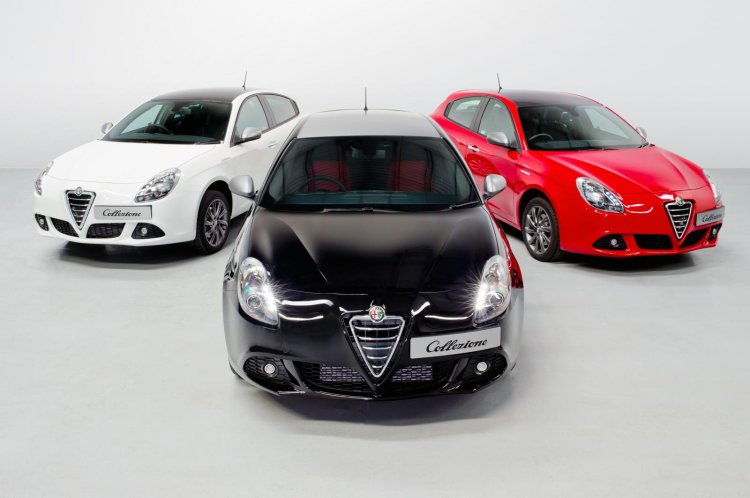 Quattraroute.it reports that the 2014 Giulietta would get an entirely new instrument cluster and different colors and fabrics for the upholstery. A new touchscreen infotainment system is also speculated to find its place on the dashboard. Spyshots of the car's interior aren't available now for verification.
The same set of powertrains would be continuing perhaps with minor increment in the outputs. The petrol engine lineup includes a 1.4 litre T-Jet, 1.4 litre MultiAir and the 1.75 litre turbocharged TBi. The Multijet diesel mills are of 1.6 liter and 2.0 litre displacements.
The Giulietta has been a moderate success and Alfa Romeo and 2012 saw them registering sales of 70,000 units.
The restyled Alfa Romeo Giulietta is likely to debut at the Frankfurt Motor Show which is set to begin on September 10.
[You can see the spyshots at Quattroroute.it]