May 22, 2013 - 8:00am IST
Filed under Nissan, Nissan Teana
Nissan Teana gets a special edition in Russia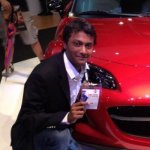 Nithyanandh K, As a toddler, those wheeled machinery fascinated me even before I knew what they're called as! So here I'm, petrolhead by birth, Mechanical engineer by qualification and automotive reporter by profession!
Nissan Russia has launched a special edition of its executive sedan, the Teana, to spur sales.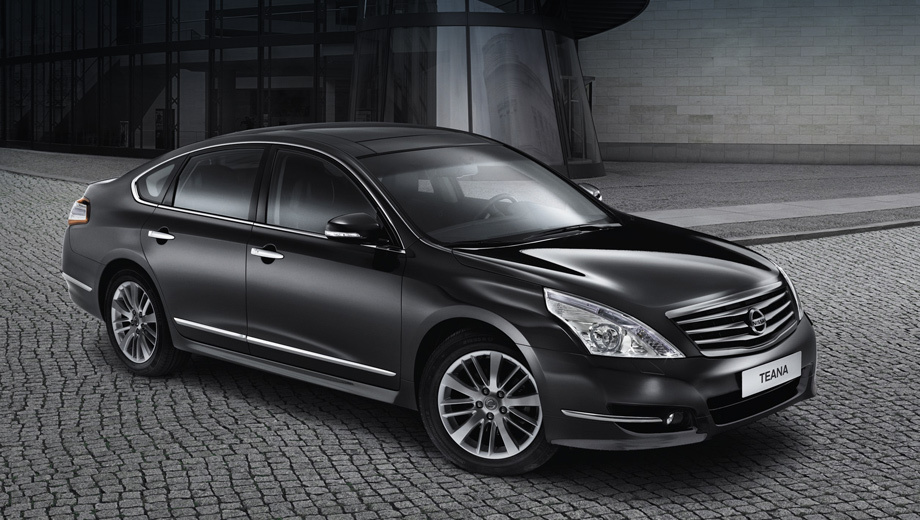 Called as the Nissan Teana SV (Special Version), the sedan gets a few exterior upgrades. However, the interior remains the same.
The Teana SV gets a body kit with front splitter and rear skirt. The 17" alloy wheels adopt a new pattern and are finished in a special color. The Nissan Teana Special Version is available in two exterior color options - Black and Brown. The only addition to the car's interior is the illuminated door sill.
The Teana SV can be opted with either a 2.5 litre petrol V6 or a 3.5 litre petrol V6 engine. The former produces 182 bhp and is available in the Premium+ trim while the later churns out 249 bhp and is available in the Premium trim.
The Nissan Teana has been not at its best in the Russian market since last year. The aging saloon has been outrun by cars like the VW Passat, the Ford Mondeo and the Mazda 6.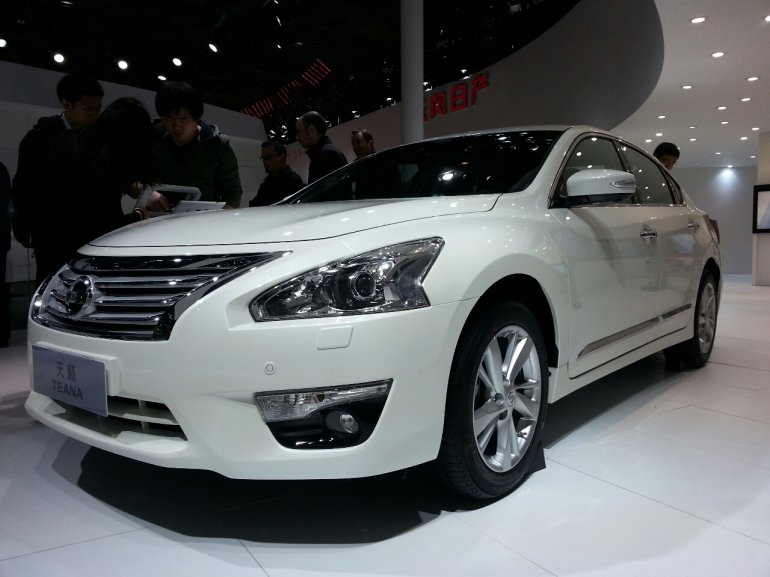 The Teana SV could also be a part of stock clearance sale as Nissan could be lining up the new Altima to replace the Teana in Russia. If you remember, that is exactly what Nissan did in China.
The Nissan Teana SV with the 2.5 litre engine is priced at 1.39 million Rubles (around Rs. 24.5 lakhs) and the 3.5 litre version retails at 1.55 million Rubles (around Rs. 27.33 lakhs).
[Source: Drive.ru]